Movie Night - Clarkson's Farm (Season 1 Ep 1-2)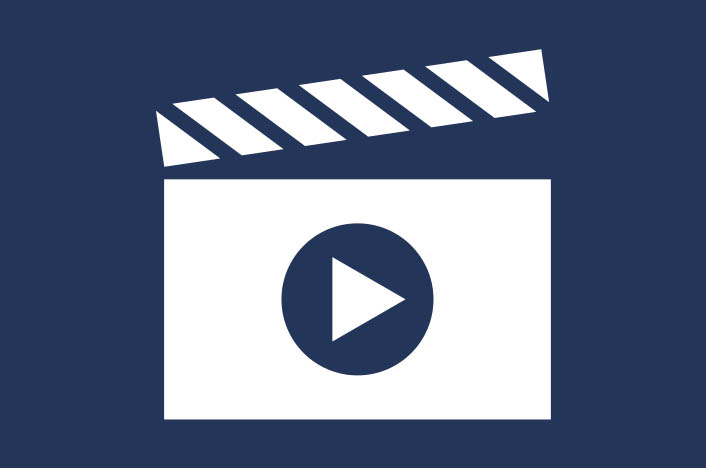 Hosted by: Elena Chen & Sienna Huang, Academic Social Club Co-coordinators
Join us for an entertaining evening as we watch the captivating documentary series, Clarkson's Farm. Directed by Peter Farrelly, this show takes you on a hilarious and unexpected journey alongside Jeremy Clarkson, the renowned English broadcaster and journalist who specializes in motoring.
In Season 1, Episodes 1 and 2, Jeremy finds himself in a completely different driving seat as he takes on the challenge of running his 1,000-acre farm in the picturesque Cotswolds. Out of his comfort zone, Jeremy's journey towards farming success is paved with muddy miseries and potential ruin, as he test-drives tractors and faces the realities of agricultural life. In Episode 2, he hilariously discovers that his flock of sheep might just be the most belligerent and disobedient animals on the planet.
If you're curious and want a taste of the excitement, check out the trailer!
Gather with your fellow University of Toronto OISE students as we delve into the world of Clarkson's Farm together. This event offers a fantastic opportunity to unwind, share a laugh, and connect with peers who share a passion for great documentaries and entertaining storytelling.
So mark your calendars, grab some snacks, and join us for an evening of laughter, insights, and farming adventures. Get ready to be entertained and amazed by Jeremy Clarkson's unconventional foray into agricultural life.
Zoom link: (https://utoronto.zoom.us/j/4837162831).