Movie Night: Clarkson's Farm (Season 1 Ep 5-6)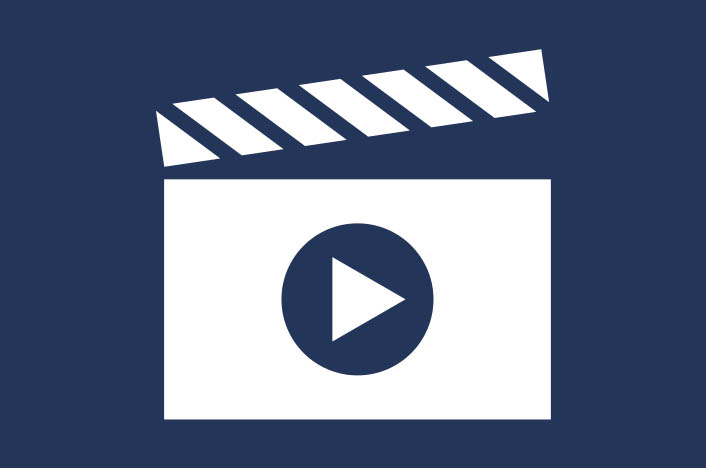 Hosted by: Elena Chen & Sienna Huang, Academic Social Club Co-coordinators
Join us for an exciting movie night as we continue our exploration of Clarkson's Farm Season 1! Directed by Peter Farrelly, this captivating documentary series follows Jeremy Clarkson as he faces the challenges of running his farm in the midst of unique circumstances.
In Ep5, we witness the impact of the COVID-19 lockdown on the United Kingdom and its effect on Jeremy and his team. With the lambing season approaching and a multitude of baby lambs on the way, Jeremy finds himself in the role of a midwife, delivering his first baby lamb solo. Ep6 takes us through the struggle of the driest spring ever recorded, as fields and crops wither under the scorching heat. This relentless dry spell threatens Jeremy's valuable crops, endangers his precious livestock, and poses a threat to his cherished wetland.
Don't miss this opportunity to be part of our virtual movie night series. Grab your popcorn, find a cozy spot, and join us for an evening filled with entertainment and enlightenment.
Via Zoom (https://utoronto.zoom.us/j/4837162831).