Movie Night - Clarkson's Farm (Season 1 Ep 7-8)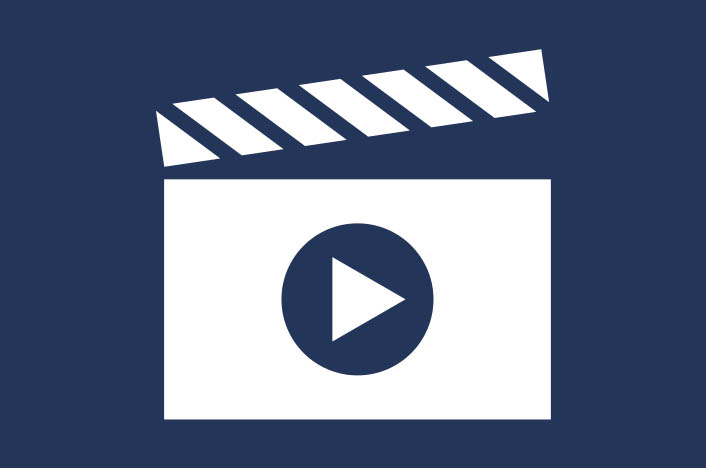 Hosted by: Elena Chen & Sienna Huang, Academic Social Club Co-coordinators
Join us for an exciting movie night as we delve deeper into the captivating world of Clarkson's Farm Season 1! Directed by Peter Farrelly, this engaging documentary series follows Jeremy Clarkson and his crew as they face the challenges of farming in the midst of a relentless drought and a race against time.
In Ep7, the scorching summer continues to grip the United Kingdom, presenting Jeremy and his team with an imposing to-do list ahead of the harvest season. Determined to generate some income, Jeremy decides to bottle his own spring water. As the farm's resources dwindle, he explores innovative avenues to sustain his venture. Ep8 takes us to a make-or-break moment for Jeremy's farm: harvest time. The journey begins with a rocky start as Jeremy races against the clock to locate a vital piece of equipment. With only 24 hours to accomplish four days' worth of work and hundreds of acres of crops to harvest, the stakes are high and the pressure is on.
This event offers a thrilling cinematic experience, combining the drama of farming challenges with the determination and resilience of Jeremy and his team.
Via Zoom (https://utoronto.zoom.us/j/4837162831).