Movie Night - Clueless (1995)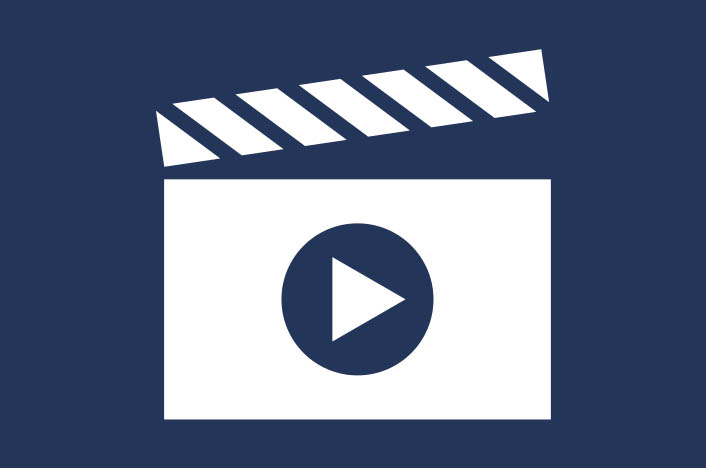 Hosted by: Elena Chen & Sienna Huang, Academic Social Club Co-coordinators
Join us to watch Clueless together!
Clueless is a 1995 American romantic comedy film that reimagines Jane Austen's "Emma" in modern-day Beverly Hills. The film centers around wealthy teen Cher Horowitz, who enjoys playing matchmaker. She successfully pairs up two teachers and then gives a makeover to a new student, Tai, inadvertently making Tai more popular than herself. Ultimately, Cher learns that genuine feelings and altruism trump superficial appearances and popularity. Check out the trailer if you are interested.
Zoom link (https://utoronto.zoom.us/j/85152005562).