New Grads - Where should I go next? (Coffee Chat)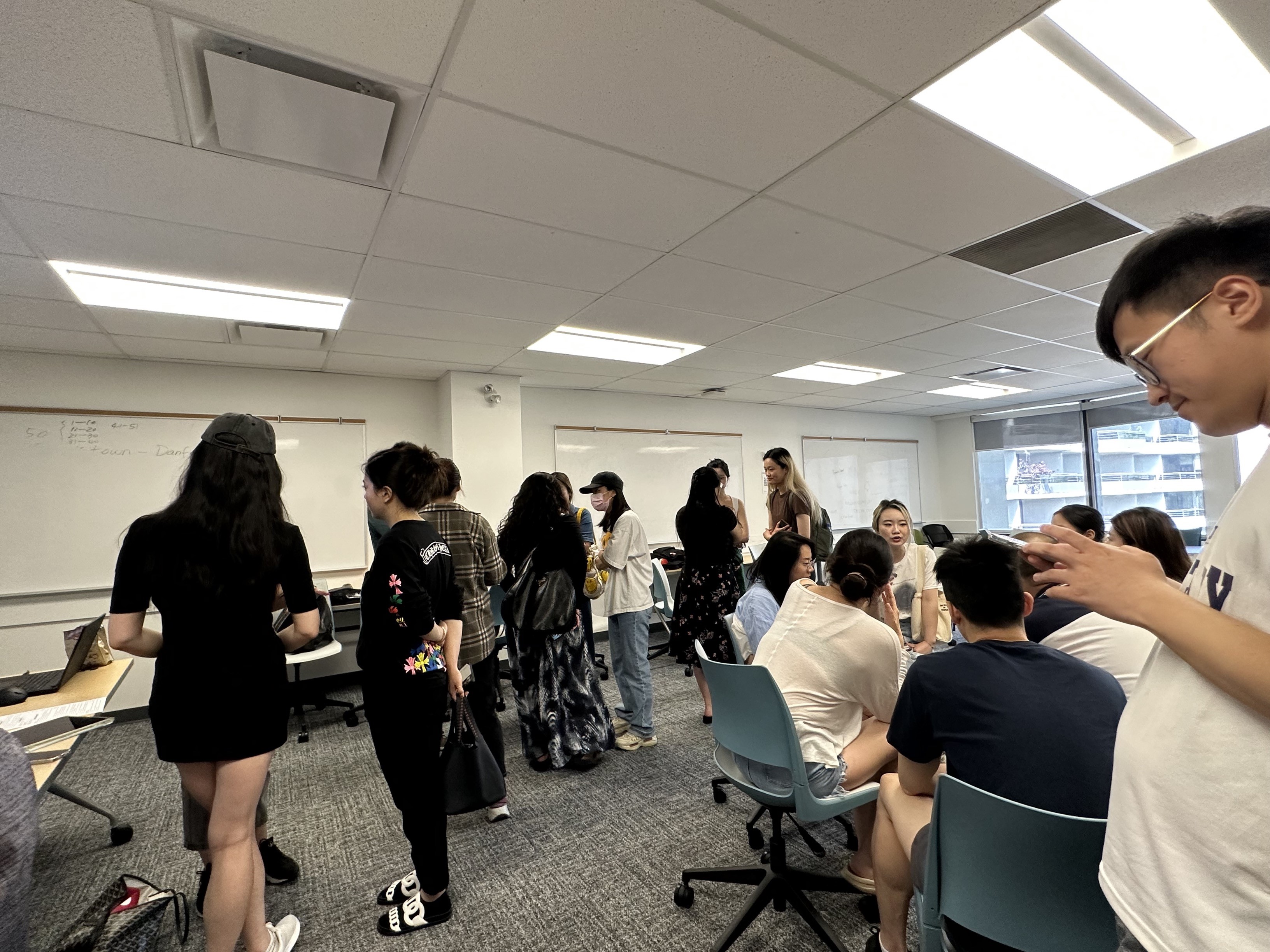 OISE 5-290
252 Bloor Street West
Toronto ON M5S 1V6
Canada
Hosted by: Elena Chen & Sienna Huang, Academic Social Club Co-coordinators
Join our casual coffee chat, designed specifically for new or soon-to-be graduates, where you can discuss career prospects and share valuable information in a relaxed setting.
This event covers a wide range of topics, including but not limited to, providing job interview tips, and staying updated with the latest job postings. If you're about to graduate and find yourself unsure of your next steps, this gathering provides the perfect opportunity to seek guidance and support from your peers.
No previous experience or skill level is required.