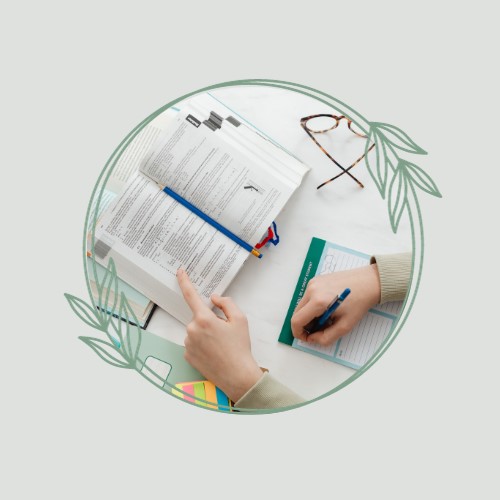 Weekly on Tuesday at 12:30 pm until December 15, 2023
Recent
Upcoming
Hosted by: Abigail Fisher & Heidi Parekh, Peer Coaches/Mentors, ROSE | OISE
Good news! Student Peers are now hosting drop-in sessions every Tuesday to support you in achieving your learning and personal goals. Peers Abigail and Heidi are here to talk with you about graduate student life, study skills development (writing, research, presentations, reading, note-taking) time management (planning, scheduling), navigating access to the University of Toronto's student services, and more!
You are invited to join a friendly one-on-one chat with our peers to express your current thoughts or topics you'd like to discuss. Feel free to drop by at any time during the hour! 
Join Zoom Meeting https://utoronto.zoom.us/j/87998885817.