Summer 2023 - Cultivating Mindfulness Practice Series
Session 2 (Introduction)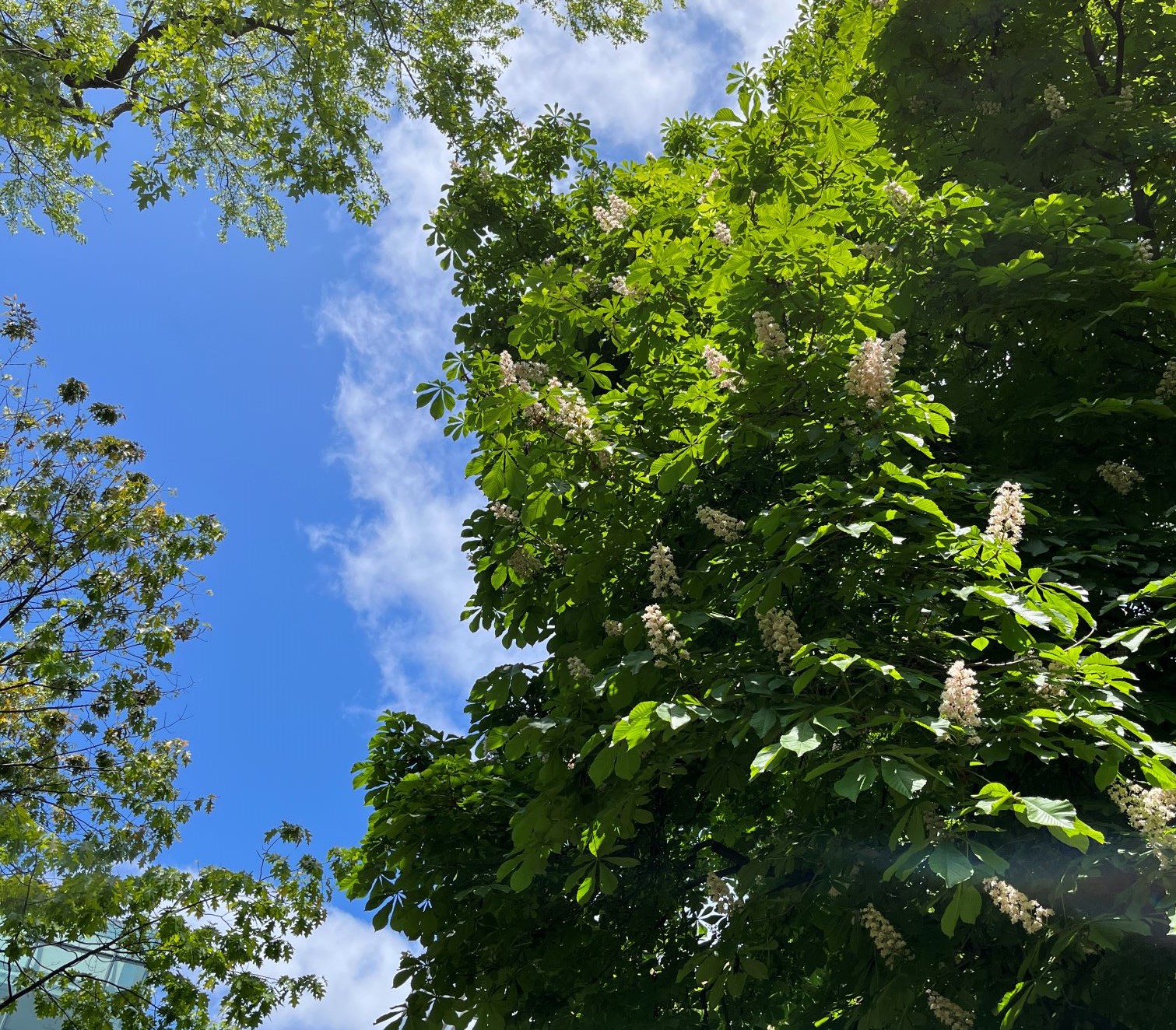 Hosted by: Shamantha Lora and Kern Wang
In this summer series, facilitators Shamantha Lora and Kern Wang will lead OISE students in exploring, developing and implementing mindfulness practices.  Participants are encouraged to approach this as a shared learning experience with the aim of cultivating and promoting daily decisions that support self-care and physical and mental well-being. 
Join us for an immersive journey of mindfulness exploration and self-love this summer! Whether you are feeling mentally stressed out or looking for an opportunity to prioritize your well-being, we invite you to step into the spiritual experience with attentive directions and an inclusive atmosphere.
We are offering you a virtual session with Guided Meditation and easy-to-follow Mindful Yoga Practice to revitalize your energy and strengthen the mind-body connection. No props or previous experience are required!
Don't hesitate to pick up a moment of tranquility and unwind your mind through enjoyable and mindful activities, and feel free to drop in at your convenience! 
Zoom link: https://utoronto.zoom.us/j/84848268839.