Summer 2023 - Cultivating Mindfulness Practice Series
Body Activation + Gratitude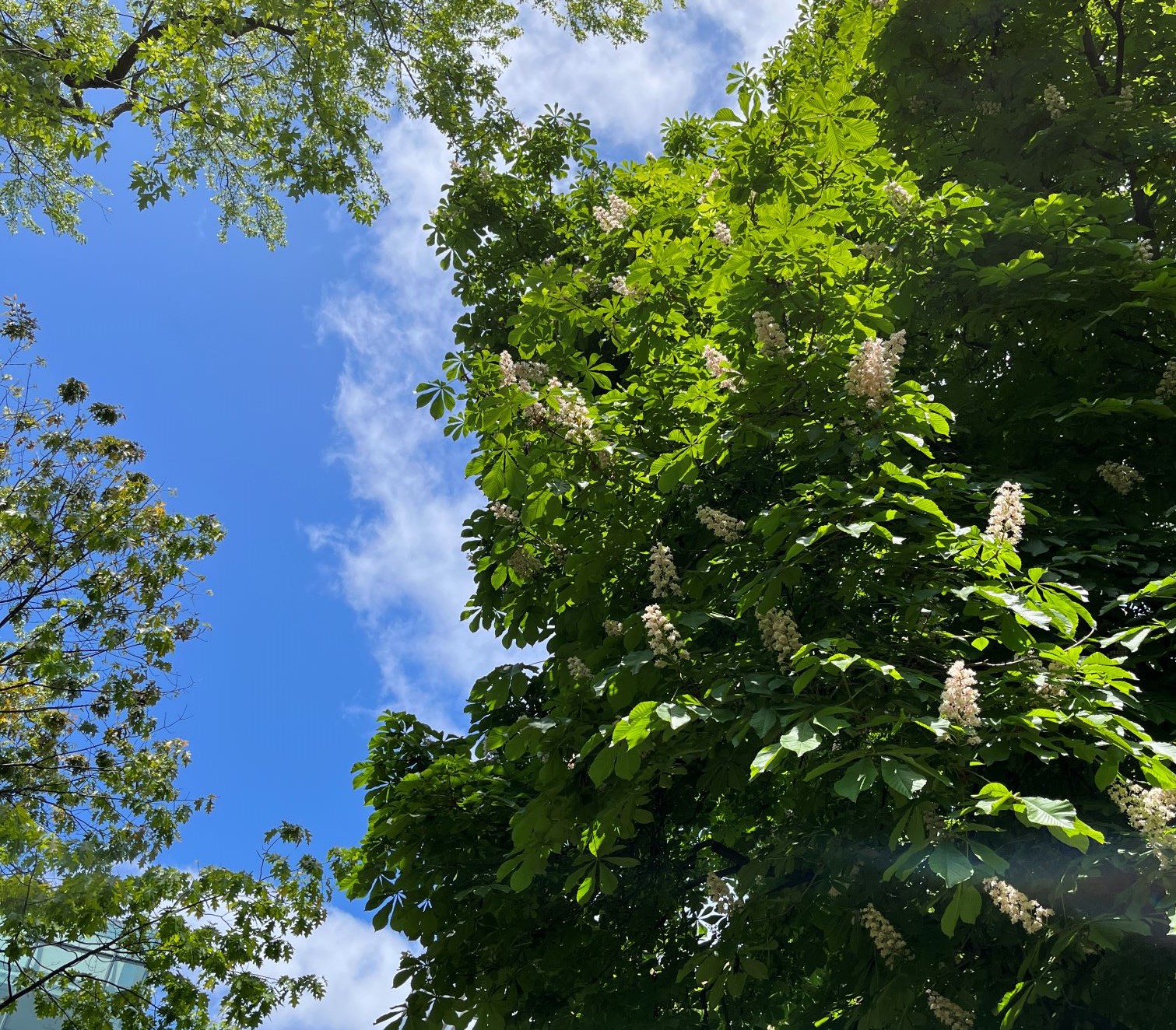 Hosted by: Shamantha Lora and Kern Wang
In this summer series, facilitators Shamantha Lora and Kern Wang will lead OISE students in exploring, developing and implementing mindfulness practices.  Participants are encouraged to approach this as a shared learning experience with the aim of cultivating and promoting daily decisions that support self-care and physical and mental well-being. 
An exploration through guided mindful body scan and reflective gratitude to mentally and physically ground sensations with your body.
Zoom link: https://utoronto.zoom.us/j/84848268839.