Share your Ontario Institute for Studies in Education (OISE) pride with thousands of future students and their families by being a student ambassador.
Our student ambassadors are current students from various programs who offer authentic perspectives on being graduate students at OISE. Sharing their insights and experiences gives future students a preview of what may lie ahead at OISE.
About the Position
As an OISE Student Ambassador, you will be responsible for positively representing OISE and, by extension, the University of Toronto. You will communicate with prospective and admitted students and their families, manage our social media accounts, assist with the planning and preparation of recruitment events, and share your experiences highlighting what made you choose OISE.
---
Each year Registrar's Office & Student Experience (ROSE) hires students who:
are enthusiastic, energetic, and relate well to future students and their parents
think OISE is an amazing school
have excellent public speaking abilities
have been involved in student-related activities at OISE
Student Ambassadors Role & Responsibilities
Provide insight into daily OISE life to entice and connect with future students.
Work at events such as Orientation and Open House.
Contribute to OISE Rose digital platforms - TikTok, Instagram and more.
Connect with future students to answer any questions they have.
Distributing College Viewbooks.
General assistance as required.
Work an average of 5 to 10 hours each week.
Get Involved
ROSE hosts several virtual and in-person events like Open House throughout the year.
Sign up to be a volunteer, and we'll reach out when there are upcoming opportunities.
Student Ambassador Blog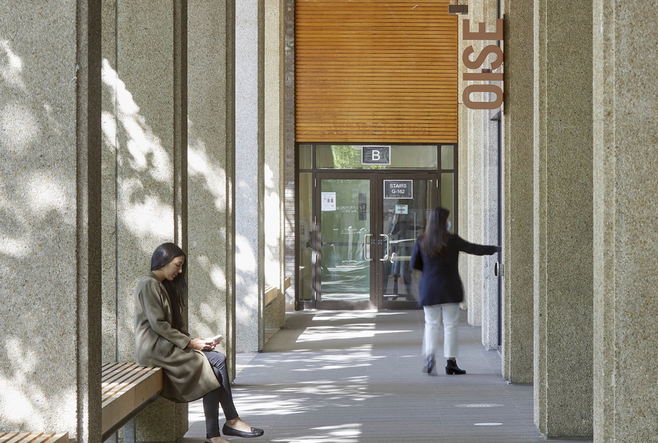 November 23, 2023
Learn about the OISE Graduate Student Union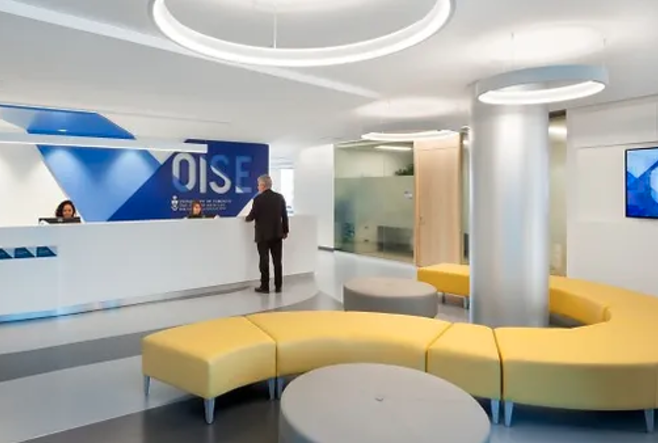 November 2, 2023
Learn more about the services and supports offered by the OISE Registrar's Office and Student Experience.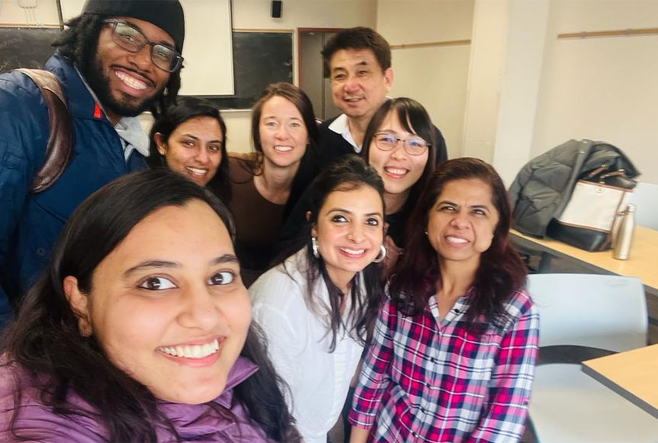 July 19, 2023
Current student Aakriti Mahajan talks about her OISE experience to date.