Dr. Miglena Todorova and Dr. Abigail Bakan Honoured with Prestigious Awards!
May 9, 2023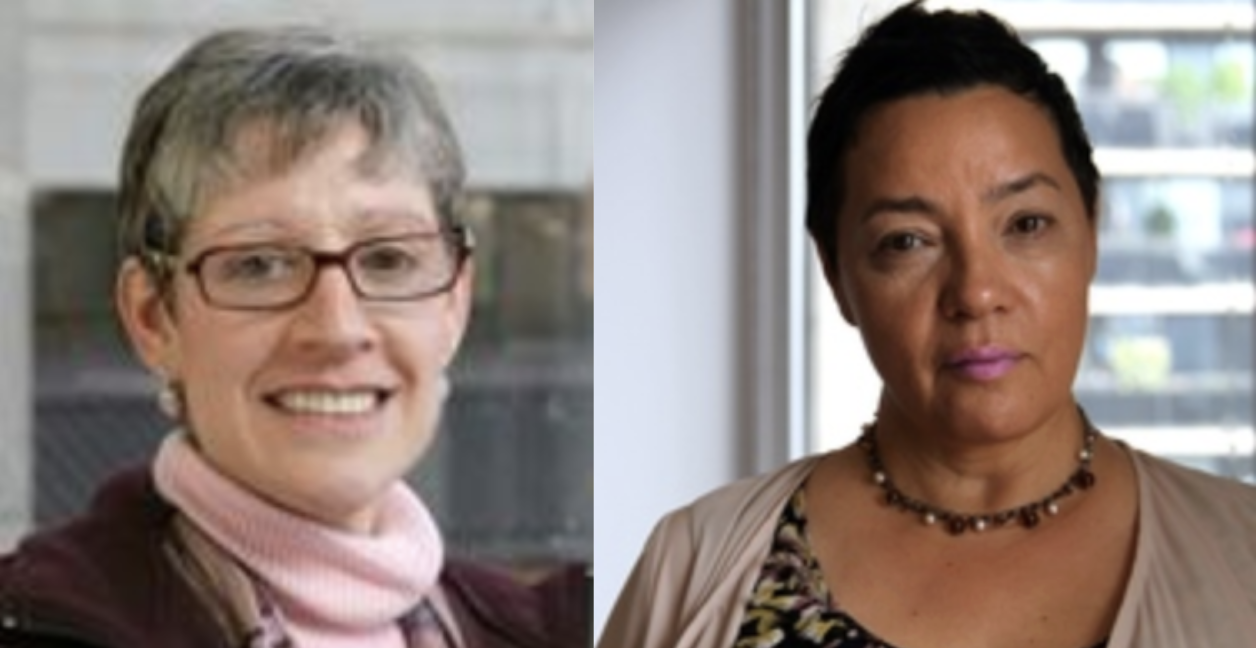 The Department of Social Justice Education is proud to announce that two of our faculty members, Dr. Miglena Todorova (pictured right) and Dr. Abigail Bakan (pictured left), have been honoured with prestigious awards for their exceptional contributions to their fields.
Dr. Todorova has been recognized with the Canadian Association for the Study of Women's Achievement Award, which celebrates outstanding contributions to women and education in Canada. This is a tremendous achievement and one that Dr. Todorova has certainly earned through her outstanding dedication to original research and practice, innovative feminist teaching, sustained service, and other creative work. Her contributions have been instrumental in advancing the cause of women's education in Canada.
Dr. Abigail Bakan has been awarded the Milner Memorial Award from the Canadian Association of University Teachers (CAUT) for her dedicated efforts in defending academic freedom alongside other members of the Censure U of T group. This award is presented to those who have made distinguished contributions to academic freedom through their actions or writings. Dr. Bakan's dedication to this fundamental principle has not only helped to uphold the integrity of academic institutions but has also served as an inspiration to her colleagues and students alike.
We are incredibly proud of both Dr. Todorova and Dr. Bakan's achievements, and we offer them our warmest congratulations on their well-deserved awards!