Meet our classroom teachers and assistants at Dr. Eric Jackman Institute of Child Study (JICS) Laboratory School. Through their diversity of knowledge and experiences, they play a vital role in encouraging critical, creative, and compassionate learning and collaboration for our students. As well, learn more about our teachers' role as researchers through the R.G.N. Laidlaw Research Centre.
JICS Laboratory School Classroom Teachers & Assistants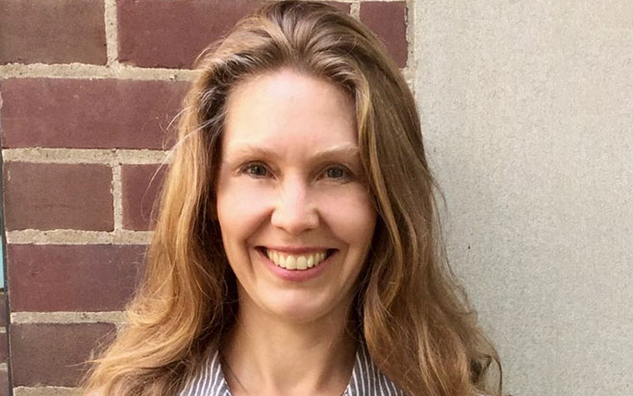 Norah L'Esperance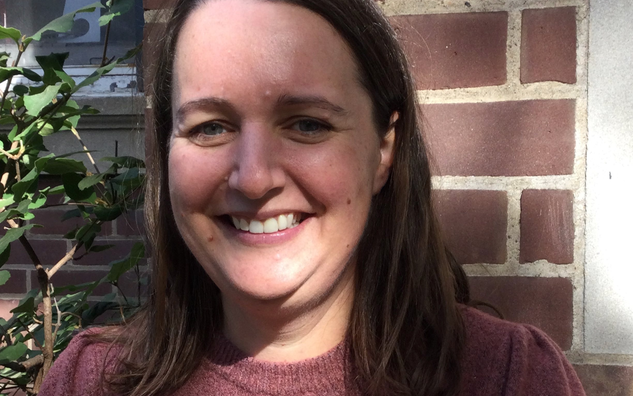 Susan Scott
Nursery Assistant Teacher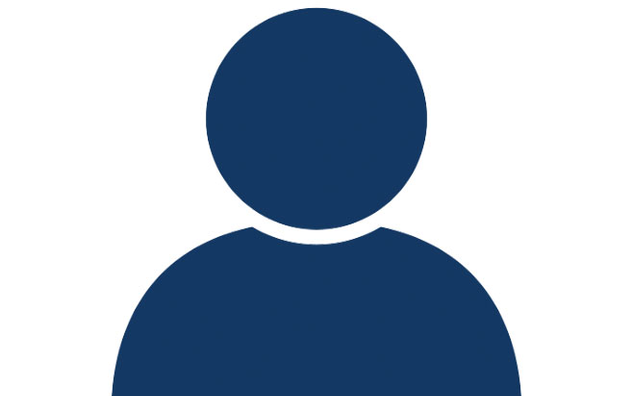 Debbie Young
Nursery Assistant Teacher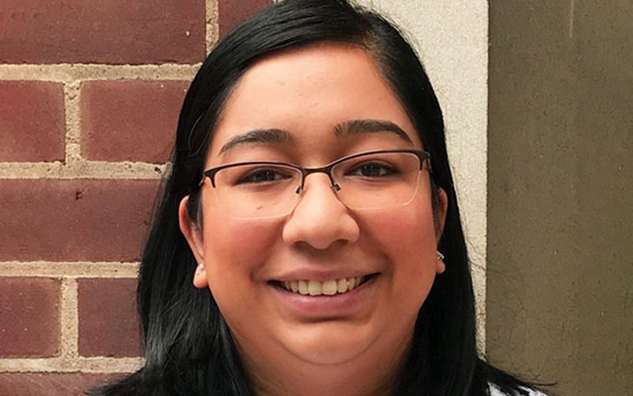 Raadiyah Nazeem
Junior Kindergarten Teacher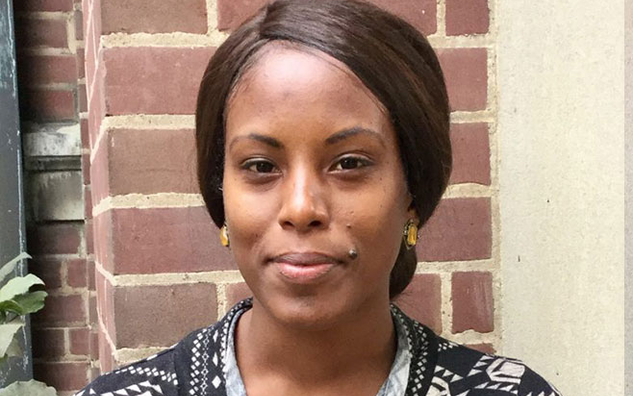 Kenisha Peters
Junior Kindergarten Assistant Teacher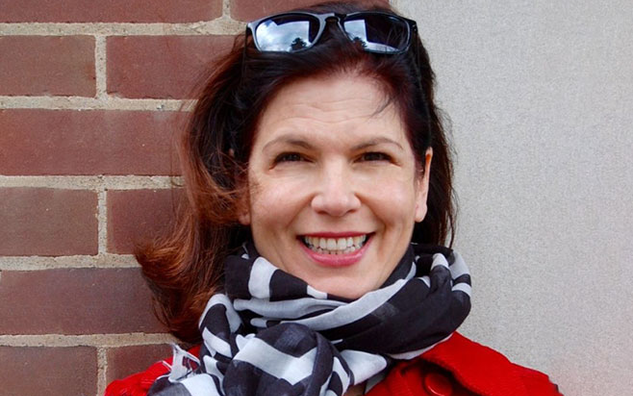 Carol Stephenson
Senior Kindergarten Teacher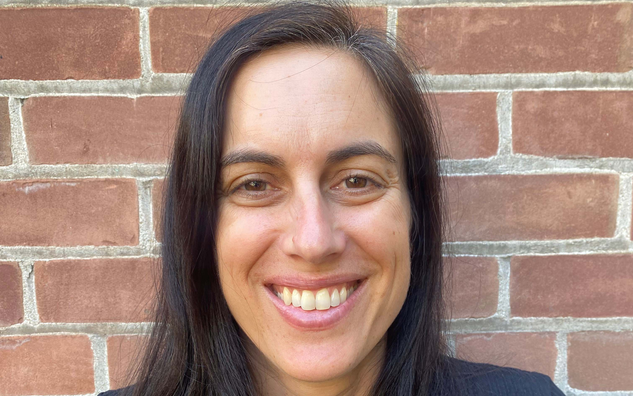 Jessica Haber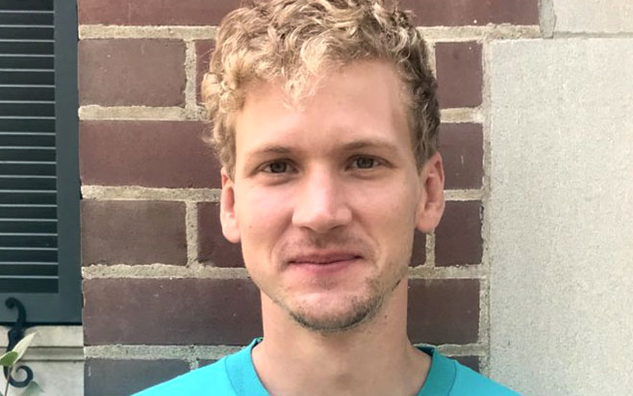 Walker Kitchens
Marcia Bumbury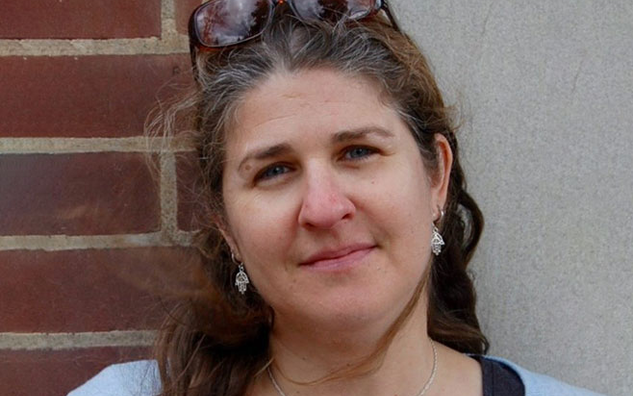 Robin Shaw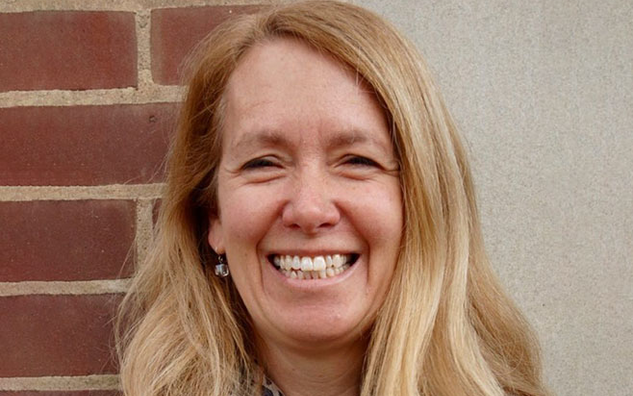 Zoe Donoahue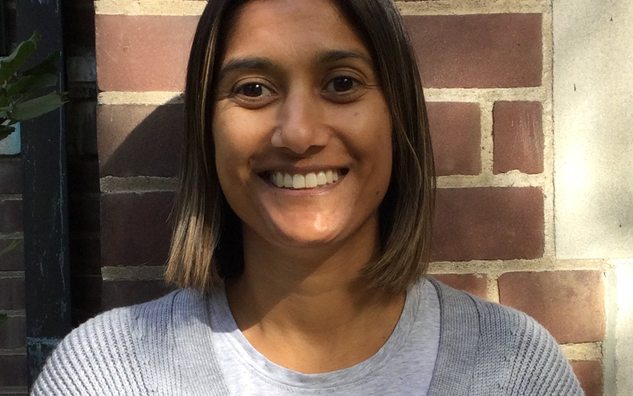 Nadia Dharsee
JICS Laboratory School Specialty Teachers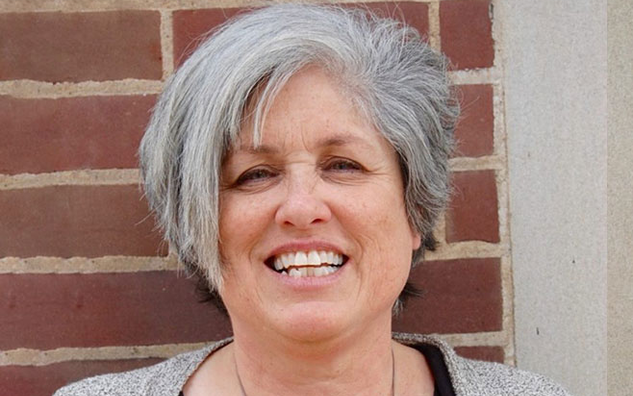 Sarah Murray
Drama Teacher
Wednesday Program Coordinator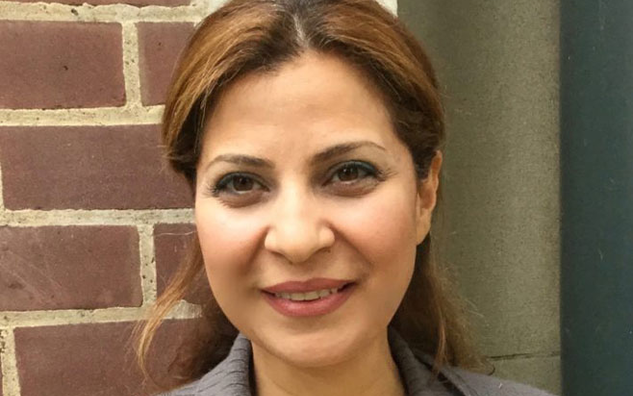 Tania Debss
French Teacher (Primary Grades)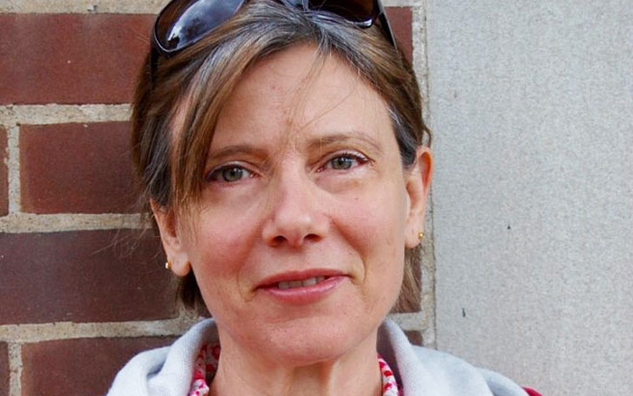 Christel Durand
French Teacher (Junior Grades)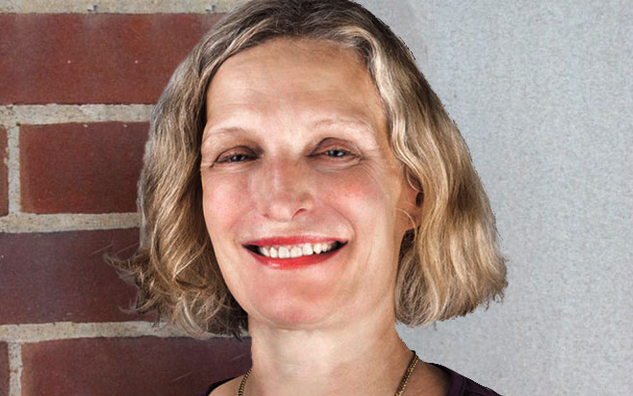 Suzanne Schwenger
Music Teacher (Early Years)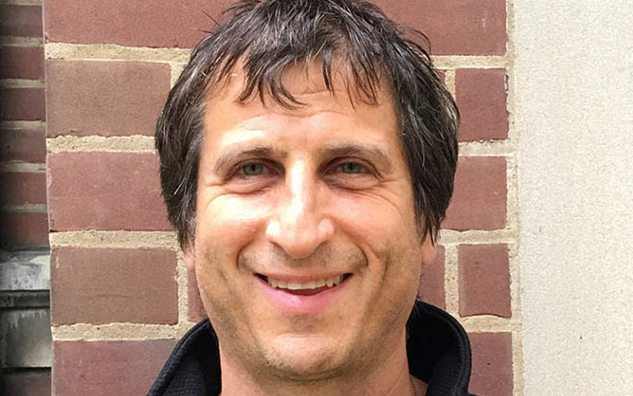 Russell Hersen
Music Teacher (Primary/Junior Grades)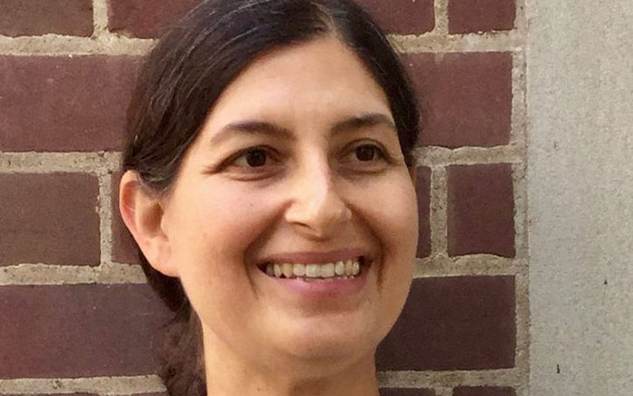 Judith Kimel
Special Education Teacher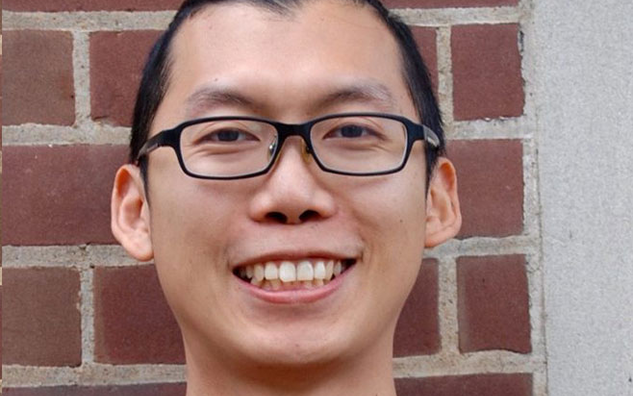 Nick Song
Special Education and Technology Teacher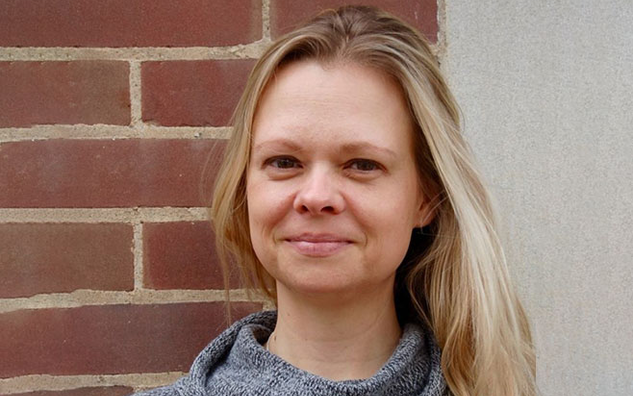 Krista Spence
Library and Technology Teacher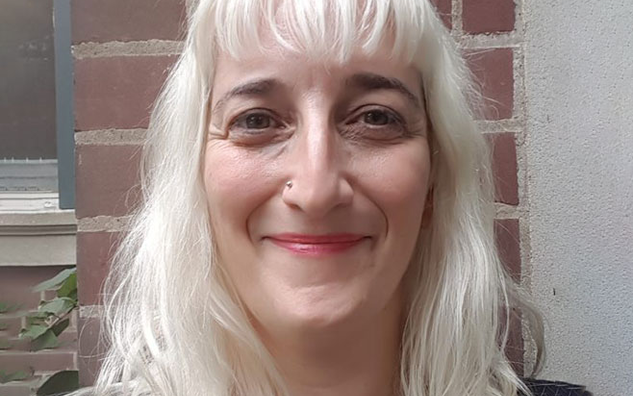 Tara Rousseau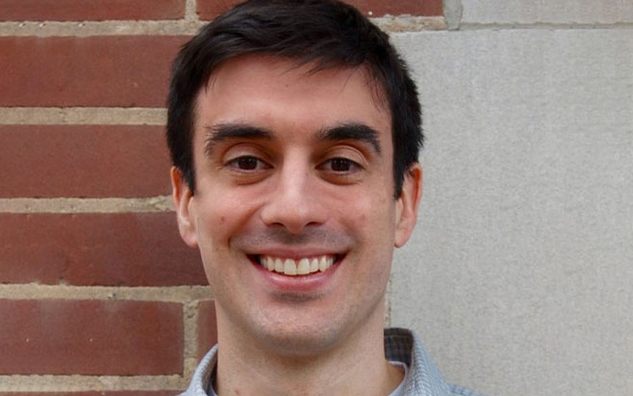 Michael Martins
Physical Education and Health Teacher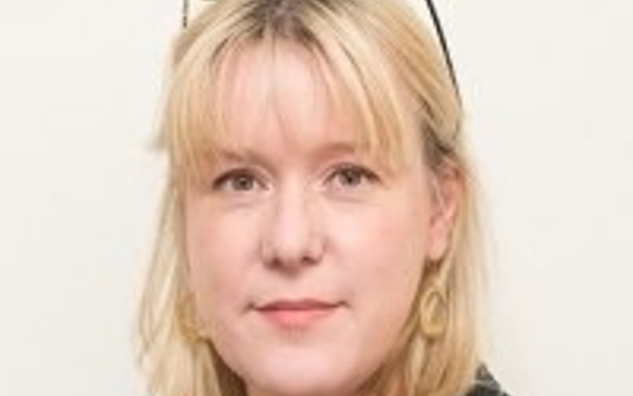 Ellie Lathrop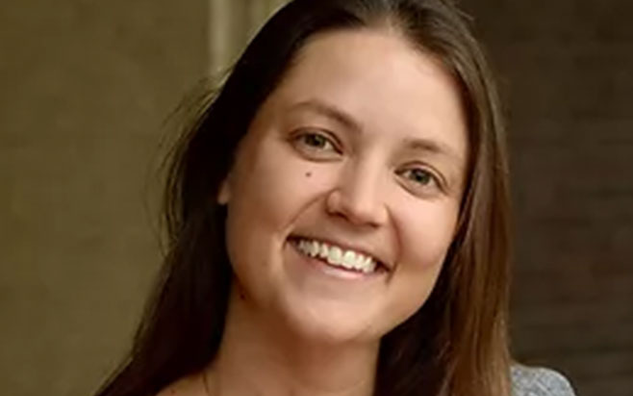 Haley Higdon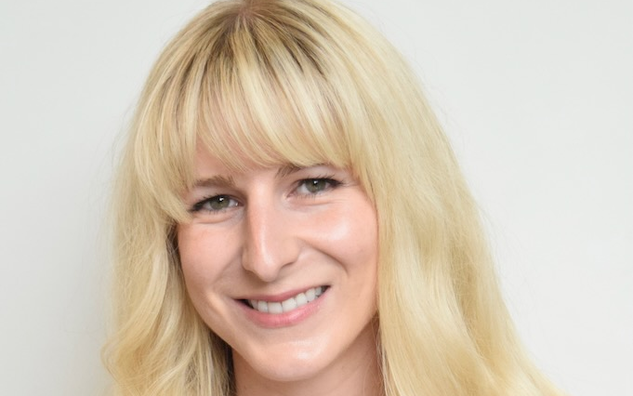 Alysse Kennedy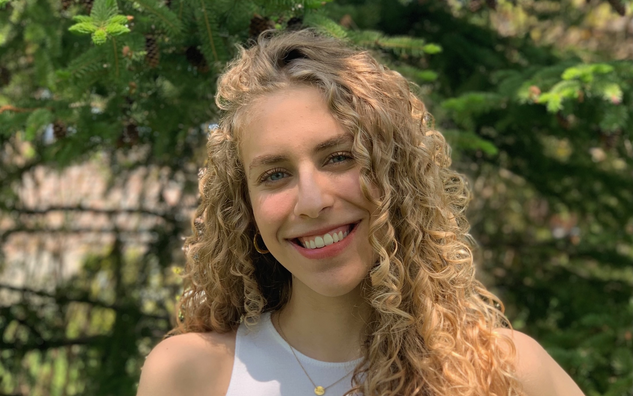 Aleksa Nitsis
Alyson McMullen
Teachers as Researchers
Our teachers often participate in the Laidlaw Centre's research activities. They bring rich knowledge of children and classrooms and the perspective of teacher-researchers to the research enterprise. 
The Dr. Eric Jackman Institute of Child Study (JICS) Laboratory School cultivates and strengthens relationships with the broader educational community through research and collaboration. The Laboratory School principals and teaching staff attend and speak at workshops, conferences, and seminars locally, nationally, and internationally and maintain partnerships with the Laboratory School community.