We have a large selection of books in our library. Here are a few of our favourites.
Nursery – Grade 3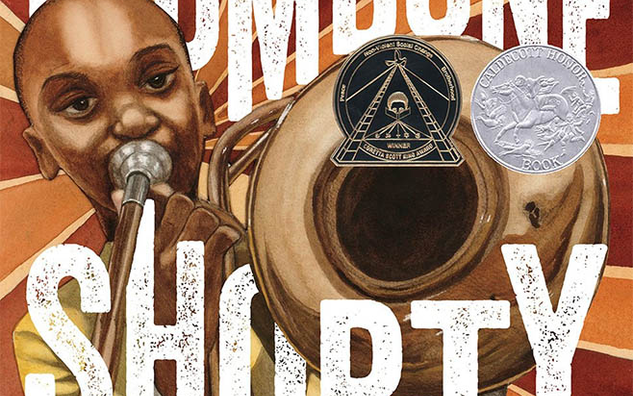 Trombone Shorty
Author: Troy "Trombone Shorty" Andrews
Reading Age: 4 - 8 years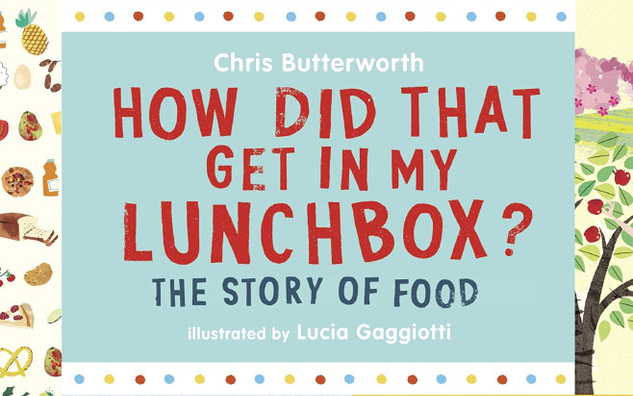 How Did That Get in My Lunchbox?
Author: Chris Butterworth
Reading Age: 5 - 8 years
Where Did My Clothes Come From?
Author: Chris Butterworth
Reading Age: 5 - 8 years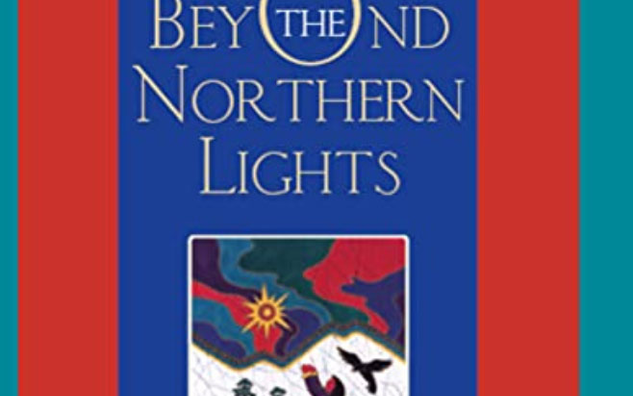 Beyond the Northern Lights
Author: Lynn Blaikie
Reading Age: 6 - 9 years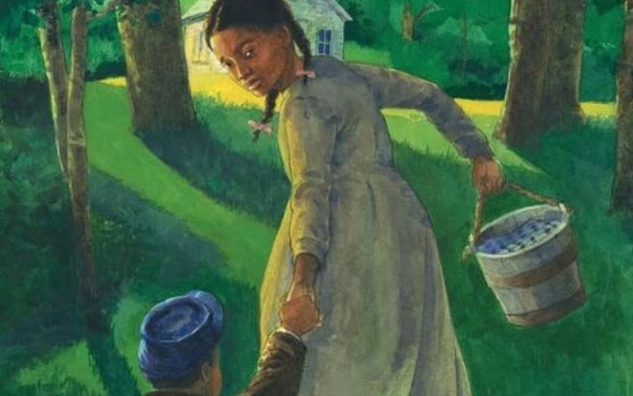 Freedom's School
Author: Lesa Cline-Ransome
Reading Age: 4 - 8 years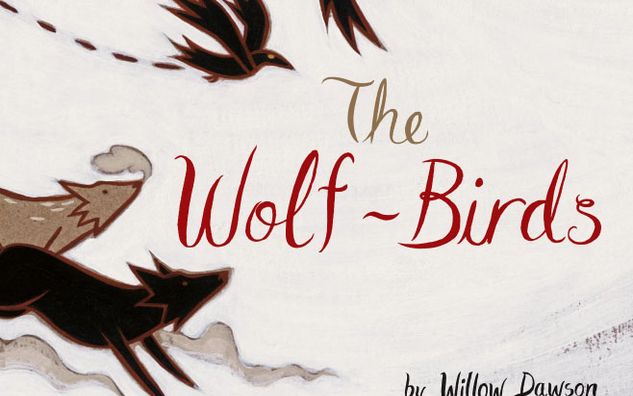 The Wolf-Birds
Author: Willow Dawson
Reading Age: 5 - 8 years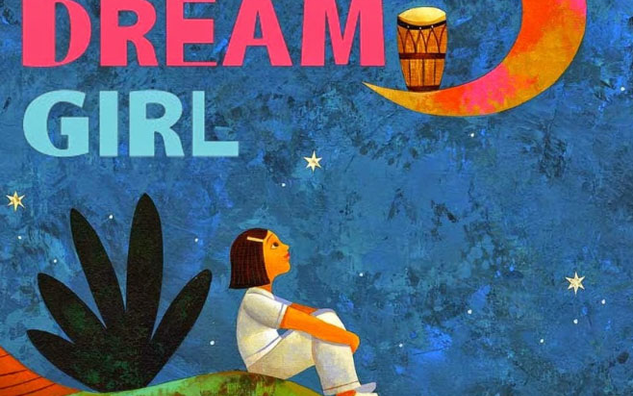 Drum Dream Girl
Author: Margarita Engle
Reading Age: 4 - 7 years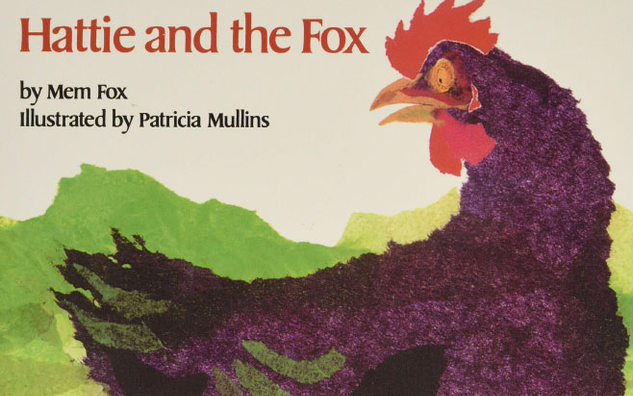 Hattie and the Fox
Author: Mem Fox
Reading Age: 4 - 8 years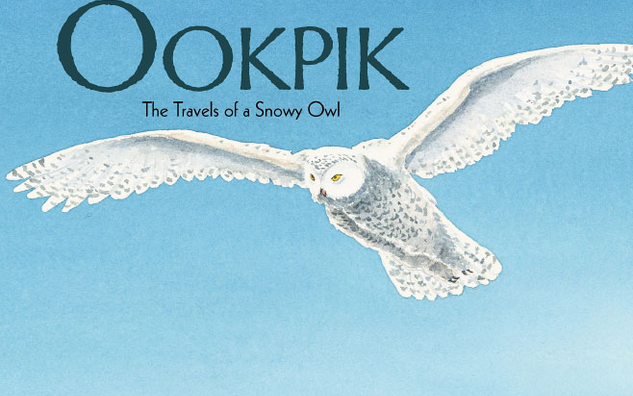 Ookpik: The Travels of a Snowy Owl
Author: Bruce Hiscock
Reading Age: 2 - 5 years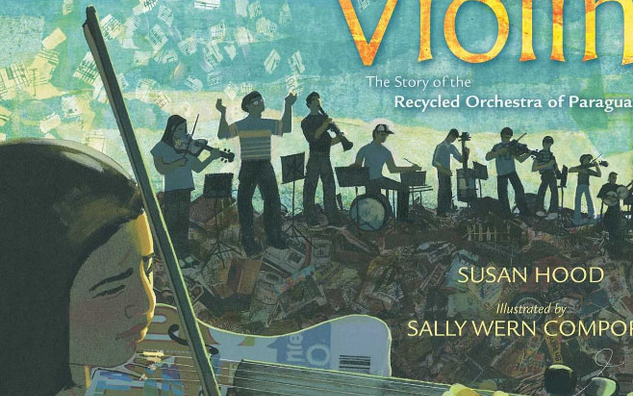 Ada's Violin
Author: Susan Hood
Reading Age: 4 - 8 years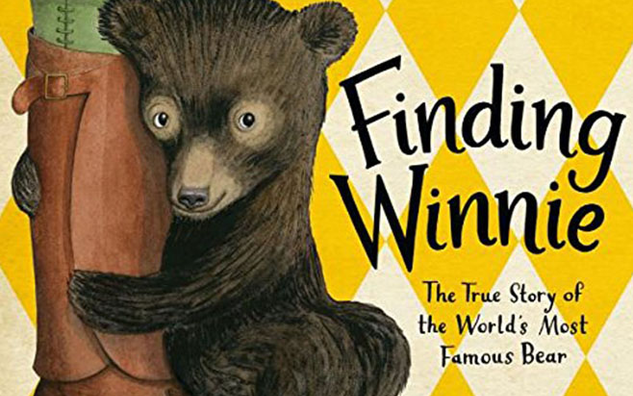 Finding Winnie
Author: Lindsay Mattick
Reading Age: 6 - 9 years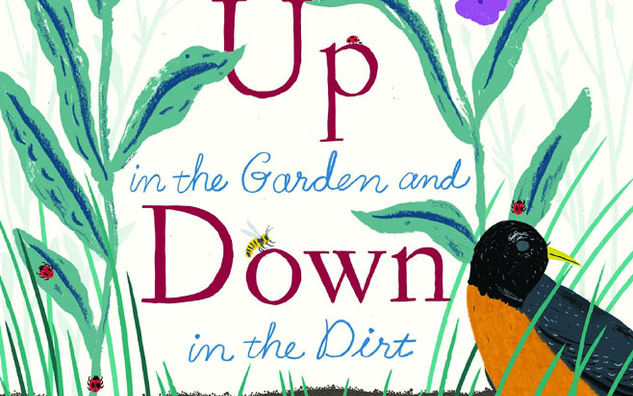 Up in the Garden and Down in the Dirt
Author: Kate Messner
Reading Age: 5 - 8 years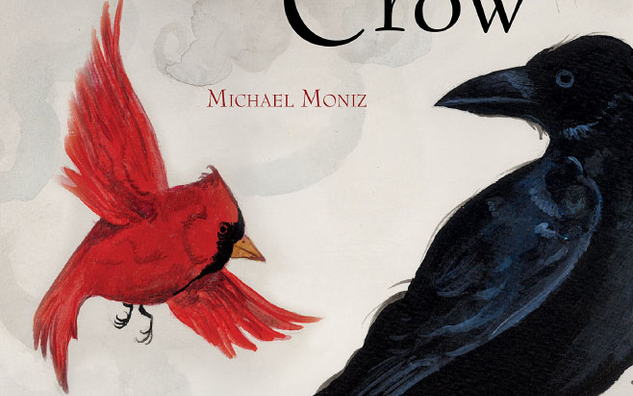 The Cardinal and the Crow
Author: Michael Moniz
Reading Age: 4 - 8 years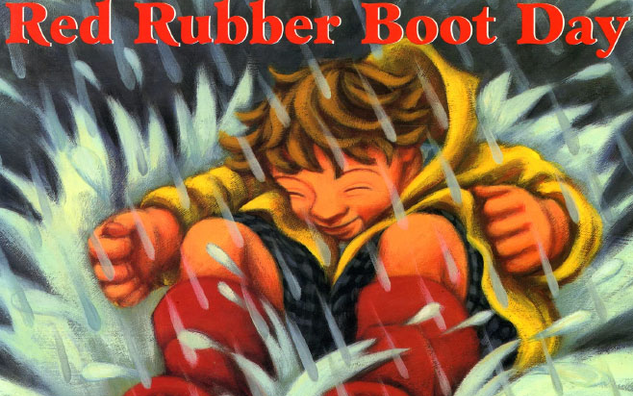 Red Rubber Boot Day
Author: Mary Lyn Ray
Reading Age: 4 - 7 years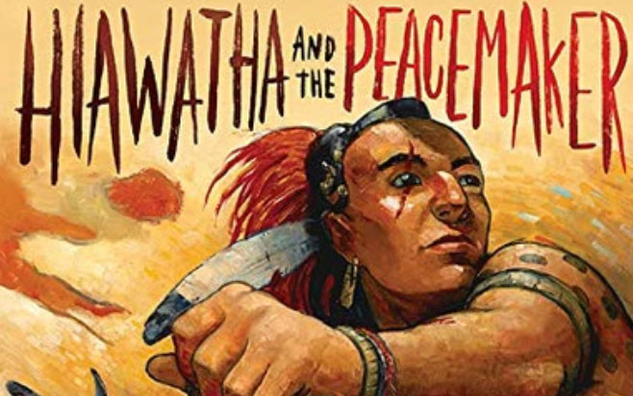 Hiawatha and the Peacemaker
Author: Robbie Robertson
Reading Age: 4 - 8 years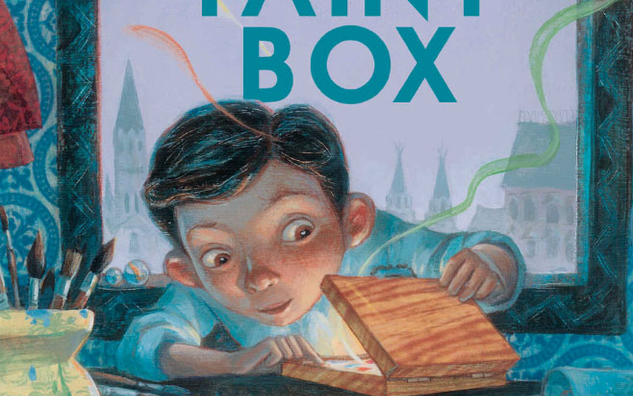 The Noisy Paint Box
Author: Barb Rosenstock 
Reading Age: 4 - 8 years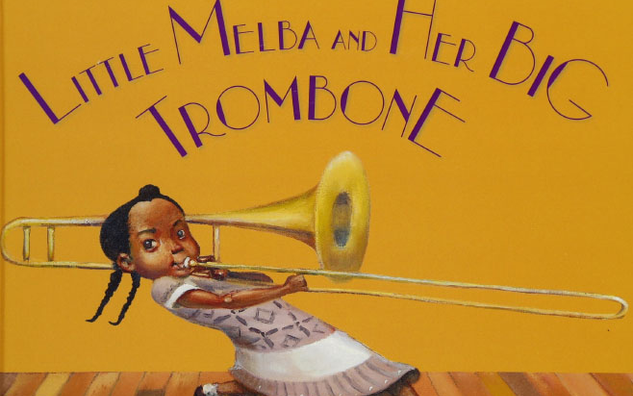 Little Melba and Her Big Trombone
Author: Katheryn Russell-Brown
Reading Age:  6 - 9 years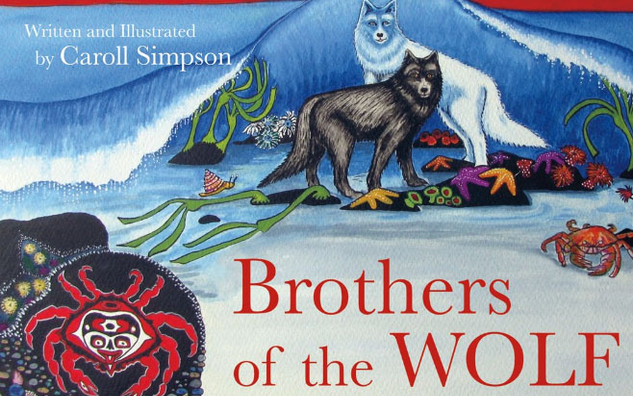 Brothers of the Wolf
Author: Caroll Simpson
Reading Age: 5 - 8 years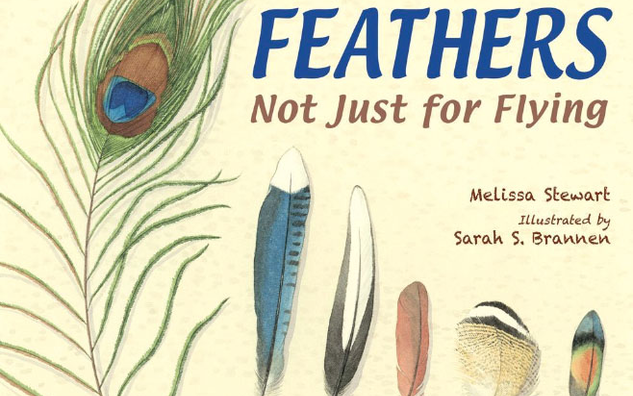 Feathers: Not Just for Flying
Author: Melissa Stewart
Reading Age: 4+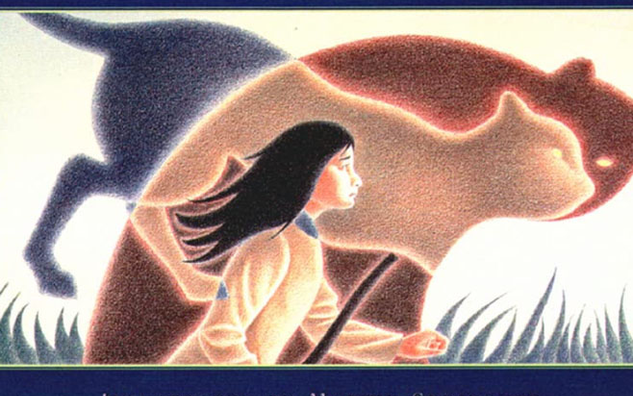 The Night Walker
Author: Richard Thompson 
Reading Age: 6 - 9 years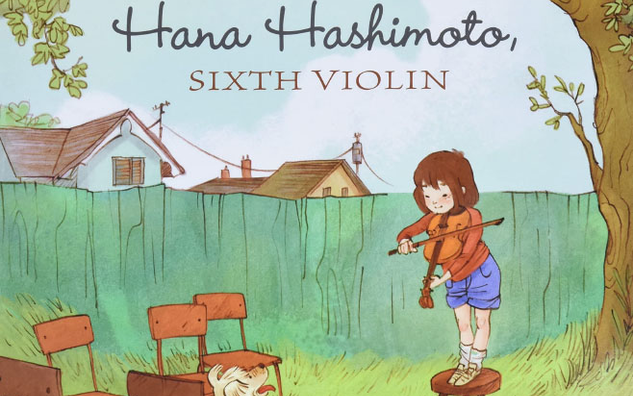 Hana Hashimoto, Sixth Violin
Author: Chieri Uegaki
Reading Age: 4 - 8 years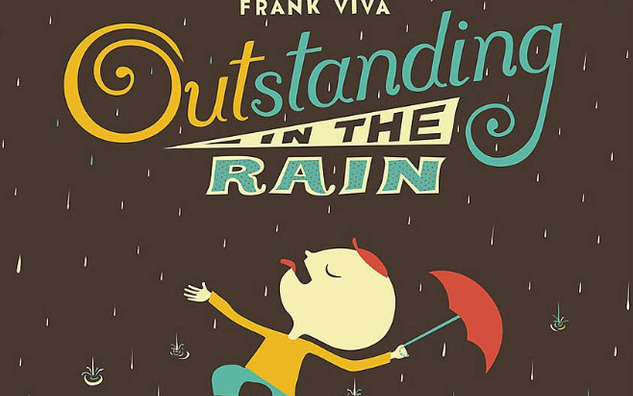 Outstanding in the Rain
Author: Frank Viva
Reading Age: 5 - 6 years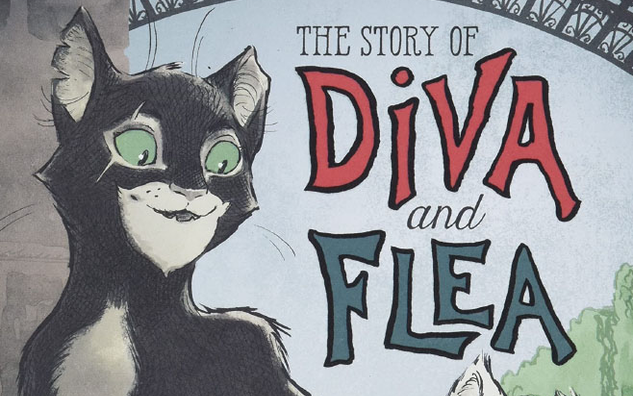 The Story of Diva and Flea
Author: Mo Willems
Reading Age: 6 - 8 years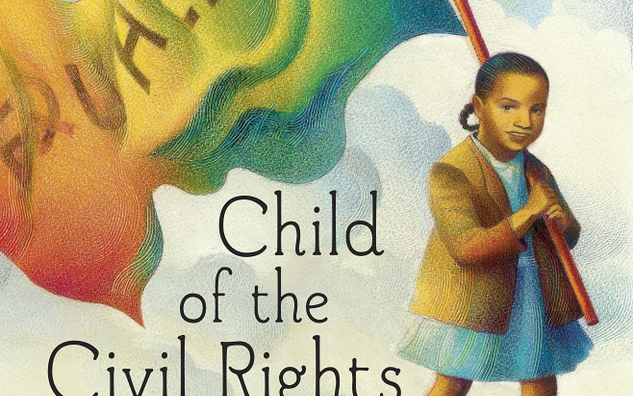 Child of the Civil Rights Movement
Author: Paula Young Shelton
Reading Age: 4 - 8 years
Grade 3 - Grade 6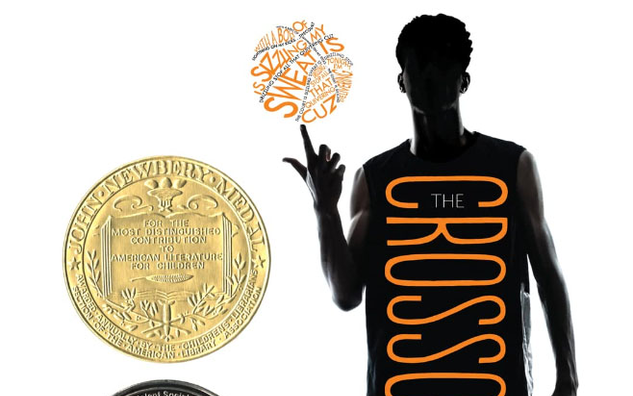 The Crossover
Author: Kwame Alexander 
Reading Age: 8 - 12 years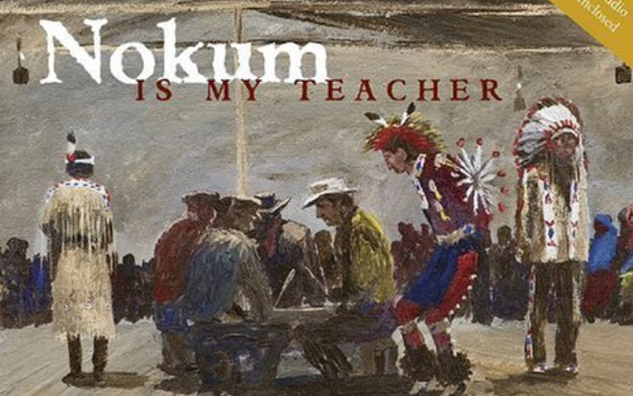 Nokum is My Teacher
Author: David Bouchard
Reading Age: 8 - 12 years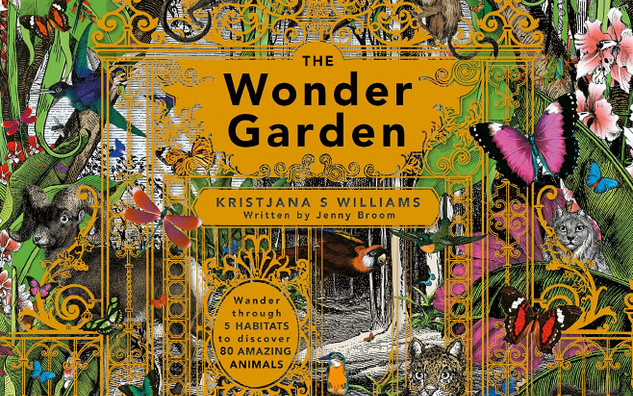 The Wonder Garden by Jenny Broom
Author: Jenny Broom
Reading Age: 7 - 10 years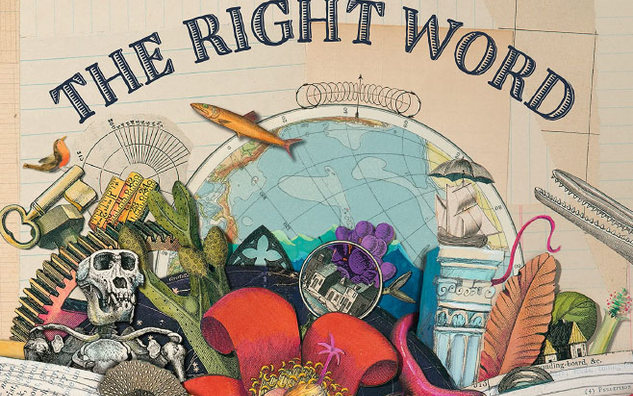 The Right Word
Author: Jen Bryant
Reading Age: 7 - 18 years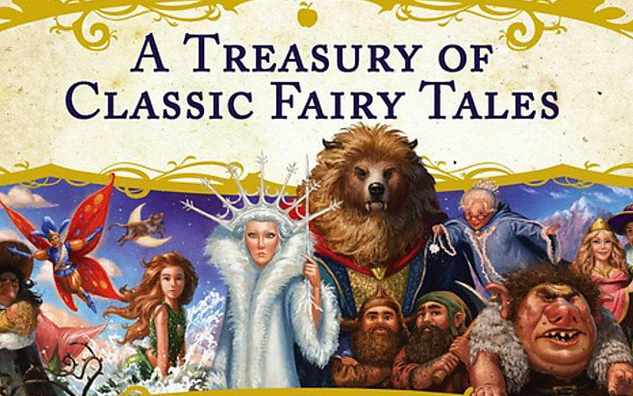 The Land of Stories
Author: Chris Colfer
Reading Age: 8 - 12 years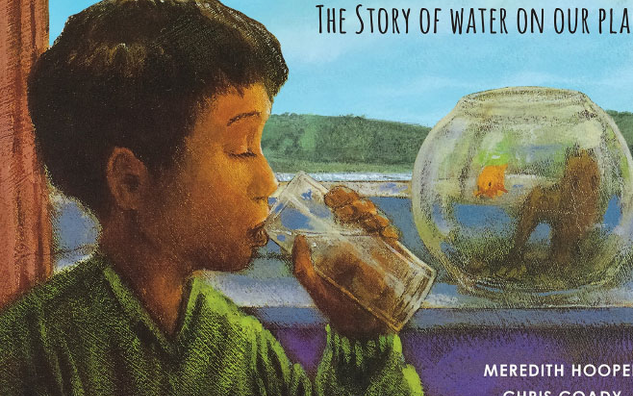 The Drop in my Drink
Author: Meredith Hooper 
Reading Age: 8 - 12 years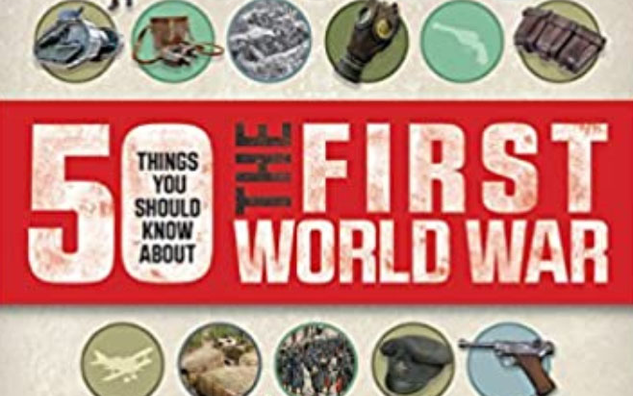 50 Things You Should Know about The First World War
Author: Jim Eldridge
Reading Age: 8 - 13 years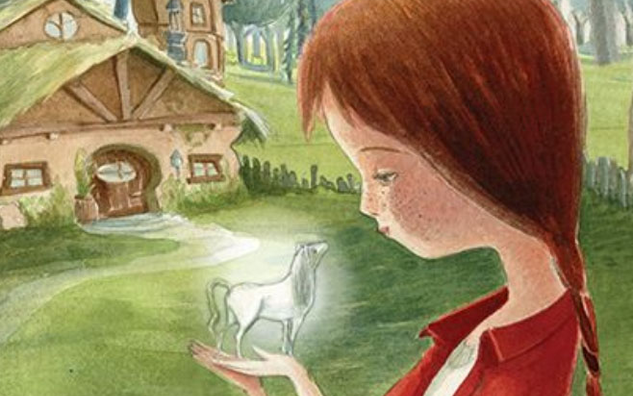 Clover's Luck
Author: Kallie George
Reading Age: 8 - 10 years
The Enchanted Egg
Author: Kallie George
Reading Age: 6 - 10 years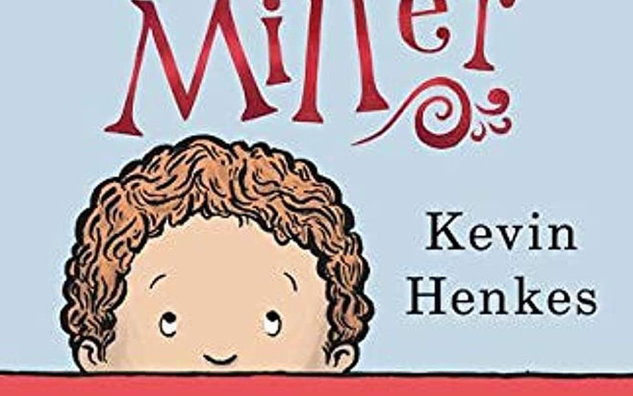 The Year of Billy Miller
Author: Kevin Henkes
Reading Age: 8 - 12 years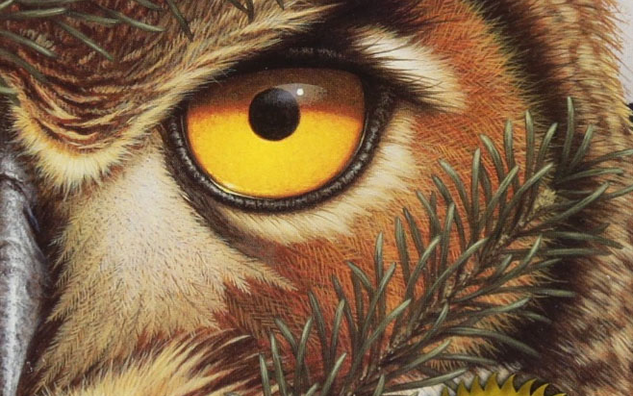 Guardians of Ga'hoole (Series)
Author: Kathryn Lasky
Reading Age: 9 - 12 years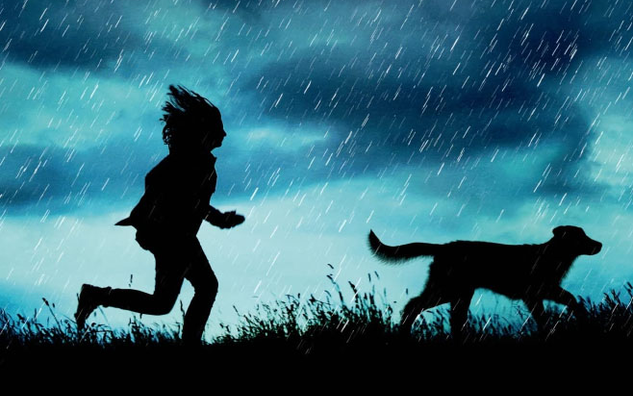 Rain Reign
Author: Ann M. Martin
Reading Age: 9 - 12 years
Gracefully Grayson
Author: Ami Polonsky
Reading Age: 8 - 12 years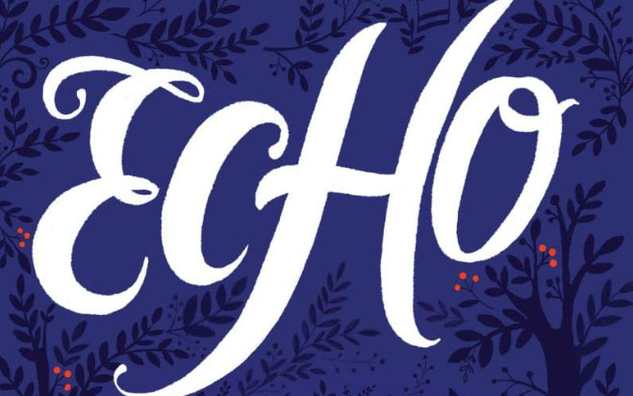 Echo
Author: Pam Muñoz Ryan
Reading Age: 10 - 14 years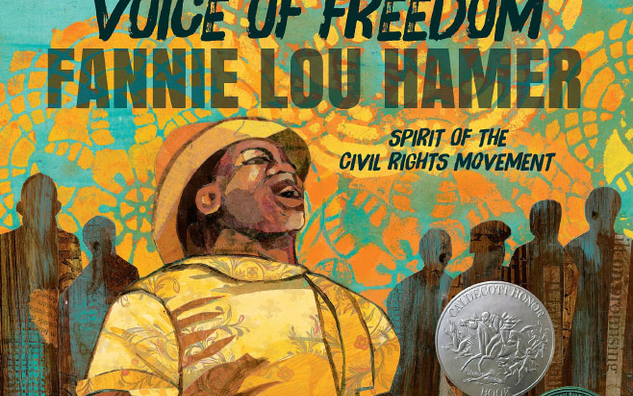 Voice of Freedom: Fannie Lou Hamer
Author: Carole Boston Weatherford
Reading Age: 9 - 12 years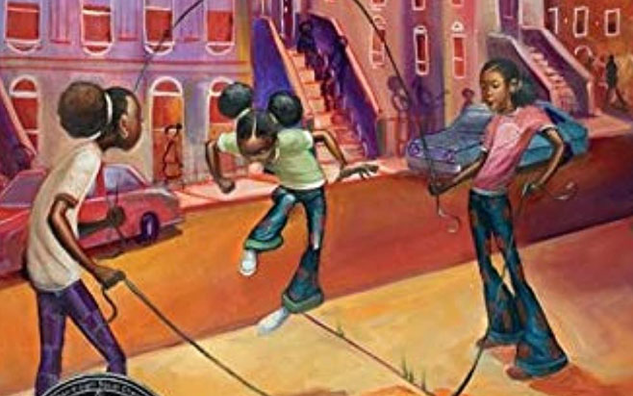 P.S. Be Eleven
Author: Rita Williams-Garcia
Reading Age: 8 - 12 years