Art + Crafting - Father's Day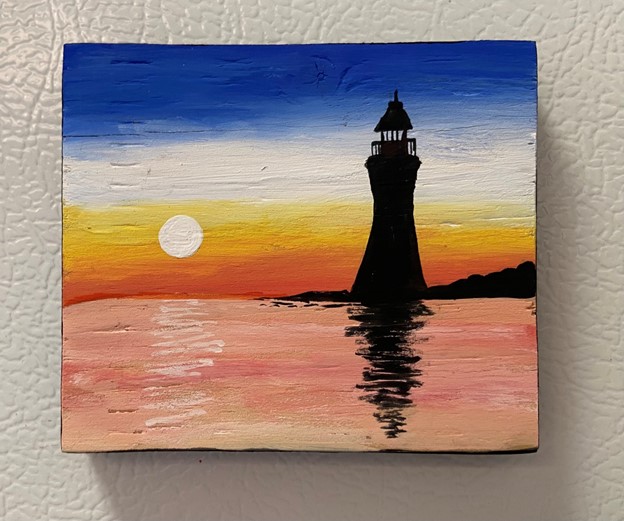 Hosted by: Elena Chen & Sienna Huang, Academic Social Club Co-coordinators
Join us, Elena Chen & Sienna Huang, for a delightful art + craft session dedicated to celebrating Father's Day! Get ready to create a heartfelt gift that will bring a smile to the face of your father or father figure!
In the spirit of Father's Day, this event is designed to inspire and engage students in crafting personalized gifts that truly come from the heart. Whether you enjoy making cards, designing personalized mugs, or expressing your creativity through painting, we have a project for everyone to showcase their love and appreciation for their fathers and father figures.
This virtual session allows you to drop in at your convenience and participate from the comfort of your own space. We will provide guidance, inspiration, and a supportive environment to nurture your artistic talents and create your unique gift.
Let's come together to celebrate Father's Day and share the joy of crafting. All University of Toronto OISE students are welcome to join us in this special event. Mark your calendars and let your creativity shine!
We look forward to seeing you there!
Zoom link: (https://utoronto.zoom.us/j/85152005562).