It's a Stretch
Mindful Movement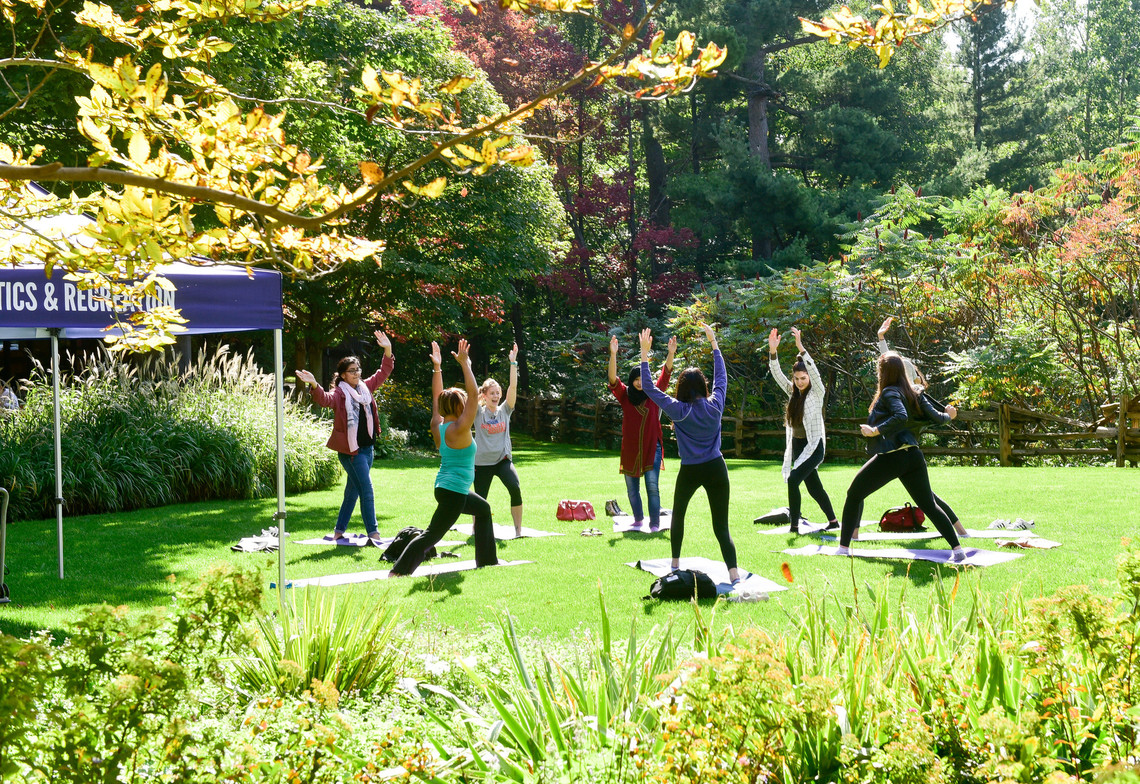 Weekly on Monday at 2:00 pm until December 15, 2023
Recent
Hosted by: Facilitator Jiali Bin, ROSE | OISE
Drop in every Monday to deepen your Yoga-based mindfulness practice. Jia will guide you through gentle Yoga stretches, help you hone your contemplative techniques, offer guidance on focused breathing, and provide insights into achieving a state of present awareness. Stretch your mind with your body!
Join us to cultivate a centered, calm, and present state of being!
You are welcome to drop in at any time during the session, but please enter the space quietly is we are already underway.