Take Action for the Planet with ArcGIS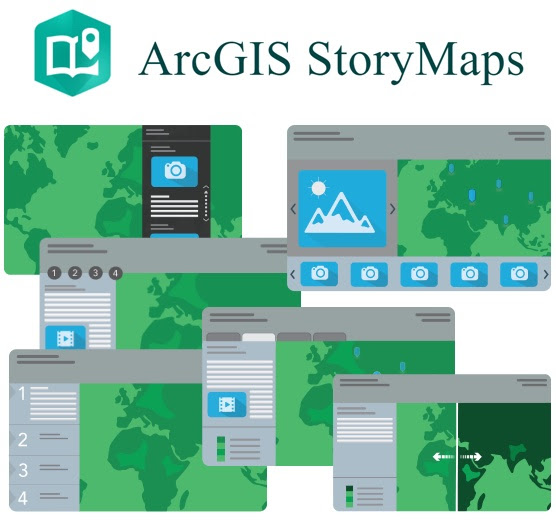 The warm weather is here! It's an ideal time to give students opportunities to meaningfully engage in their communities in pursuit of a more sustainable and just society. Whether it be investigating livability, urban tree health, heat islands or food security, ArcGIS allows students to quantify and communicate data to visualize spatial relationships and patterns, building the knowledge they need to propose effective solutions.
Join educators Alicia Roberge (Geography Hybrid Teacher-Coach) and Paul Mero (EcoSpark) to find out how you can use ArcGIS StoryMaps, Survey123 and other hands-on tools to build place-based narratives on community issues students are passionate about.