TDSB Collaboration in Environmental & Sustainability Education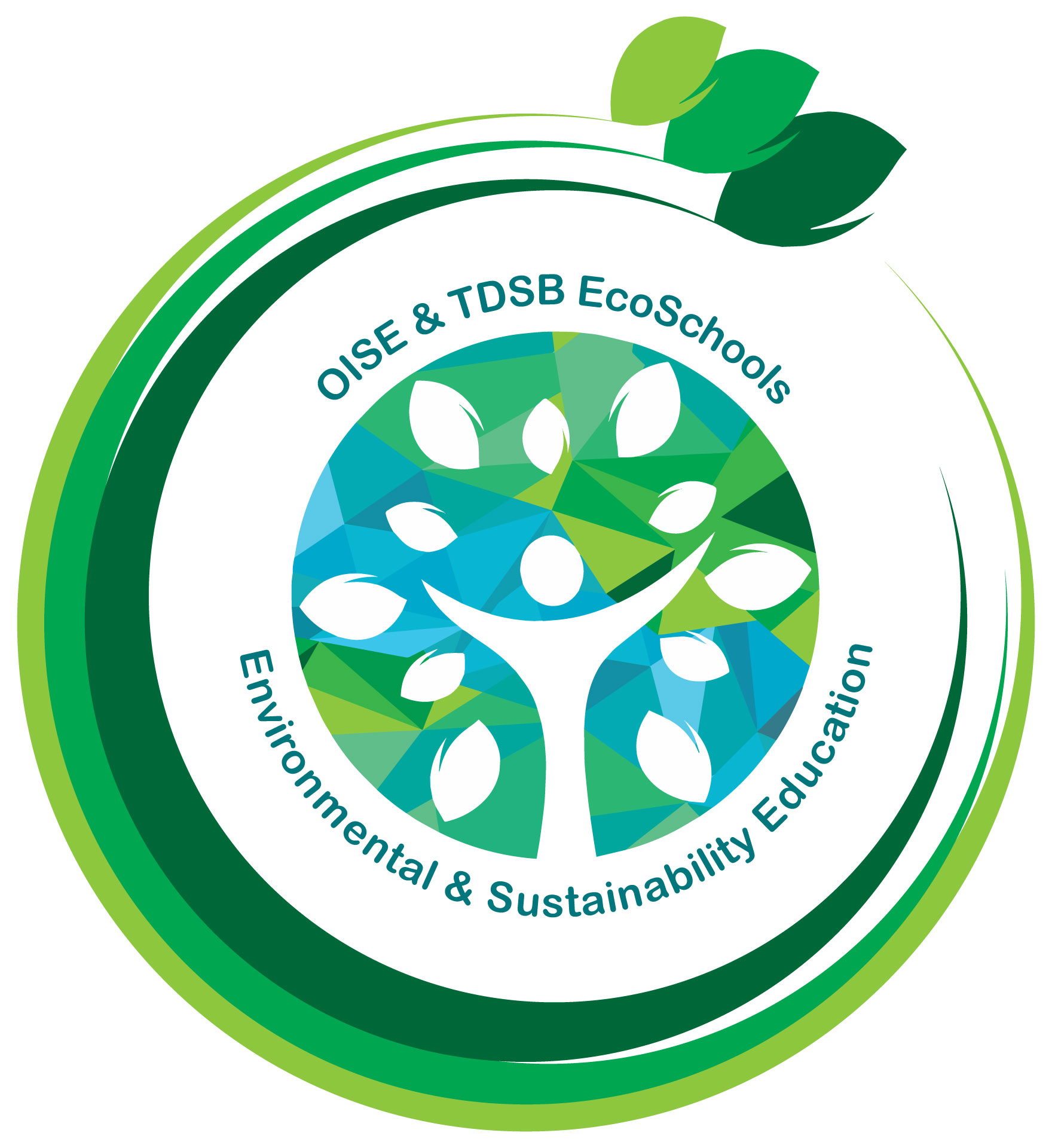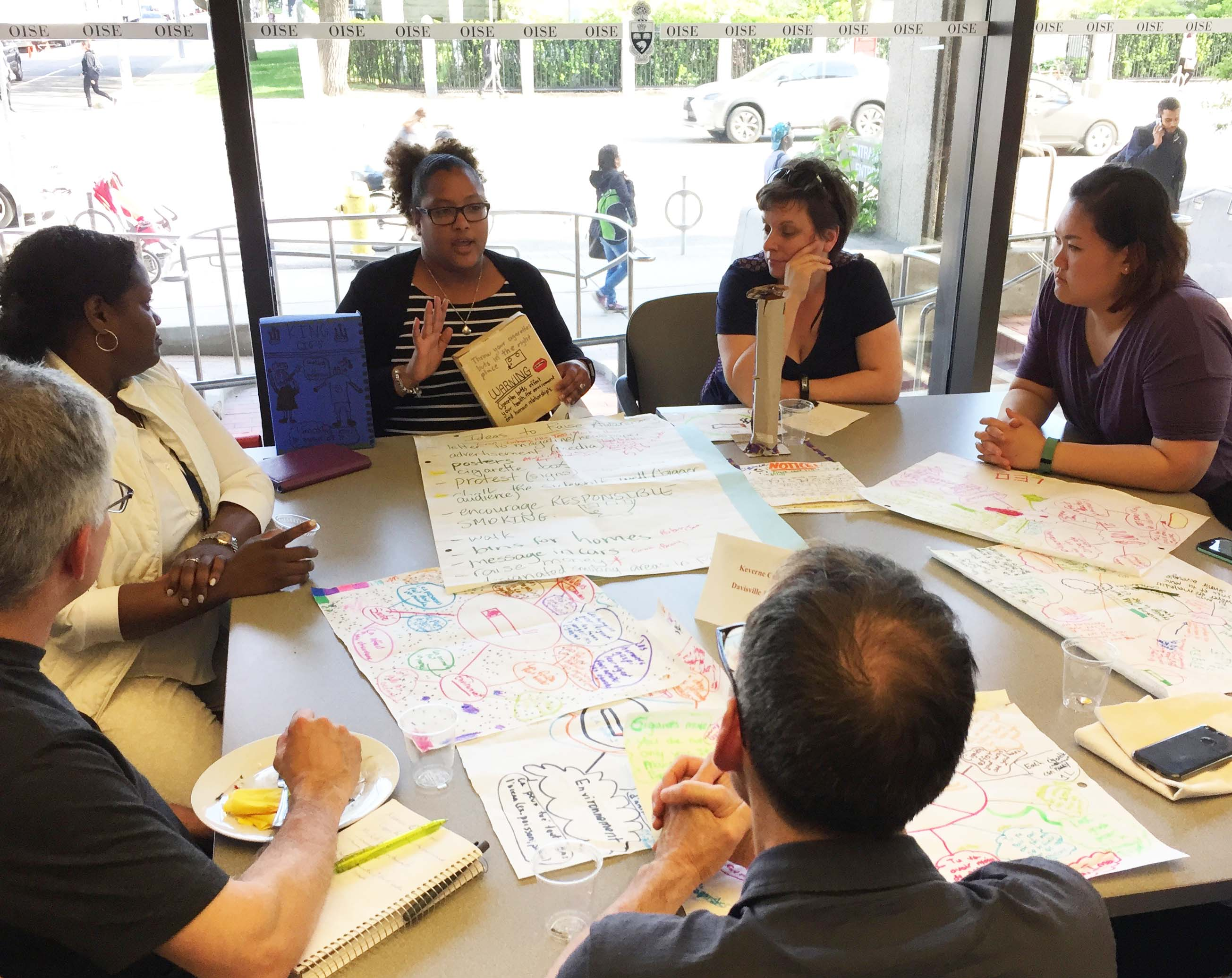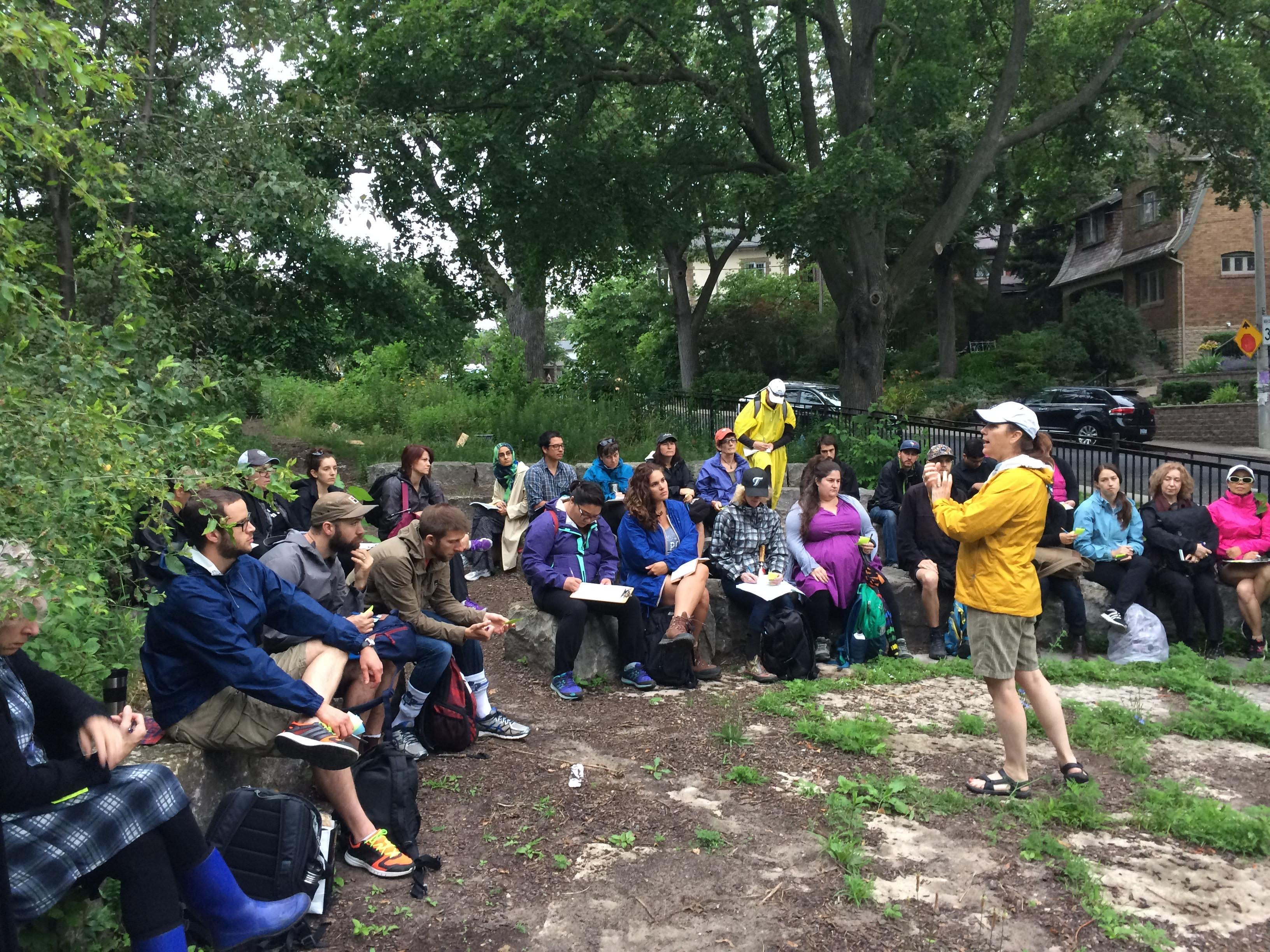 Since 2017, OISE has been working closely with the Toronto District School Board's (TDSB) Sustainability Office to centre education's role in addressing the climate crisis. This school board-university collaboration, focused on Environmental & Sustainability Education (ESE), integrates year-round professional learning for inservice educators in the TDSB (those already working in classrooms) with preservice educators (those training to be teachers). Through a rich series of webinars, workshops, talks, conferences, EcoFairs and an ongoing Action Research team, this collaboration aims to cultivate promising practices in ESE across K-12 schools in the TDSB. A wide range of topics is explored through these learning events, from nature-based inquiry to educational gardening to food literacy, from waste education to climate justice. This innovative collaboration is unique in its depth, breadth and longevity in North America, and aims to utilize the potential of all levels of education to support the cultural shifts needed to work towards a sustainable, equitable and just world.
There are multiple benefits to integrating professional learning in ESE for preservice and inservice teachers. TDSB teachers benefit by being able to access year-round programming in ESE to deepen their classroom practice, learning alongside OISE students who can support ESE in their classrooms. This provides enhanced opportunities for OISE students to learn from and collaborate with TDSB teachers early in their careers, resulting in enriched learning in ESE through hands-on teaching experiences and practicum placements in certified EcoSchools.
Beginning in the fall of 2023, the TDSB and OISE will continue this collaborative work with a new focus on Climate Change Education. This program offers preservice and inservice teachers a variety of opportunities to deepen their learning and leadership over time. These include: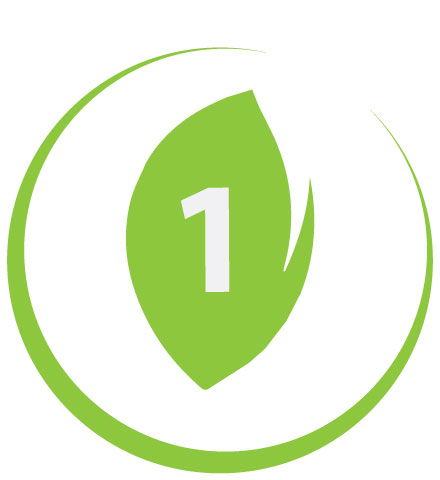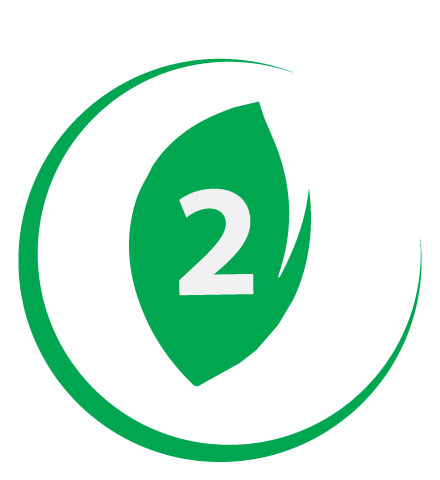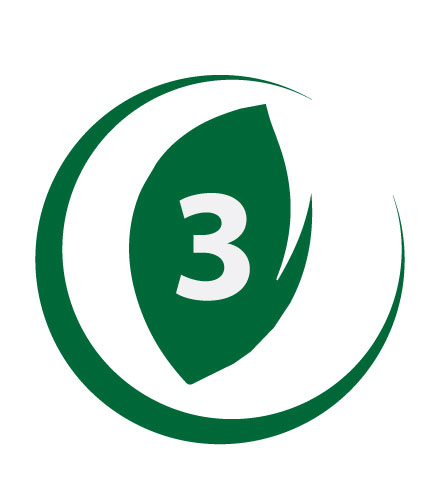 For more information on this collaboration, please refer to this article in the Canadian Journal of Environmental Education.
Featured TDSB/OISE Webinars