Master of Education in Social Justice Education Info Session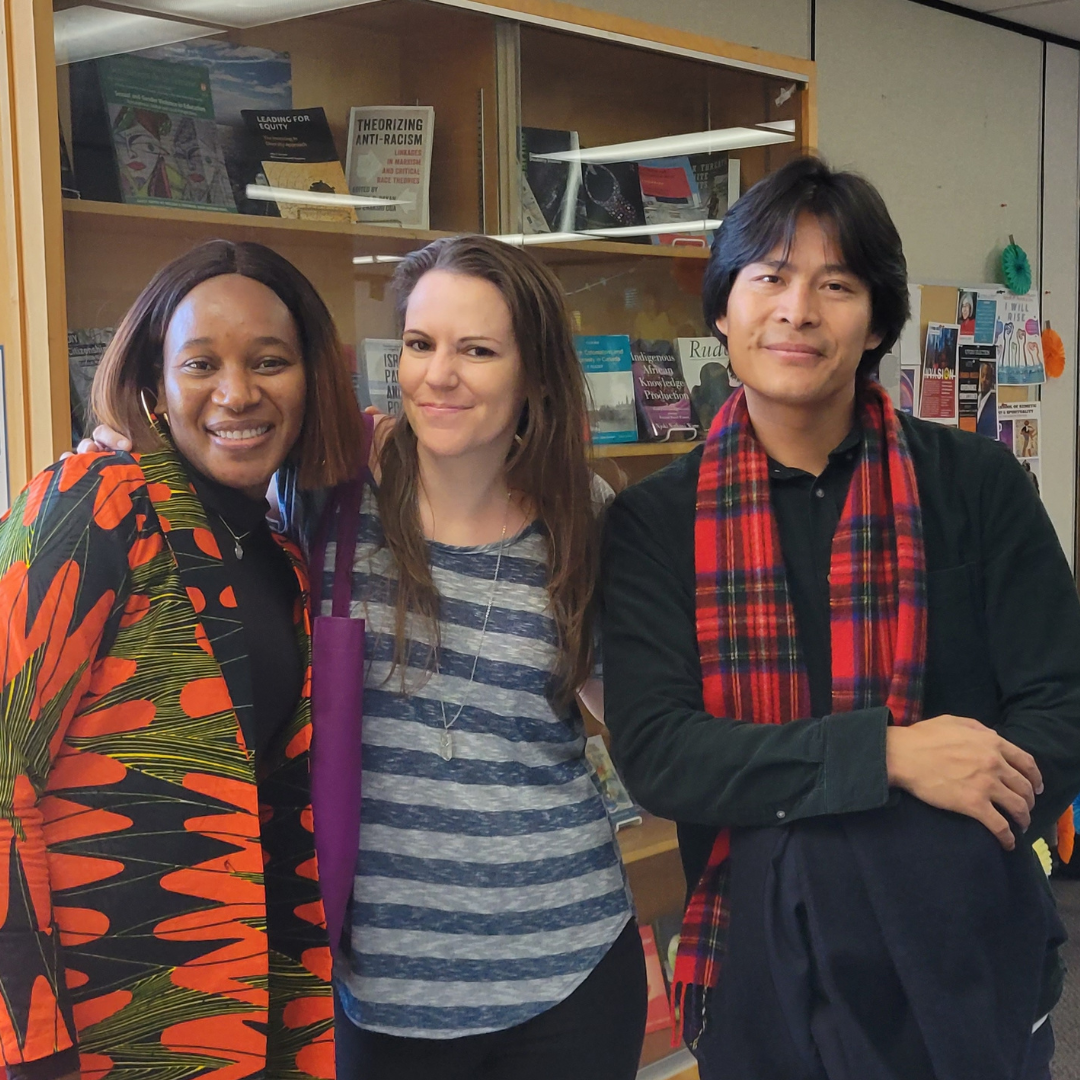 VIRTUAL OPEN HOUSE, MASTER OF EDUCATION, MEd
Friday, January 20, 2023
12:00 PM – 1:00 PM, EST
Social justice education at OISE draws from the radical traditions of progressive education to promote teaching, learning, and research that supports social innovation, political solidarity, and communities of change.
Our courses and program streams focus extensively on social difference (race, gender, sexuality, culture, class, age, ability, religion) to examine relations of unequal power, forms of marginality, and the historical forces producing them; yet social justice education at OISE encourages students, faculty, and friends to produce research and participate in critical debates that seek and find solutions to the pressing social, economic, environmental, and political issues of the day.
The program nurtures student expertise in critical theories and pedagogical praxis pertaining to power, hegemony, ideology and justice. It nurtures student agency and activism that mobilizes research and knowledge exchange to support community struggles locally and globally.
Examples of focus areas include Teaching in and for Diverse Classrooms, Disability, and Critical Studies, Environmental and Sustainability Studies in Education, Media Literacy in Education, Indigenous Studies in Education from Local to Global, Black Studies, Sociology of Education, and more!
PROGRAM INFORMATION
Study Options: Full-time or part-time
Program Length: 1.5 years
Time Length: 3 years full-time, 6 years part-time
ADMISSION REQUIREMENTS
Admission to the MEd program requires an appropriate bachelor's degree in a humanities, social science, or cognate discipline from a recognized university, with a standing equivalent to a University of Toronto mid-B or better in the final year.
DEGREE STRUCTURE
Students must complete 10 appropriate half-credit courses for this degree.