Executive Function Skills in the Classroom: Overcoming Barriers, Building Strategies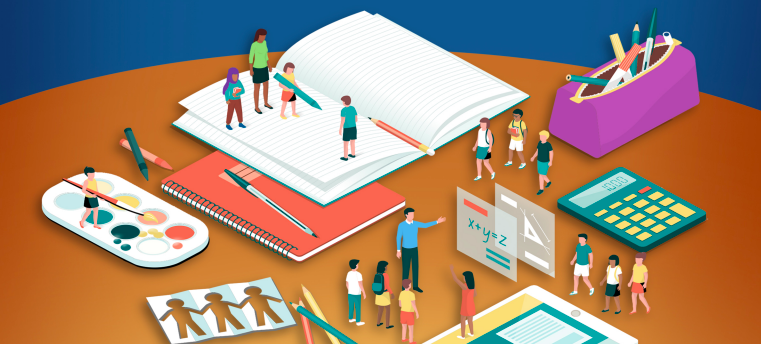 OISE Building
252 Bloor St West. 
Toronto ON M5S 1V6
Canada
Fees
Event fees applicable
Presented by Dr. Laurie Faith, this workshop is grounded in 17 years of practical classroom experience, 10 years of collaboration with major Ontario school boards, and the newly published peer-reviewed book, Executive Function Skills in the Classroom: Overcoming Barriers, Building Strategies by Laurie Faith, Peg Dawson and Carol-Anne Bush (Guilford Press). 
Executive functions (EFs) are a set of cognitive skills that enable optimal organization, planning, and attention in school, accounting for over half of all variation in student performance. This full-day workshop will provide an interactive, self-reflective, and highly practical introduction to an EF-supportive teaching approach. Moving from a broad perspective to specific and practical examples, teachers will be inspired to integrate an understanding of EFs into their daily instruction, feedback, and assessment practice. Emphasis will be placed on feasible approaches for developing and supporting student self-regulated learning.
Teachers will leave equipped to:
share key research on EFs with their school teams and colleagues;
recognize and understand the impact of EFs on performance, teachers' work, and classroom climate;
apply a specific practise for supporting student self-regulated learning that is feasible, equitable, and responsive;
provide a more universally supportive mainstream classroom environment for the benefit of all learners, but particularly those with special learning needs.
---
Format: In-person and virtual (via Zoom)
Fee: $40 per person 
Discounted rates are available as noted below:
APHD Current Student, Faculty or Affiliate = no charge
OISE/UofT Students & Faculty = $25
APHD/OISE/UofT Alumni = $30
What's included in the price?
Light refreshments will be provided in the morning and is included in the price for in-person attendees.
You will be given 90 minutes for lunch. You can leave the building to buy something, or you are welcome to bring a lunch with you.