Allie Bickle
June 14, 2022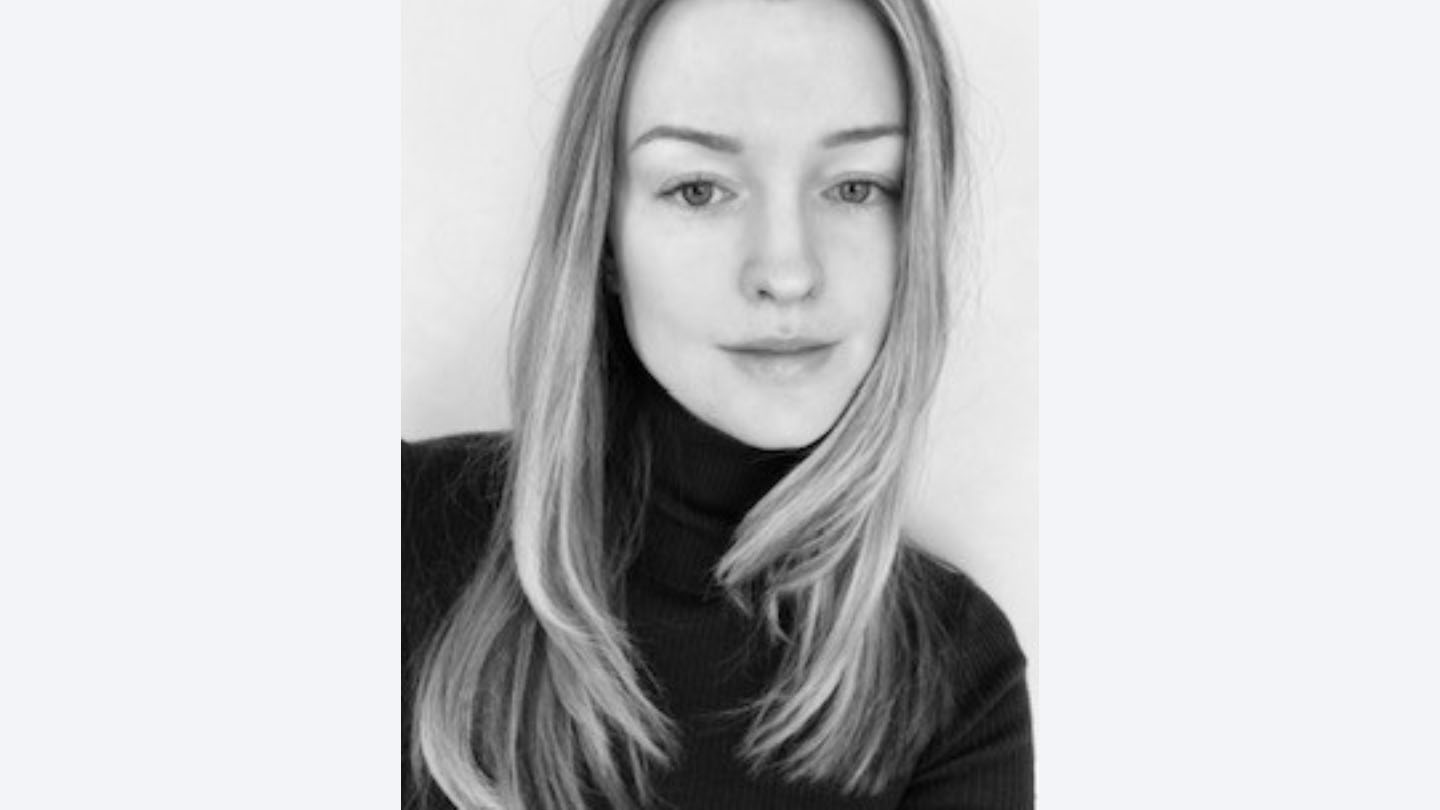 Master of Education in Developmental Psychology & Education (DPE), Class of 2022
---
What are some words of wisdom you would give to a new or incoming student in your program?
My biggest piece of advice to an incoming student in the Master of Education program is to find and engage in activities or hobbies that support your overall mental health. Pursuing higher education, while rewarding in many regards, can be cognitively taxing, and it is of the utmost importance to find ways of ensuring your wellbeing stays intact. Recognizing signs of burnout and actively taking steps to safeguard your emotional health is essential. Don't be afraid to reach out to friends, colleagues or professors when feeling overwhelmed and remember to take breaks when needed. Your academics are important, but so is your mental health!
What next?
Currently, I am working as an educator in an elementary public school teaching a variety of subjects including social studies, music, and physical education. I have a sincere interest in children's mental health, and my goal moving forward in my teaching career is to take advantage of the plethora of professional development opportunities available and seek out courses and classes that will expand my understanding of how to support the emotional needs of students in the classroom. I aim to further my education in the field of children's mental health to better support students facing mental health concerns by utilizing evidence-informed tools, resources and strategies that help to promote and maintain emotional health and resiliency.
Why OISE?
The M.Ed. DPE program at OISE stood out to me when pursuing graduate programs for a myriad of reasons, however, the prestigious aura of the university was not the deciding factor. What caught my attention and drew me into this program was the acknowledgement of the relationship between mental health and our youth in education. I was immediately drawn to the specialization that this program offers in the form of the Mental Health and Education learning pathway, and this solidified my choice. Having personally experienced mental health concerns as a student, I understand firsthand how debilitating and overwhelming it can be trying to balance and prioritize one's mental state and academia. An increasingly large number of studies are showing that today's youth are facing more stress and pressure than ever before, especially in our post-pandemic world. Subsequently, our youth are left attempting to navigate the attainment of support and treatments in a time where stigmatization is still, unfortunately, quite common. The courses offered within the Mental Health and Education learning pathway were aligned with my goals and visions to become an educator who can acknowledge, address and support students facing mental health concerns. My time at OISE allowed me to explore various courses of interest including Education Exceptionalities, Mental Health in the Classroom, and Social and Emotional Development and Applications. These courses have furthered my understanding of what it means to teach compassionately and have solidified my interest in supporting the varied social-emotional needs of students with exceptionalities or mental health concerns. The courses and teachings provided by the OISE faculty have been invaluable, and I hope to take what I have learned into the classroom to support students with the latest research-backed practices and findings in the field of education.