Allison Correia
June 14, 2022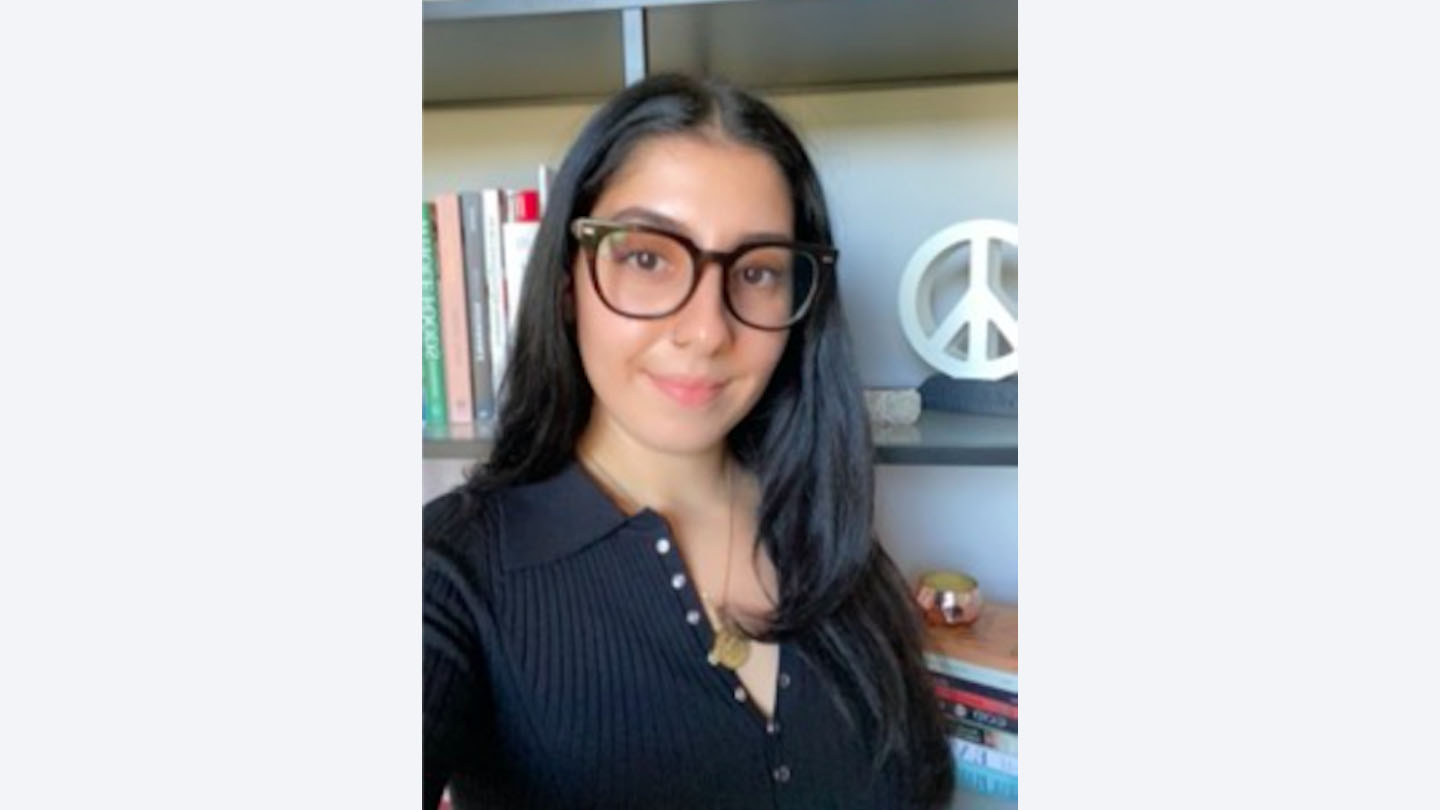 Master of Education in Developmental Psychology & Education (DPE), Class of 2022
---
What are some words of wisdom you would give to a new or incoming student in your program?
The best advice that I can give to incoming students is to get involved at OISE or within the UofT community. Whether that be through the various student associations, clubs, research opportunities or work-study. Getting involved within the community can help expand your network or can spark your interest into activities or even careers that you did not know you could be interested in.
What next?
I am working full time and will be continuing my studies in an MA Counselling Psychology program.
Why OISE?
Although I attended OISE completely virtually, the faculty and staff were very supportive and responsive. Regardless of the in-person barriers that our cohort faced, there were many opportunities that OISE had provided for students to network and make friends. Being a part of the OISE community offers many opportunities, resources, and an all-around amazing experience.