Asma Shamim
June 14, 2022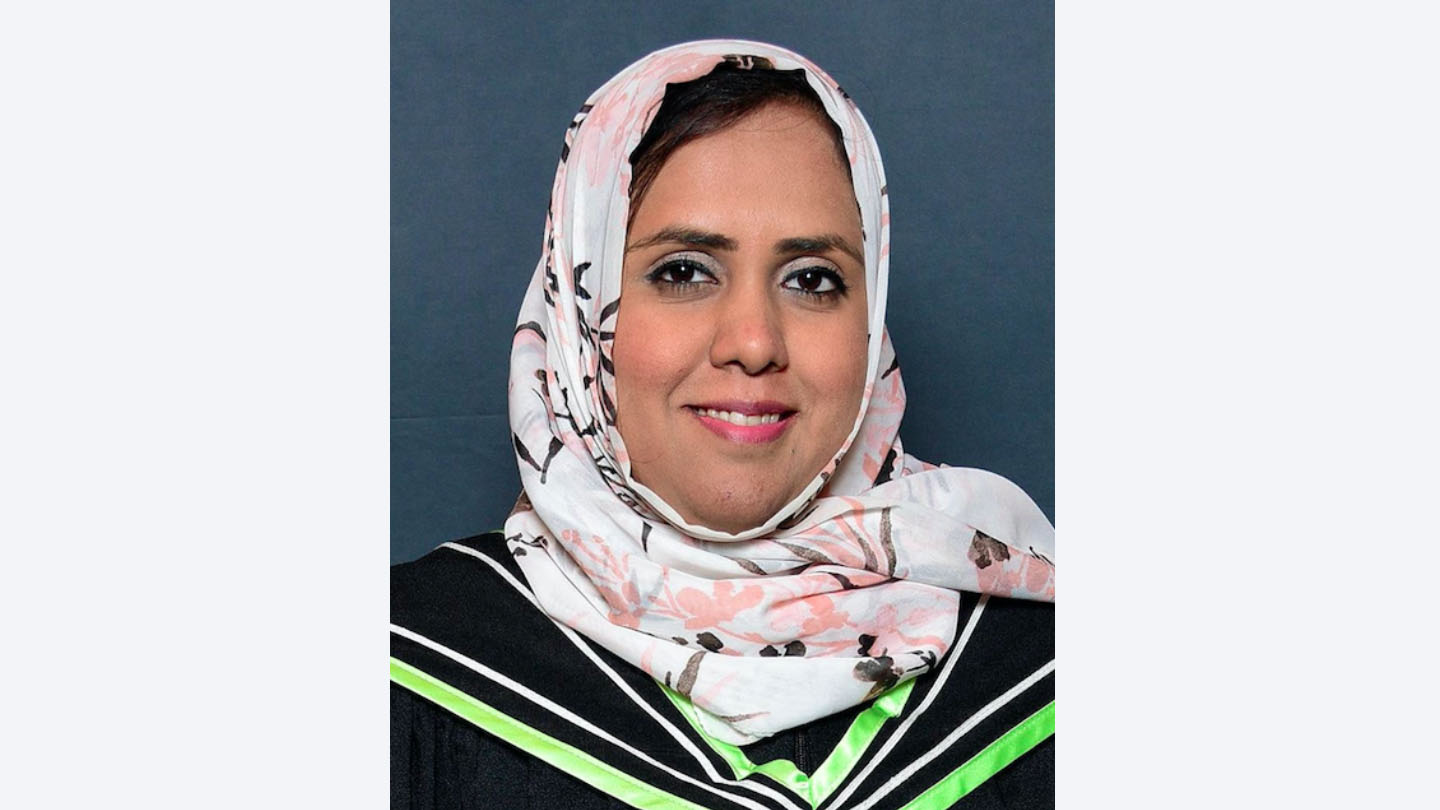 Master of Arts in Developmental Psychology & Education (DPE), Class of 2022
---
What are some words of wisdom you would give to a new or incoming student in your program?
If you have made it here, it means you have all that requires to excel in your field! Believe in yourself! I would highly advise people to explore what they are passionate about and enjoy every bit of this journey. Enjoy the process, and the product will definitely be highly rewarding. Talk to people, have discussions, and make build positive and trustful relationships, that will open up new doors and a river of opportunities. Last but not least, do not procrastinate, be on top of things because this is a one-year program typically, and you wouldn't realize how fast time could fly. I started this program with a two-month-old baby in my lap and peak of the COVID-19 pandemic, so you can do it as well, again "Believe in yourself". 
What next?
I am now enrolled in the Ph.D. DPE program. My MA thesis was focused on exploring the life of a highly successful autistic individual, exploring his wisdom, his views on his own identity, and, how he made sense of his life experiences. For my Ph.D. thesis, I am now going to explore positive parenting and effective coping strategies for parents with neurodiverse children. I am also involved in a project related to newcomers to Canada such as immigrants and refugees and their life management, and a project that explores well-being during the COVID-19 pandemic. 
Why OISE?
The DPE Ph.D. program is my third degree at OISE, I started off my journey here four years back when I got into the MEd DPE program by the blessing of God. During that program, I was able to find tremendous opportunities to realize my dreams by exploring and investigating ways that can improve the lives of neurodiverse populations.  OISE has proven to be a land of opportunities! Sky is the limit here. I am so grateful to my faculty supervisor and my mentor, Dr. Michel Ferrari who has always supported me and encouraged me to aim higher and changed my life forever. Professors such as Dr. Anne Claude Bedard and Dr. Lisa Dack have been a real source of inspiration for me, as they have not only been my professors, but they have helped me evolve by broadening my vision. It is at OISE that I have learned to value the power of not only learning but knowledge building as well. Thank you OISE for everything!