Bertha Kizito
June 14, 2022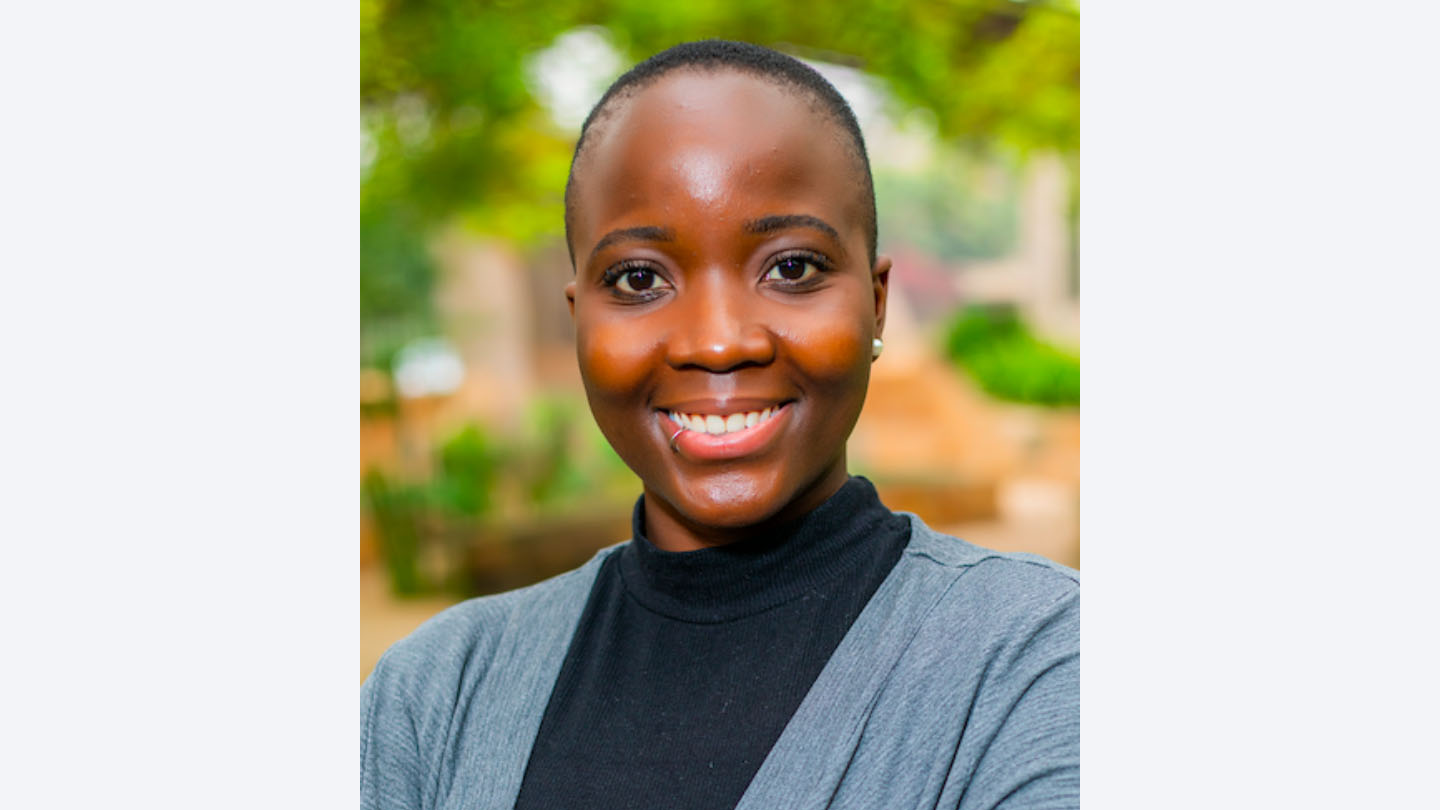 Master of Education in Counselling Psychology - Global Mental Health Field (CP-GMH)

, Class of 2022
---
What are some words of wisdom you would give to a new or incoming student in your program?
You're in a unique position to look at the way that mental health and counselling is viewed and experienced globally instead of only in Canada. This is helpful to be able to go beyond the western view of what mental health supports and treatments look like.  
The global practicum placement is also an amazing opportunity to not just learn from the country and environment where you're doing your placement, but to also learn about how the people in your cohort are experiencing their practicums. I received a lot of knowledge and various ideas from my classmates who were in different countries for their placements.  
Lastly, I would also say to be open to the different ways in how people positively manage their mental health, and what that looks like in that specific region. How can you collaborate with the things that are already present in your placement country, instead of entering with a western mindset of how we've been taught to view things? Be open to the non-traditional methods of counselling and improving mental health.  
What next?
During the final semester of my program, I completed my placement hours at an international school in Kampala, Uganda (The same school that I attended from grade 1 - grade 12). I was fortunate to be offered a part time position as a secondary counsellor when I completed my degree. This was great, because I got to continue working with the students I had been working with during my placement. In August, I will be working at this same school on a full-time basis as the school counsellor.  
Why OISE?
For me, when I found the program and realized that there would be a global practicum placement involved, I looked at it as the perfect opportunity to really study the mental health climate in Uganda. My plan has been to move back to Uganda, and work in the mental health field, but I was unsure of the best way to enter that field in Uganda. My placement created the perfect opportunity to have a trial run of what that would look like for me.  
When I applied to the GMH-CP program, I didn't have a plan B if I didn't get in, other than applying again the following year. The majority of the coursework was so relevant to practicing in an international setting, so I found it all helpful. Specifically, in my Intro to Global Mental Health and Counselling Psychology course, all the assignments were based around your placement country, which I found to be a great opportunity to really look into Uganda on all mental health fronts. Additionally, the course that we had along with the placement was extremely helpful as well because it allowed us to come together with the experiences that we'd had during our placements, and to look at them through different cultural, regional, and religious perspectives.