Carolyn White
April 1, 2022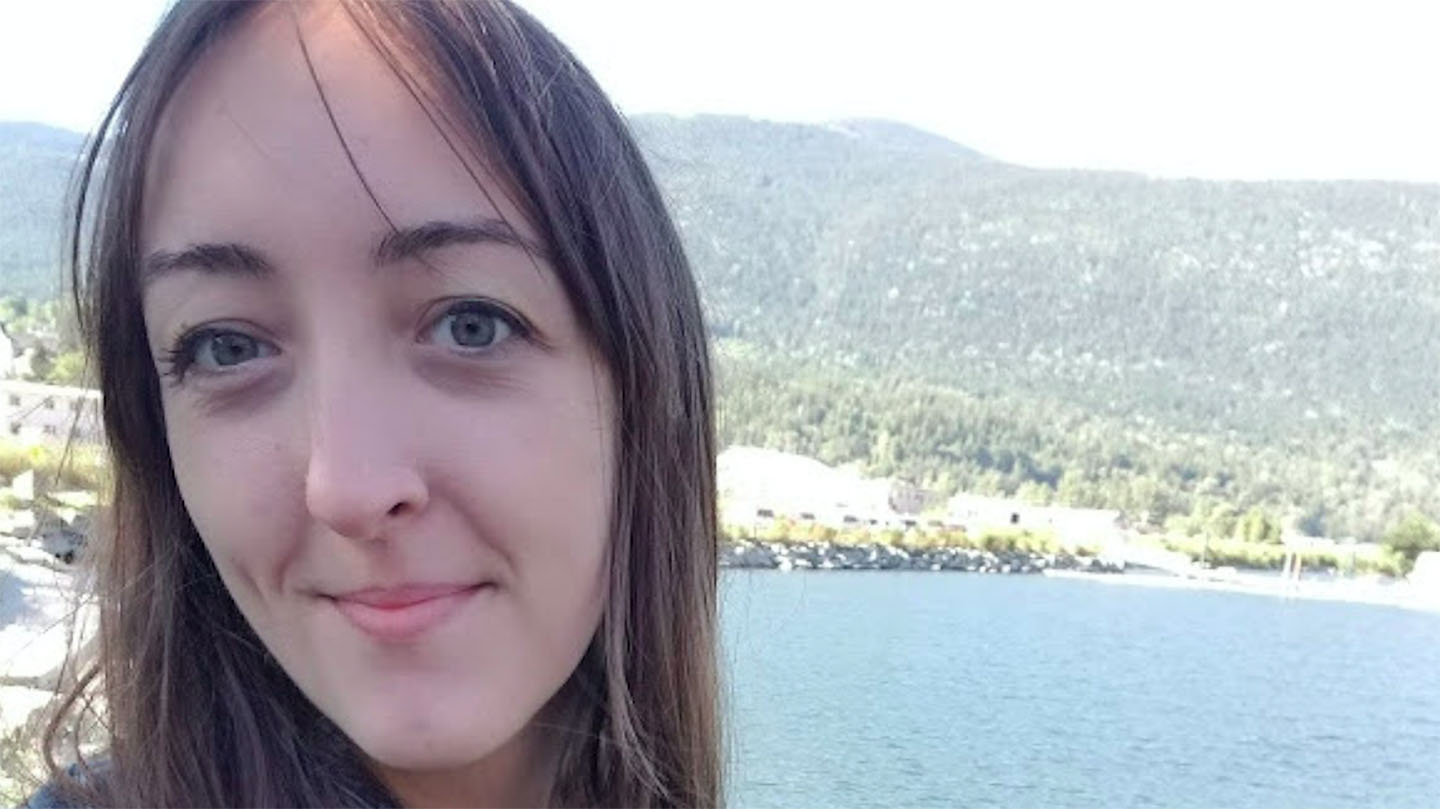 Program: Master of Arts in Child Study and Education (CSE)
Expected year of graduation: 2023
---
What led you to apply to APHD at OISE?
I knew I wanted to become an Ontario Certified Teacher (OCT), and it made sense for me to do my Master's degree. This has proven to be a great choice, since now I am planning on applying to a doctoral program (PhD) after I complete my Master's degree. Also, the Dr. Eric Jackman Institute of Child Study is one of a kind and has an excellent reputation for child psychology, as with OISE.
What was your past experience like?
After graduating with a Bachelors degree in French Studies and Psychology, I spent about 5 years working full-time, mainly in bilingual communications and marketing. I knew I wanted to make a switch to work with children, and I was on-track to applying to a Master's in Occupational Therapy with hopes to work in pediatrics. Then when the pandemic hit, I moved to the Kootenay mountains in British Columbia to refresh and consider my life goals. That's where I applied to the MA CSE program (grateful that the spotty mountain Wi-Fi held up!). Now at OISE, I am discovering that I can blend my passions for child well-being and education. 
Are there any past accomplishments that you would like to highlight?
I recently received the Robert Seth Kingsley Entrance Award for my background and goals working with children with special education, which I am excited and proud to share.
What is one thing you like most about your experience so far at OISE?
One thing that I am amazed at is the phenomenal support I've received from professors, colleagues, the labs I'm part of, the practicum team, my associate teachers and more.
What is your favorite thing about Toronto?
The art, the professional opportunities, the "Canadian version of NYC" vibe, even the raccoons. 
What does your "weekend" typically look like?
This summer I'm looking forward to spending my summers outside of the city - camping and hiking.  During the school year, I'm more of a homebody so I spend my time cooking, doing yoga, and unwinding with my partner. 
What are some of your hobbies & interests?
I love to bake. I am also a gardener and I'm learning how to drum.
What is your favorite type of cuisine?
It's a tie for me between sushi and a nice steak! 
Where do you see yourself after you achieve your degree from APHD?
I plan on applying to the Doctor of Philosophy (PhD) in Developmental Psychology and Human Development, so who knows, I may be back in APHD! If that doesn't work out, I will be qualified to teach kindergarten to grade 6 and I would ideally like to teach early years French immersion.  Both pathways really excite me, so we will see where life takes me.