Congratulations to Kai Forcey-Rodriguez on being published in the Canadian Journal of Autism Equity
July 14, 2023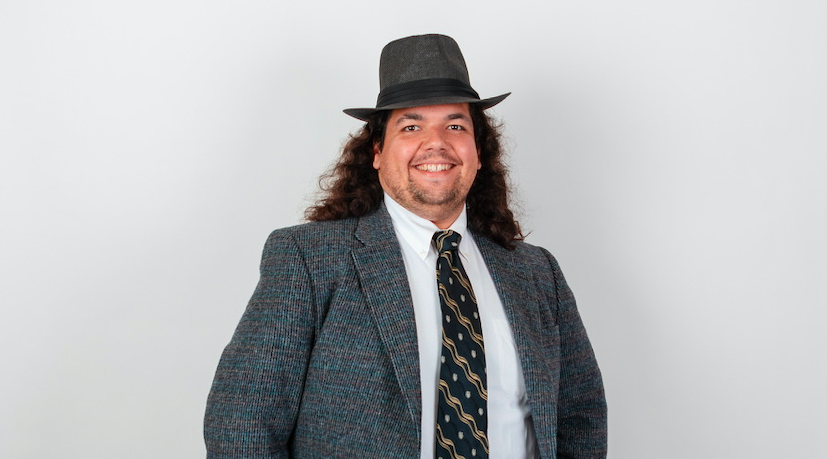 A huge congratulations goes out to Developmental Psychology & Education, MEd alumni ('23), Kai Forcey-Rodriguez (they/them) on having their sole-authored groundbreaking debut paper published in the Canadian Journal of Autism Equity.
Forcey-Rodriguez' piece on the emerging research of Autism and Mental Health entitled "The Risk Factors and Preventative Methods of Self-Harm and Suicidality for Autistic People" was officially published as the first publication featured in this year's volume (Volume 3) of the Canadian Journal of Autism Equity.
"I am very proud of this work because arguably my paper is the only one or is one of the few papers available that provides evidence-based approaches that foster neurodiverse and/or autistic well-being in classrooms and clinical settings", says Forcey-Rodriguez.
---
Following this enormous accomplishment, we sat down with Kai to learn more about their research around this work.
What led you to this research/findings?
There are a lot of influencing factors that inspire me to do this very personal, emotional, and impactful research and work because I use my personal experience as an autistic person in tandem with my professional and academic experience. However, one of the most significant influences stems from my 11th-grade year in 2012 when I lost my dearly beloved childhood friend, Quest Jaeger, watching ( in subsequent years) people I knew well pass on way too soon or struggle with mental health from within and outside of the autistic community. Another influence is the hard work families of autistic people do to support and advocate for their children, from my family to other families I have had the pleasure of meeting, against all odds and systemic obstacles. The final most significant influence is my profound and un-extinguishable drive to be the professional for fellow-autistic people in the education and mental health field that I needed 20 years ago when I was diagnosed so the current and next generation can have the best possible life. I dedicate this work and all of my ongoing to Quest and his family, the autistic community and our allies, the resilient and supportive community I grew up in in Durham, New Hampshire, USA, and the families of neurodiverse children everywhere because they are my inspiration. 
What do you hope to achieve next in your career? 
The next achievement I hope to accomplish in my career is to establish my upcoming business called "Let's Get Curious Together! Coaching" which will provide a wide range of services from parent/caregiver coaching for neurodiverse children to accessibility/autism consulting (please email-letsgetcurioustogethercoaching@gmail.com for more details!). I also am excited to announce that I will be meeting with the Accessible Housing Network (Check out their work here: https://www.accessiblehousingnetwork.org/) to discuss how universal design in housing can benefit autistic people, and what features are needed to ensure that benefit of which I hope will be an ongoing conversation and consulting opportunity. My end goal is to become a therapist for neurodiverse/autistic people and their families so returning to OISE to complete a counseling degree when I become a Canadian permanent resident or citizen is on the horizon.