Cortney Pasternak
May 4, 2020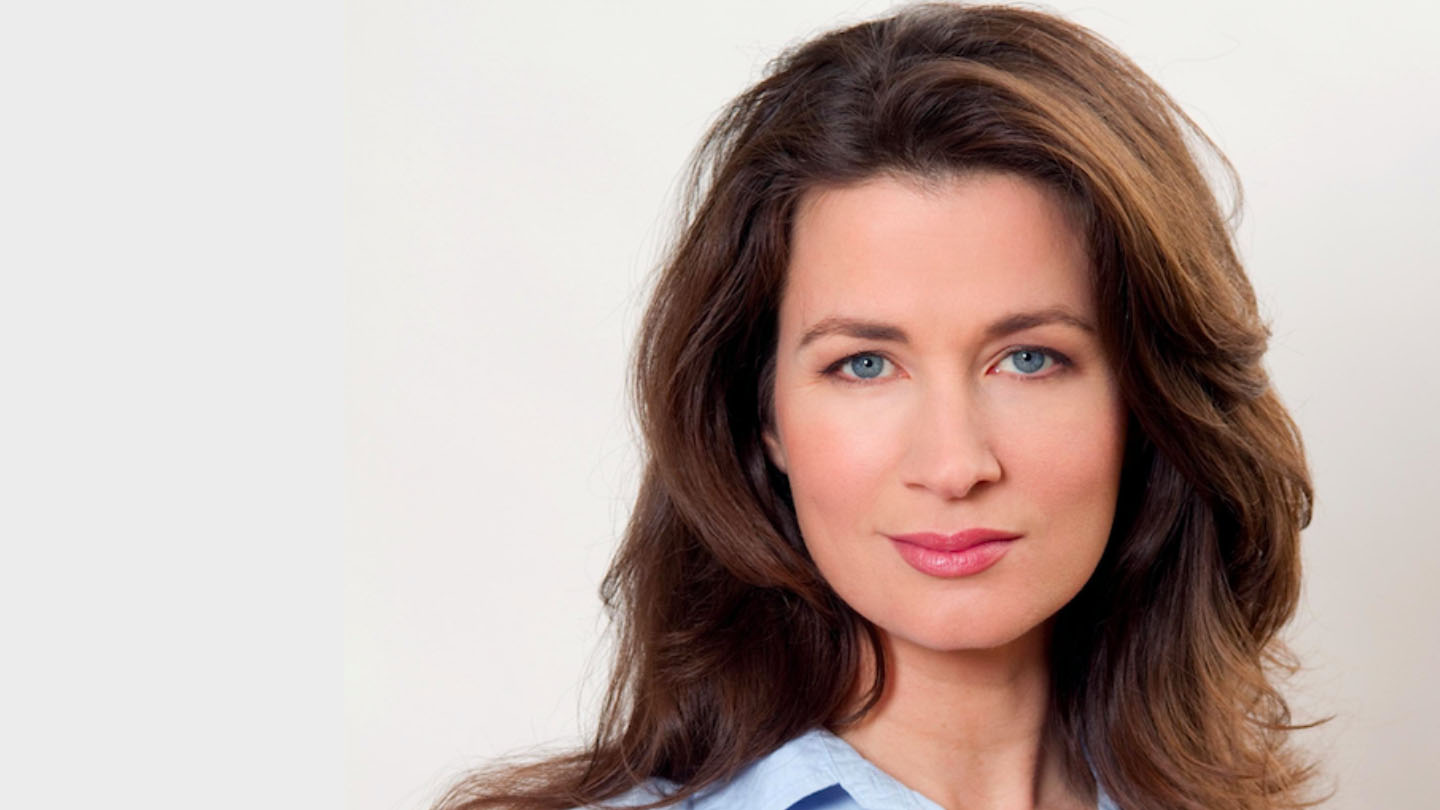 Master of Education in Counselling Psychology, 

Class of 2017
---
Current place of work:
Cortney Pasternak Counselling (Private Practice)
What is your current role?
Registered Psychotherapist
What led you to this program?
I feel like this was a natural evolution for me. This is sort of a third career for me but one I had been thinking about for a long time. I had worked in careers previously that used skills that were applicable to counselling. These skills included storytelling and narrative, interviewing, active listening, assessing, writing, teaching, communicating, and presenting. One of those roles was as a licensed officiant who conducted (and still conducts) life cycle ceremonies – including weddings and funerals. I found quite quickly in dealing with couples and families on that level, that I wanted to delve much deeper and help them on a more profound level. I was especially interested in counselling couples because I saw how many couples planned for their 'big day' with little preparation for the road ahead. I had some very superficial training in pre-wedding education but I lacked the confidence to offer these classes, feeling I needed to understand some important underlying themes that affect couples in different ways. On a personal level, I had personal experience, having grown up in a home with a highly traumatic divorce. I was very interested in helping couples and families do things differently. Despite my personal and professional experience however, I was not sure the school would see how those life and professional skills could be transferred. Ultimately, they really appreciated the diverse skills and experience I brought, believing they would be a good fit for the program and for this profession. I felt my diverse history was valued and encouraged.
What was your biggest take-away/learning from the program?
There are a few things: First, this program can lead to a very rewarding and busy career as a psychotherapist if that is what you want. That is hard to see sometimes when you are in the thick of the schooling. It can seem daunting. I had a full practice within about six months and continue to have a thriving practice today. Second, It has been a great launching pad. The program provided a good, integrative foundation from which to develop specialties and pursue additional training. It offers a solid introduction to ethics, which we have to think about every single time we see a client. And, the social justice theme that is weaved throughout the program, has never been more important, and again speaks to the ethics component. Third, there is a community of caring and collaborative therapists out there, connecting, networking and advocating for better conditions for psychotherapists to practice, better access to mental health services and better health outcomes. If you are interested in mental health advocacy, the opportunities are also there.
What did you enjoy about the program?
I liked the fact that it was integrative in its approach and not centred around one kind of therapy. They provided a general foundation and then opportunities to work toward the areas that interested me such as couples and family therapy, emotionally focused therapy – many provided by practitioners currently in the field. I also liked being pleasantly surprised by some courses that I did not think I would appreciate. Some of these courses were especially helpful during my practicum year. Finally, I appreciated the support I got during my practicum placement, both from the supervisor and classmates/colleagues.
How has this program/ your profession impacted you? 
I feel that on a weekly basis, there are many experiences in my role as a psychotherapist that validate this career choice. On a personal level, I set my own hours that works for my family, and I make a good living which were both important to me. On a professional level, I continue to develop an expertise dealing with couples and families – which was a big part of what drew me to the program. I have worked with couples to improve their relationship, whether they are getting married or breaking up. I even offer pre-marital counselling as 'prep' which research shows, improves outcomes; I help people navigate the grief and trauma of breakups, I have helped families reconcile during difficult life transitions. I also help people on a daily basis navigate everything from anxiety, to depression, to career transitions. This is a helping, healing profession and people are so grateful overall for someone to hear them, validate their experiences, and have a desire to work with and walk alongside them on their journey.
What would you say to a current student?
I would tell a current student, that the future in this profession is there if you want it. I would suggest thinking seriously about private practice as it seems where the vast majority of RP's end up (which was fine with me). It will take some hard work and business savvy but it is not as difficult as you might think when you are in the thick of school work and looking toward a difficult college exam. I also can relate to you graduating and still feeling like you don't know enough. This is a profession where you learn a lot through doing. It's important to remember that and that those initial feelings of concern around having "enough" skills is normal. This is a great reason to get as much experience and guidance as you can from practicum placements and supervisors. Finally that there are many therapists like me who are looking to join forces with other active therapists interested in collaborating and learning and growing a practice together.