Dalia Ahmed
November 18, 2021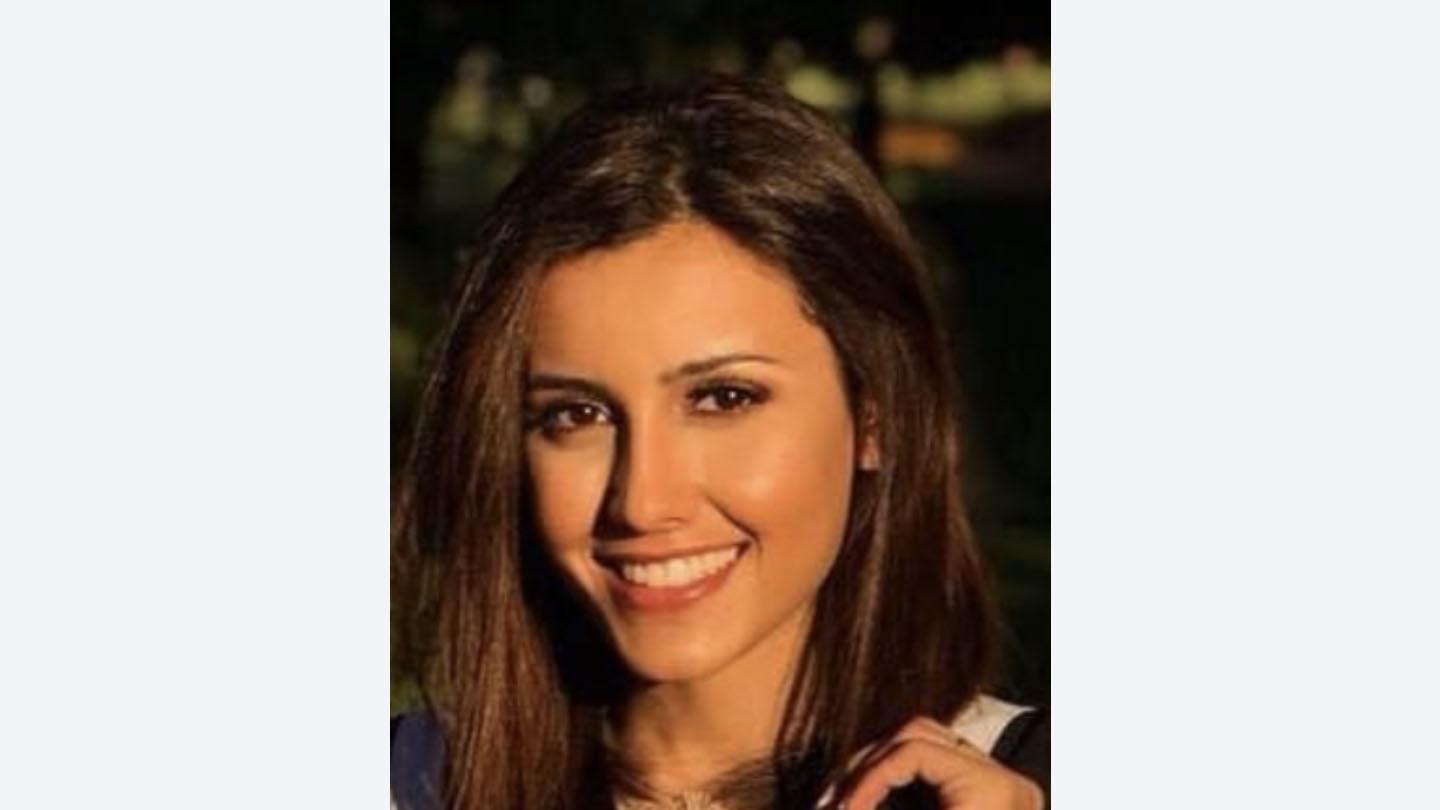 Master of Education in Counselling Psychology (CP)

, Class of 2021
---
What are some words of wisdom you would give to a new or incoming student in your program?
Be the change you want to see in the world! But remember to reward yourself along the way ;)
What next?
During the pandemic, I started my tech-entrepreneurial journey, when I co-founded a start-up called Mind-Easy, which develops and delivers immersive experiences of clinically-validated, pro-active, and culturally-adapted mental health resources through leveraging advanced technologies incorporating scalable and personalizing features. I am currently completing a doctoral program (EdD) at UofT, completing a Dissertation In Practice (DIP) on the use of virtual reality (VR) technologies as a tool for increasing accessibility & cultural inclusion in mental health evolvements.
Why OISE?
Through OISE's clinical training program, I was matched with and gained clinical training through Canada's leading hospital for mental health. Through this experience, my passion for facilitating positive change in peoples' lives was reinforced, despite the amplified challenges of elevated mental health needs in the community.
The Counselling & Psychotherapy program delivered excellent multicultural psychology courses that fuelled my passion for culture, diversity, and inclusion. These courses not only encouraged critical thinking but also motivated actions to close gaps by using research as a tool for social justice. I believe that being a student at UofT allowed me to build a vast network of the highest calibers of diverse skillsets, which facilitated me to generate innovative approaches for evolving the mental health that we know today. I am now a tech-entrepreneur and a psychologist in the making and I believe that leveraging intersections of diverse skillsets is the way to create long-lasting positive change on a large scale.