Daniel Pauly
June 14, 2022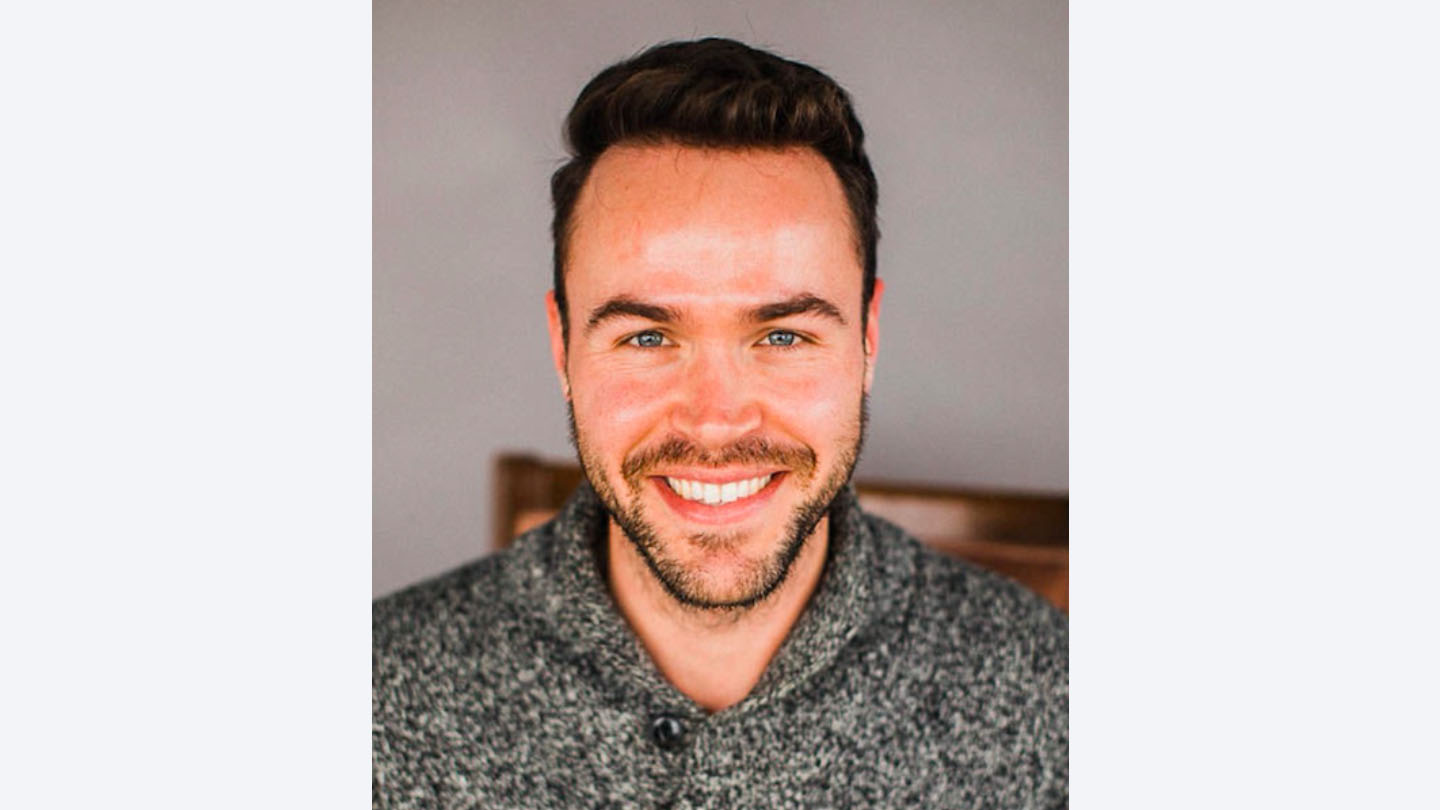 Doctor of Education in Counselling Psychology (CP)

, Class of 2022
---
What are some words of wisdom you would give to a new or incoming student in your program?
I had a few strategies that I really leaned on to get through the program. Foremost among these is that I made it a practice to work early in the day when I have the most energy. This meant transitioning to writing or research immediately after breakfast and a coffee. I also tried to enhance work by combining it with pleasurable activities, such as listening to a new or favourite record (thank you, Brian Eno's Music for Airports), working outside (even in early March), or buying myself a baked good (morning buns) ahead of a big writing day. When things were really challenging and I would question myself, I found it essential to reconnect with my values and goals—why was I doing this program? How would it help get me where I wanted to go? Finally, I tried to keep the program in perspective by remembering that it was just one part of my world and that it was nourishing to connect with other dimensions of myself, whether that meant walking with family and friends or watching news bloopers. 
What next? 
I did the Counselling Psychology Ed.D. because I care deeply and equally about teaching, training, and therapy. I am very fortunate to be doing exactly what I was hoping for coming out of the program. Currently, I'm working as a Director of Clinical Training here in Toronto. It's the perfect role for my values and for my restless spirit--I've come to terms with the obsessive part of me that craves juggling multiple things at once. 
Why OISE?
Because OISE is truly a leader in graduate education in praxis. The commitment of faculty and fellow students to learning by doing, by applying what we read in textbooks and clinical manuals to the therapeutic space, was the biggest factor in my development as a burgeoning student-clinician. This commitment, as well as the palpable energy put into graduate student education by the faculty, continues to inspire how I approach teaching now. I will forever be grateful for that curricular approach and modelled care.