Devina Daya
June 22, 2021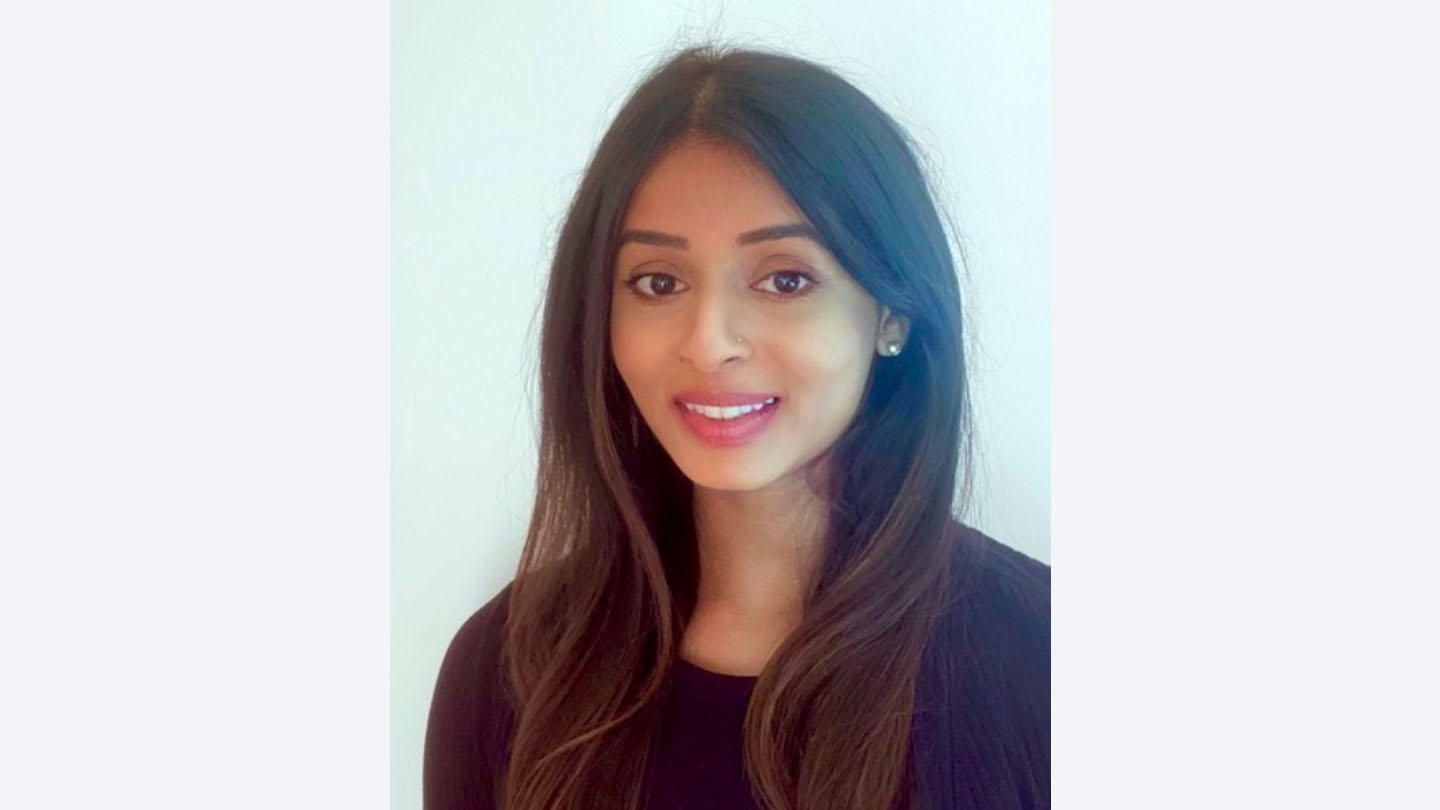 Master of Arts in Developmental Psychology & Education (DPE), Class of 2021
---
What are some words of wisdom you would give to a new or incoming student in your program?
The MA and PhD program is a long road that is both challenging and rewarding. Inevitably there will also be a mix of expected and unexpected events. Looking back at my graduate career, it is much easier to make sense of it all. I certainly experience a deeper sense of appreciation, in fact certain challenging moments have now become memories that I am most fond of. I would encourage incoming students and those along the way to never give up and to enjoy the process as much as they can. When in doubt I hope they will remember that they are a part of a larger community that is rooting for their success.
What next?
I am currently working In private practice as a Clinical Psychologist (Supervised Practice). I completed a clinical placement at the same practice almost 4 years ago - a testament to the connections forged and experiences gained during various practicums that can be incredibly meaningful.
Why OISE?
OISE and the CCP program provided a strong foundation that allowed me to develop my academic, research and clinical skills. The program also provided a sense of autonomy that allowed me to direct my career in a way that was meaningful for me. Notably, I benefited from the applied focus of the program including various practicums and internship placements. I was able to connect with supervisors, mentors and peers who were an important part of my professional and personal growth. Overall, my clinical and scholarly training at OISE allowed me to confidently embark on a career in clinical and counselling psychology.