Elise Wouterloot
November 10, 2022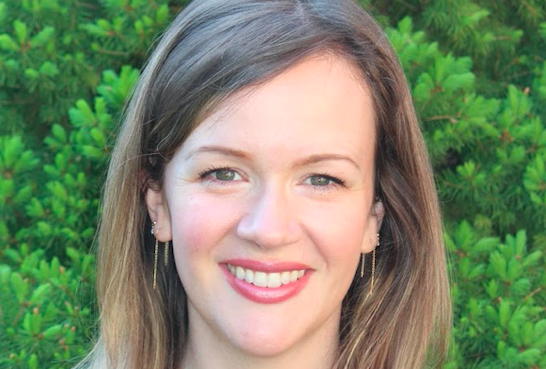 Doctor of Philosophy in Clinical and Counselling Psychology (CCP), Class of 2022
---
What are some words of wisdom/encouragement you would give to a new or incoming student in your program?
​Learning is a lifelong journey. I completed my MA in 2007 and worked for many years before I felt a pull to upgrade my skills and knowledge as a clinician. Throughout my degree at OISE, I kept my acceptance letter handy to remember the excitement I felt when I was accepted. Four years seemed like such a long time at the outset, but graduation rolls around before you know it!
What's next? 
I have taken a few months off to travel with my partner and family. It's also been nice to read for fun again! I am looking forward to starting my supervised practice year shortly. I hope to split my time between working in private practice and a hospital psychologist role, where I will continue to hone my skills in the assessment and treatment of psychological trauma.
Why OISE? 
​I felt very well supported by staff, professors and classmates as an OISE student. From having my multitude of questions answered as an applicant, to working together with my supervisor to create a meaningful dissertation, to expanding my thinking in class discussions and clinical placements - I have enjoyed learning from and with the best. I also cultivated my interest in teaching and mentorship, through opportunities working with international student research projects, and my time as a TA and guest lecturer in various courses. It was very empowering to shift from learner to teacher.