Farah Ardekanian
June 22, 2021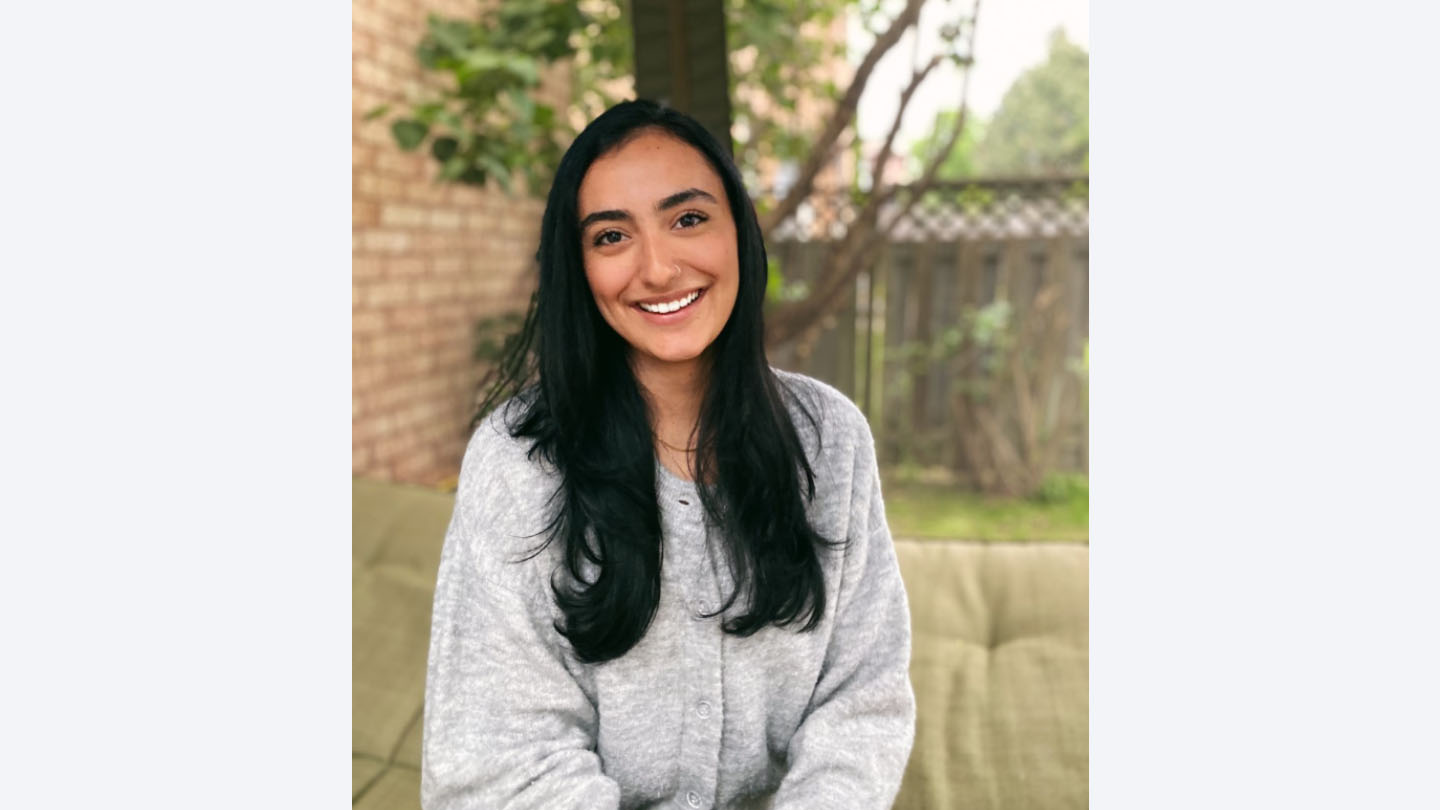 Master of Arts in Child Study and Education (CSE), Class of 2021
---
What are some words of wisdom you would give to a new or incoming student in your program?
Teaching is a field that is constantly evolving in the face of new challenges. There will be times where you might feel discouraged or overwhelmed but knowing that you are in a position to improve your pedagogy in a supportive community, alongside your colleagues and professors makes the challenges much easier to tackle. Practice being kind and forgiving to yourself, teachers are learners too!
What next?
I hope to be able to teach in either TDSB or YRDSB. I am currently working on my Qualifying Research Paper on Early Literacy Education, and I hope to pursue a Doctorate in Education in the near future.
Why OISE?
I chose the MA-CSE program because it felt like a tight-knit, supportive community that I could grow and thrive in, both personally and professionally. The quality and structure of this program are designed to provide both evidence-based theoretical knowledge of pedagogy, as well as practice-based teaching and learning experiences. The professors are at the top of their fields and are there to provide as much support for the students as possible. I was drawn to this structure because it allowed us to understand the psychology behind being an educator and be able to apply that knowledge in placement immediately. The collaboration that takes place with peers, professors, and other educators created an incredible foundation for me to think critically and develop my own teaching philosophy.