Henry Duong
June 17, 2021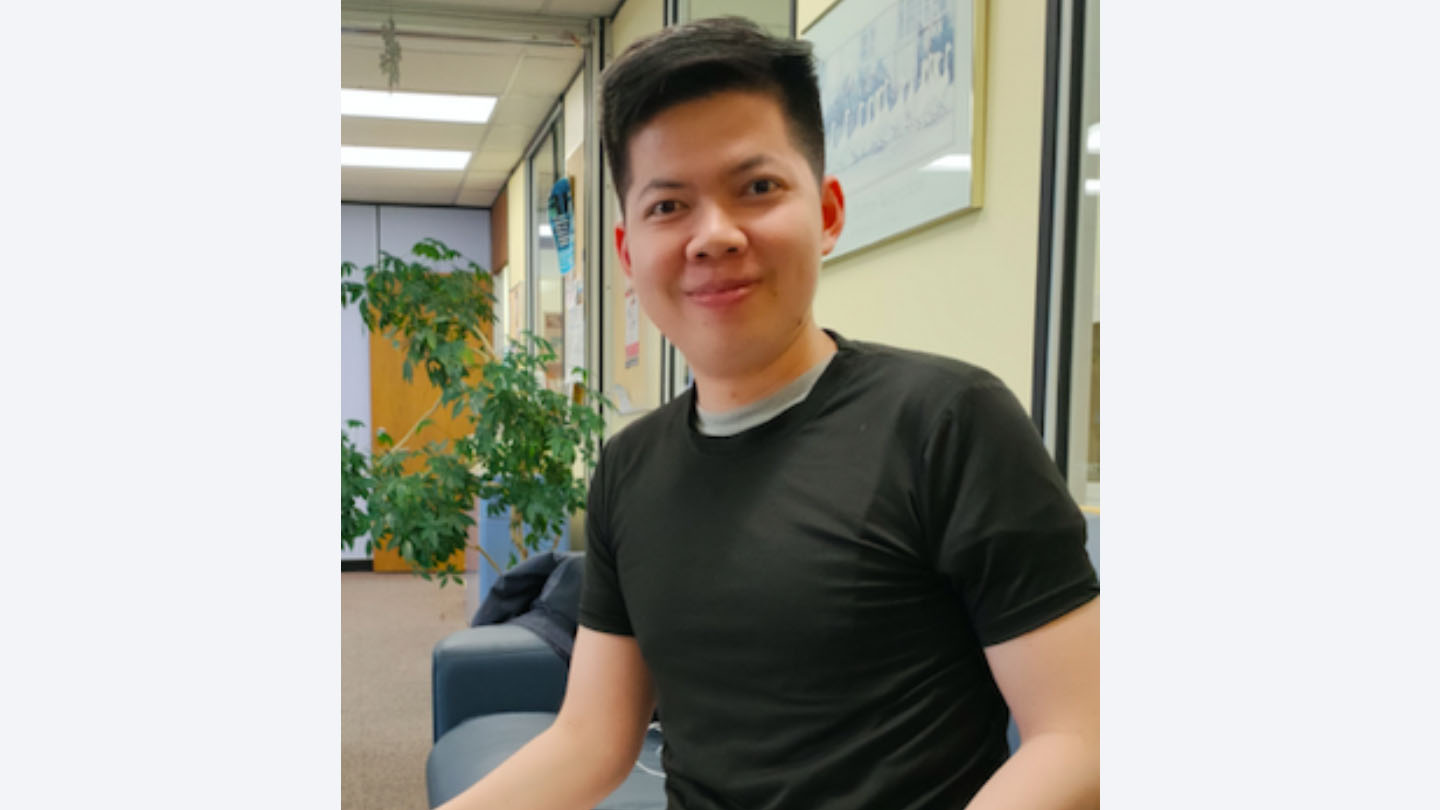 Master of Education in Developmental Psychology & Education (DPE), Class of 2021
---
What are some words of wisdom you would give to a new or incoming student in your program?
Some people often asked me how I got the job as a research assistant (RA). I would advise them to look out for volunteer opportunities because they often lead to the official positions later on.
What next?
I am currently looking for a job but also considering going back to school for higher education.
Why OISE?
The best thing about the program is the wide range of courses and the freedom in choosing electives. It could be intimidating at first with so many courses to choose from but if you take time to investigate them, you can choose the best courses for your needs. The best highlight of my program was probably the APD1200 course taught by Dr. Anne-Claude. That course was really special and I learned so many things from it. That also led me to my first job in Canada as a Research Assistant!