Jasmin Katz
November 18, 2021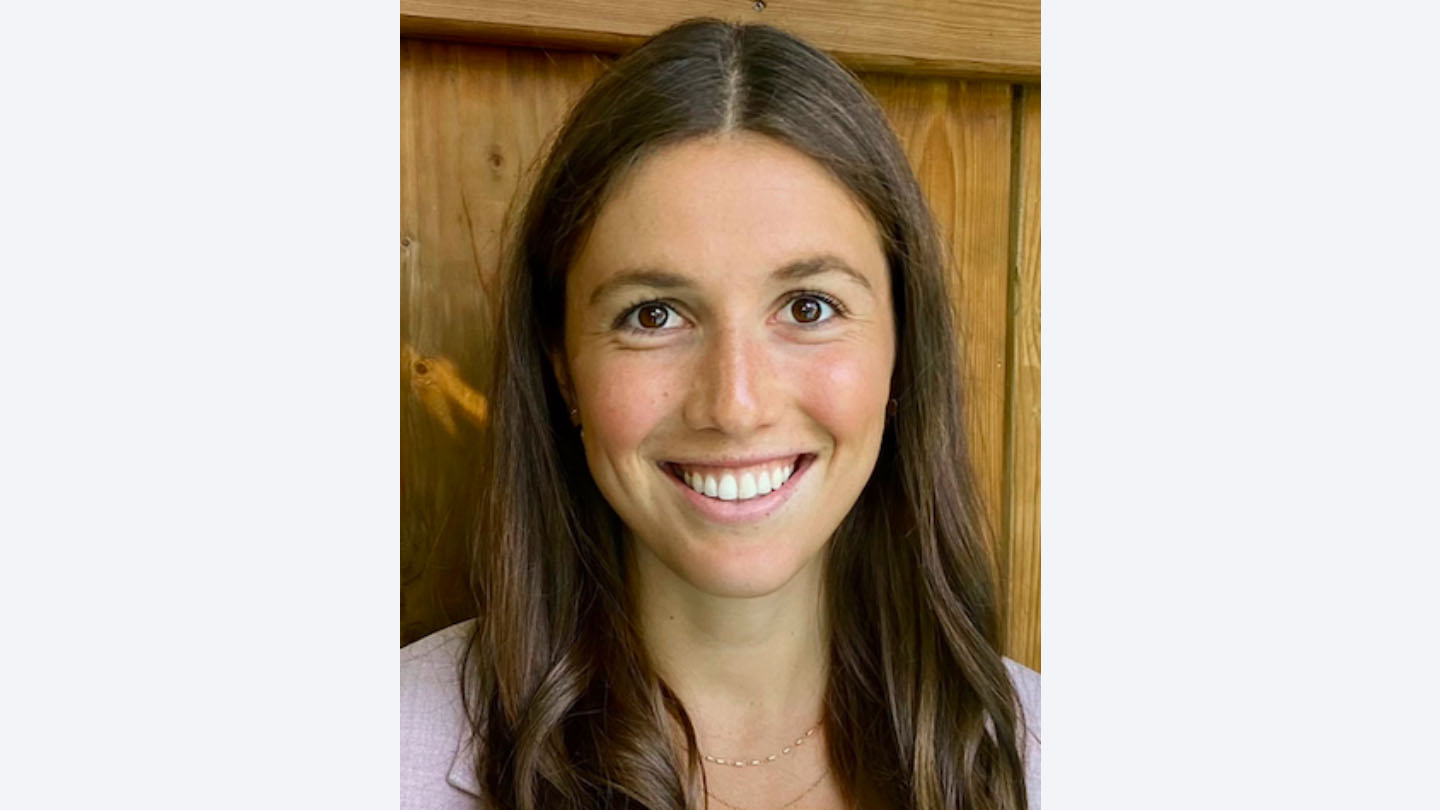 Master of Arts in Clinical and Counselling Psychology (CCP), Class of 2021
---
What are some words of wisdom you would give to a new or incoming student in your program?
While the CCP MA program can undoubtedly feel overwhelming and intense at times, it is important to remember that you were accepted into this program for a reason – you're exactly where you're supposed to be, and you will make it to the other end! To incoming MA students, I encourage you to continue to push yourselves, use the resources that are available to you, and most importantly, make the most of this unique experience. Always remember, you are part of a community at large that is there to support you at every step of the way.
What next?
I am continuing on my journey to becoming a licensed clinical psychologist through pursuing the clinical and counselling psychology doctorate degree at OISE under the supervision of Dr. Abby Goldstein. I am concurrently completing a collaborative specialized in addiction studies. I look forward to progressing through this degree, which will involve overcoming each of the obstacles that will inevitably arise by making use of the many supports available to me.
Why OISE?
The MA Clinical and Counselling Psychology program at OISE, University of Toronto, provided me with the knowledge, clinical skills, and research experience required to be successful in my doctoral studies. The CCP program is highly customizable in that it allows its students to seek out specific academic and clinical training opportunities that cater to their individual interests and goals. The assessment and intervention practica offered at the OISE Psychology Clinic are excellent sources of clinical exposure for novice clinicians. Furthermore, through the CCP program, I made meaningful connections with faculty members, mentors, and peers who will become my colleagues when I complete the program. The academic, clinical, and research experience I gained through OISE's MA CCP program has equipped me with the tools necessary for success in future clinical placements, hospital-based research, and in the PhD CCP program.