Jennifer Mok
June 22, 2021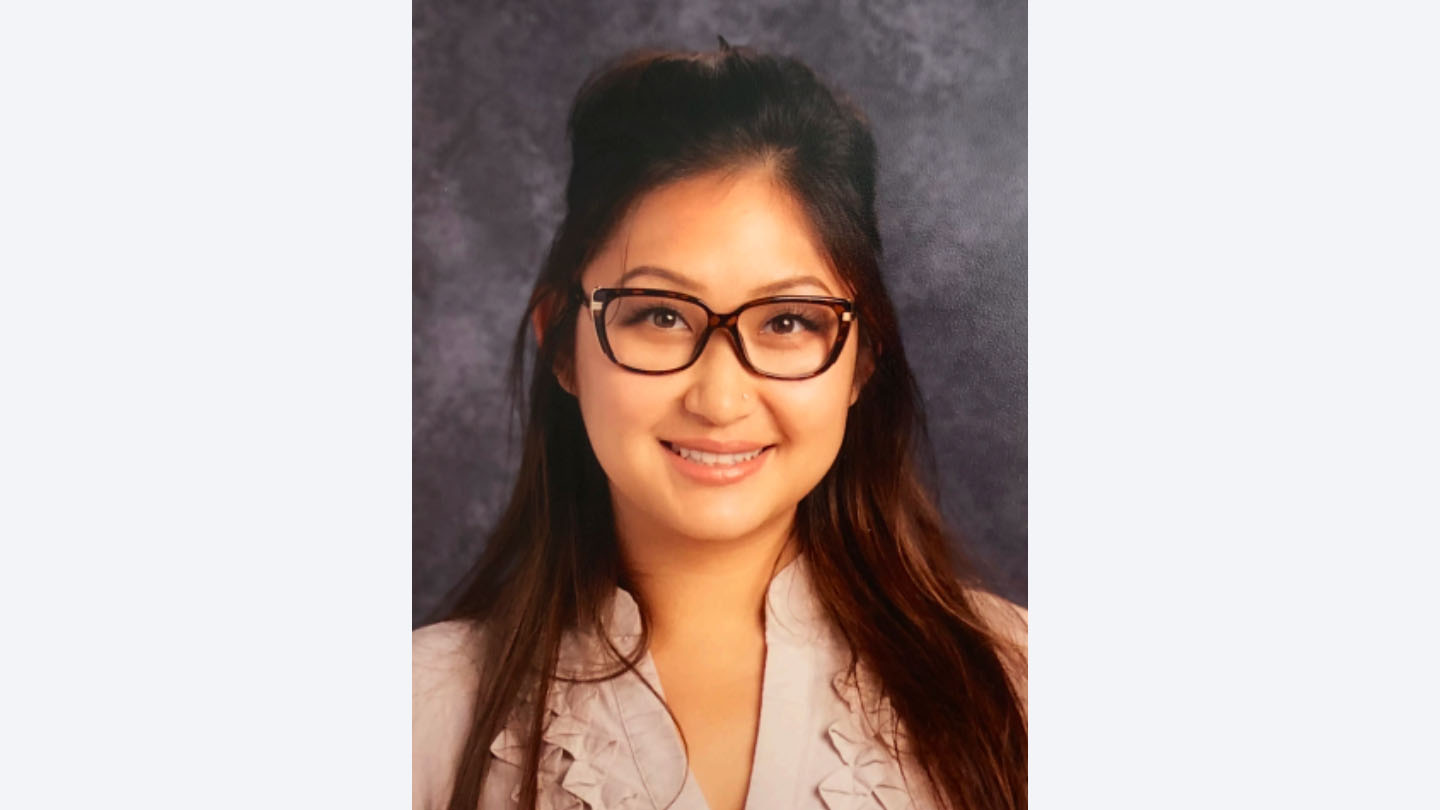 Master of Arts in Child Study and Education (CSE), Class of 2021
---
What are some words of wisdom you would give to a new or incoming student in your program?
This is a great opportunity to explore different pedagogical approaches that are of interest to you. I also recommend that you connect with and take advantage of the academic faculty who are extremely supportive, insightful, and cater to your academic and professional interests. Notably, I encourage all of you to find different ways to expand your co-curricular engagements through the partnerships with OISE. I was fortunate to be a part of the Council for Exceptional Children during my studies, which provided me with many opportunities for collaborative and professional inquiry. I found that it was important for me to remember to be kind to oneself in spite of your obstacles and to find time to relax during your studies at OISE.   
What next?
I am currently working towards my Special Education Specialist and completing two additional qualifications with OISE. There are so many community partnerships that provide schools for exceptional students in a specialized setting. I'm especially eager to pursue all opportunities for special education, including ones at education facilities such as Sick Kids, Holland Bloorview Kids Rehabilitation Hospital, or the Children's Hospital of Eastern Ontario. 
Why OISE?
I have always had a passion for supporting children with exceptionalities. I immediately knew this was the right place for me when I discovered the CSE offered a special education focus. The Dr. Eric Jackman Institute of Child Study is a unique laboratory school that provides meaningful and purposeful opportunities for candidates to understand the importance of research-informed teaching. The extensive practicum experiences allowed me to excel in bridging evidence-based strategies, child development theories, and research into practice.