Juanna Nguyen
November 18, 2021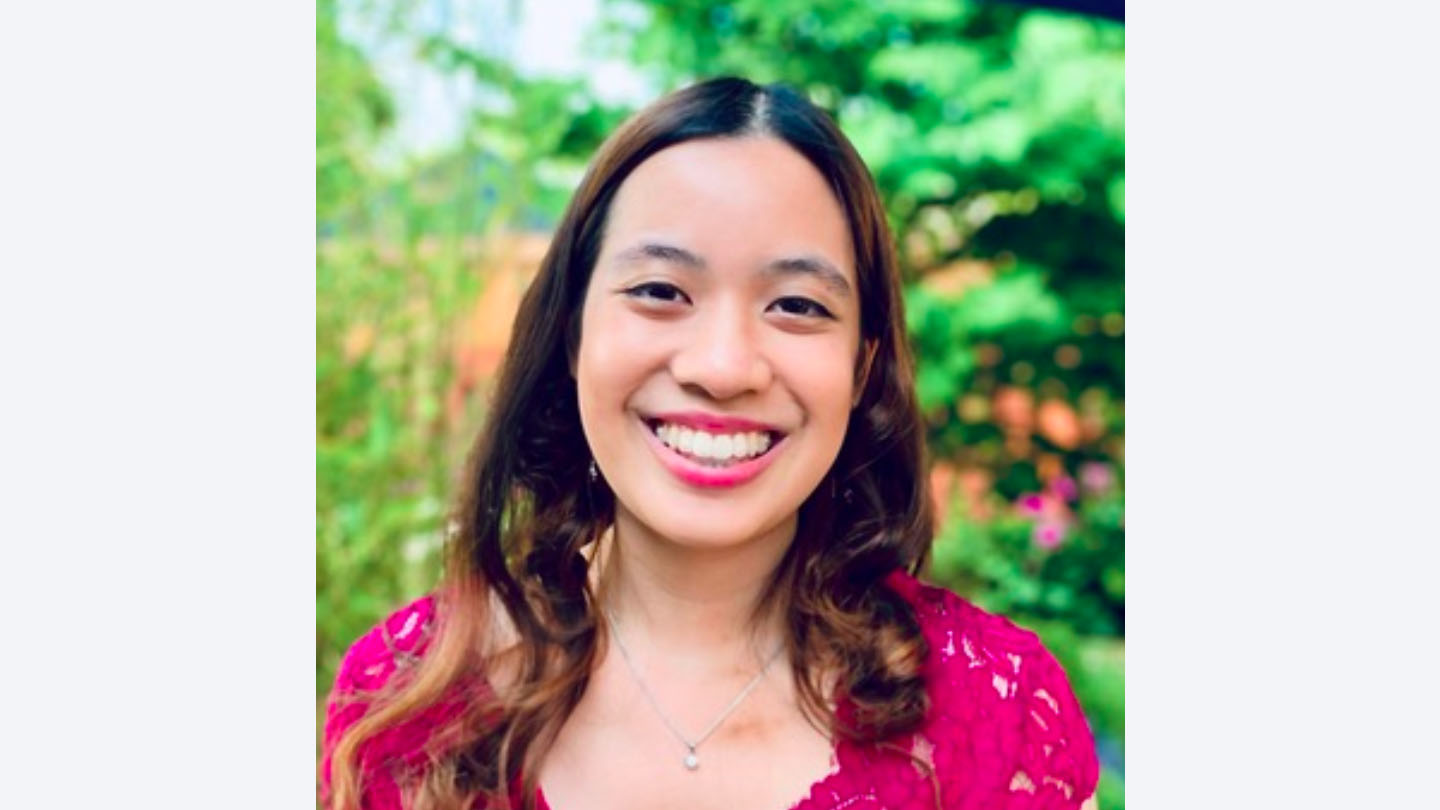 Master of Education in Counselling Psychology,

Class of 2021
---
What are some words of wisdom you would give to a new or incoming student in your program?
Don't be afraid to connect with the people around you, including your peers in the program. Having connections is a wonderful thing, and not just professionally. These people can become part of your support when work becomes stressful and challenging, and can become those with which you can celebrate with the rewards and successes that come along with the challenges.
What next?
I will continue working at the clinic where I completed my practicum placement. I will also explore any other opportunities that come my way.
Why OISE?
Coming from a music therapy background, I was eager to learn about counselling and psychotherapy at OISE. I saw it not only as a stepping stone towards becoming a Registered Psychotherapist in the future, but also as a way to expand my knowledge and learn more about other theories, techniques and approaches to potentially combine with my music therapy experience.