Kendra Tatemichi, (MA CSE 2021)
May 8, 2023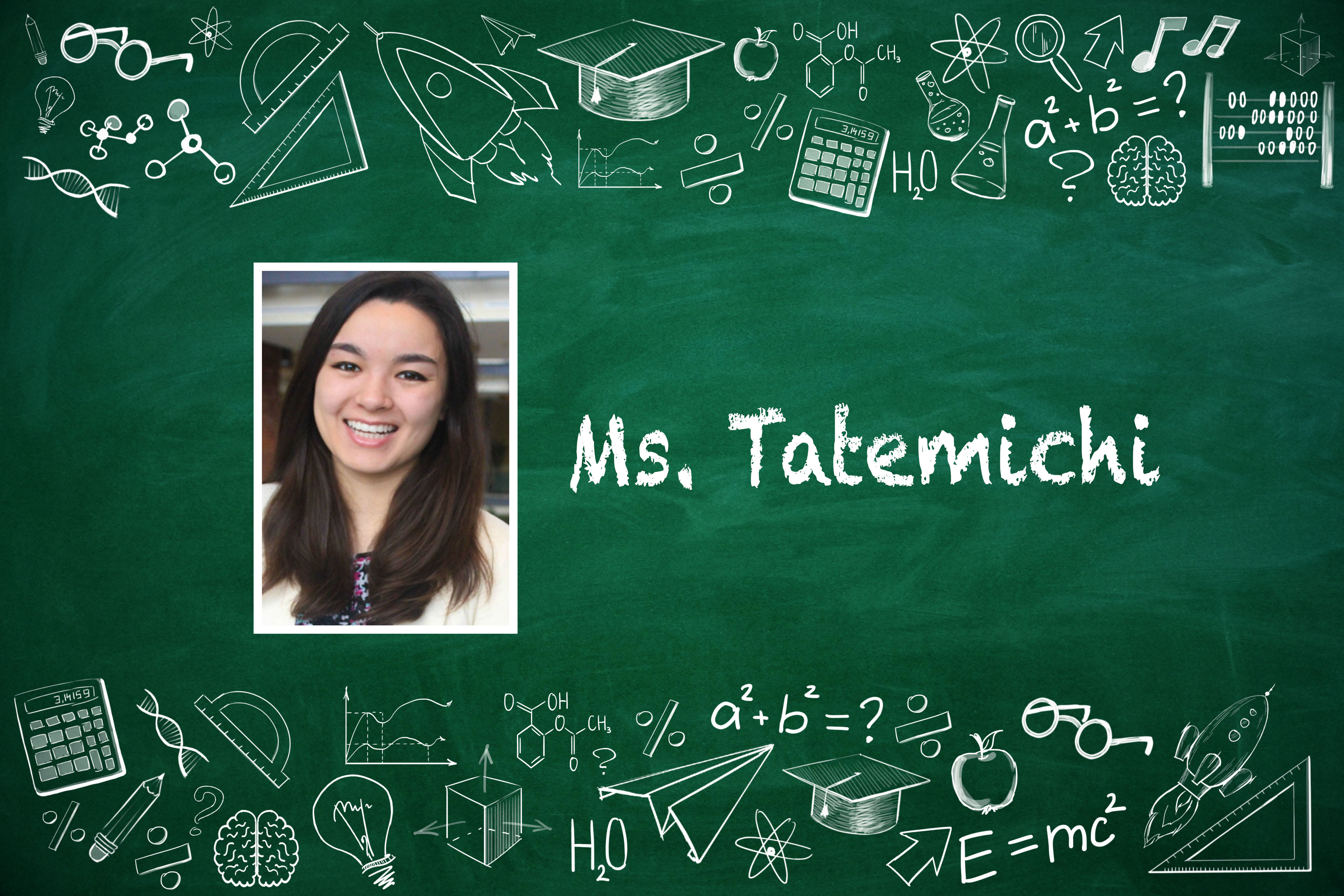 Meet Ms. Tatemichi (she/her), who graduated from the MA CSE program in 2021 and is currently in her second year of being a teacher at the Toronto Catholic District School Board (TCDSB). Ms. Tatemichi is also pursuing law school and just finished up her first year at Lincoln Alexander School of Law, while supply teaching from kindergarten up to grade 6 at various schools. We got to know Ms. Tatemichi a little better below!
---
What made you want to pick "teaching" as a profession?
I am passionate about helping people. Teaching offered me an opportunity to explore this passion and little did I know I would fall in love with it. Being part of a child's educational journey is powerful and I am grateful to have been mentored by some of the best teachers in the field. I was so moved by my experience as a teacher that I chose to attend law school to sharpen my advocacy skills and work towards making greater strides for my fellow education workers.
What led you to choose the CSE program in specific?
I loved the idea of bridging theory and practice together, which is what drew me to the CSE program. The research-based program coupled with OISE's robust reputation encouraged me to apply because it suited my personal outlook on learning. The CSE program allows new teachers to apply what they have been learning in a real-time, low stakes setting to gain meaningful experience. While working in my LTO, I found I was well-equipped to handle the challenges of teaching to deliver a strong curriculum that suited my students' needs.
What is one (or more) of the most impactful experiences you have had with your student(s)?
I will never forget my first time achieving the engaged "hum" with my students in the classroom. We were completing our science unit on light where we discussed the northern lights and Indigenous perspectives on the northern lights. At one point, while taking pictures to document our learning I realized that all of the students were on-task and engaged with their learning. The subsequent discussion was rich with knowledge and it was encouraging to hear the students motivated to know more about the northern lights.  
What is one example of an activity that you have given your students?
My students were interested in the land acknowledgment that was announced every morning. We focused on learning how to properly pronounce the Indigenous names and did some further research to understand the terms of the Dish with One Spoon Treaty. My students listened to the terms of the treaty and were inspired to consider their own relationships with the territory we now call Toronto. I was impressed to see the level of compassion and empathy they developed while discussing Indigenous people's connections to the land.
---