Kexin Du
November 18, 2021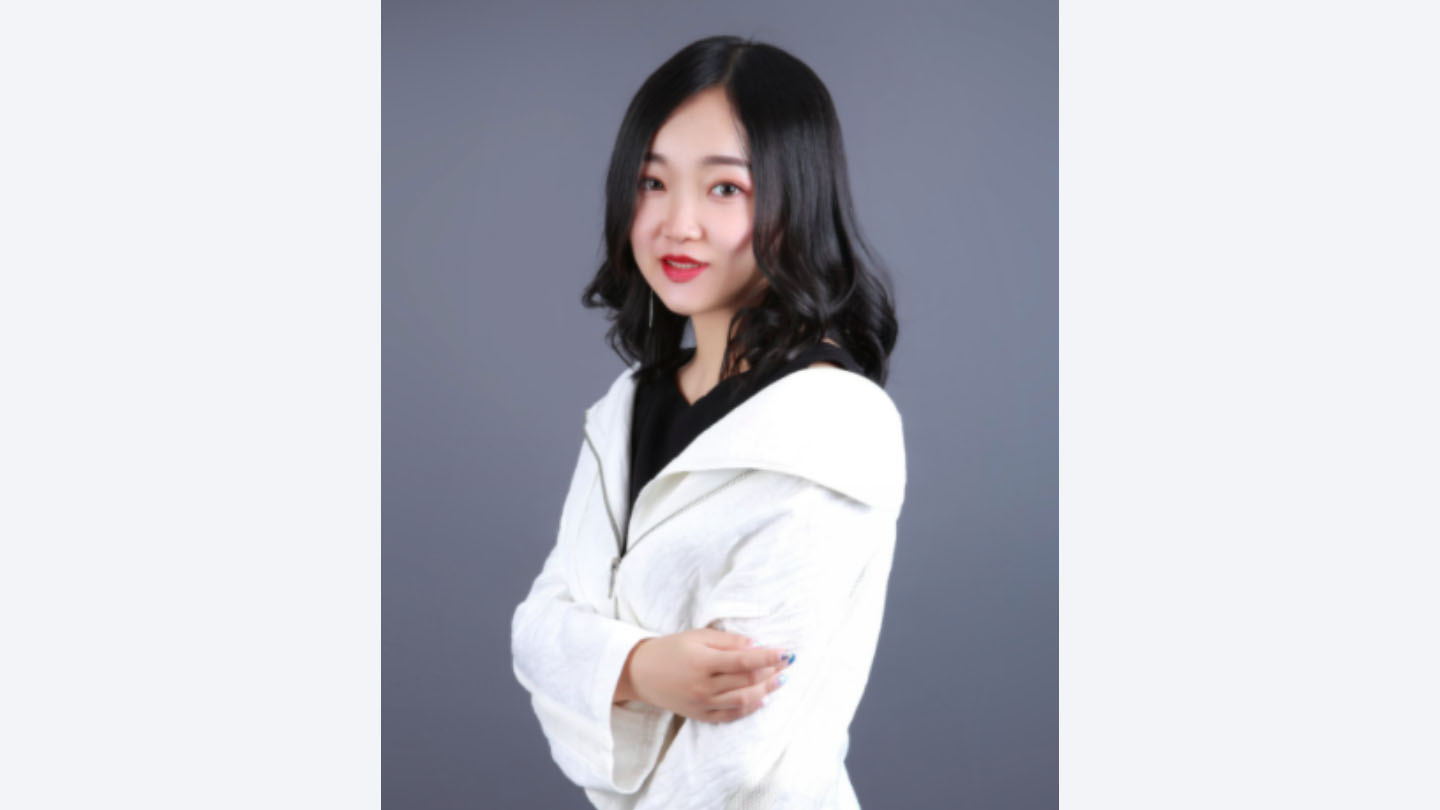 Master of Education in Counselling Psychology - Global Mental Health Field (CP),

Class of 2021
---
What are some words of wisdom you would give to a new or incoming student in your program?
Find all the inspiration here! Our program not only offers professional counselling psychology knowledge, but also leads students to analyze issues in the view of global mental health and cultural competencies. Believe me, multiple academic and international experiences would arouse your interest in some fields that you never expected. Also, get involved in different events offered by professors and OISE. I still remember that our professor took us to visit the art gallery at the beginning of the first semester and the academic conferences which introduced a lot of meaningful programs. No need to be in a hurry! Just enjoy your time here!
What next?
I am currently working with children wo have ADHD ​but look forward to working in a hospital setting. In the long run, I am also looking forward to possibly returning to school for another graduate degree!
Why OISE?
While I was on a vacation in Australia, I gained a lot of interest in studying "pain", so I decided to apply to OISE and study further here. Having completed this degree, I can now say that I have found many answers to my questions regarding "pain" and hope to pursue a career in counselling psychology.
The Master of Education in Counselling Psychology - Global Mental Health field degree has allowed me to see the world with a new perspective. To put it more vividly, it's like a person who has been walking on earth for years, but can suddenly can now float up to see the shape of the entire globe.OISE has also provided a great support system academically and socially. There are also a wide range of events held by OISE like the OISE mentorship program that help foster many long lasing relationships for all!