Kim Jagtiani
November 18, 2021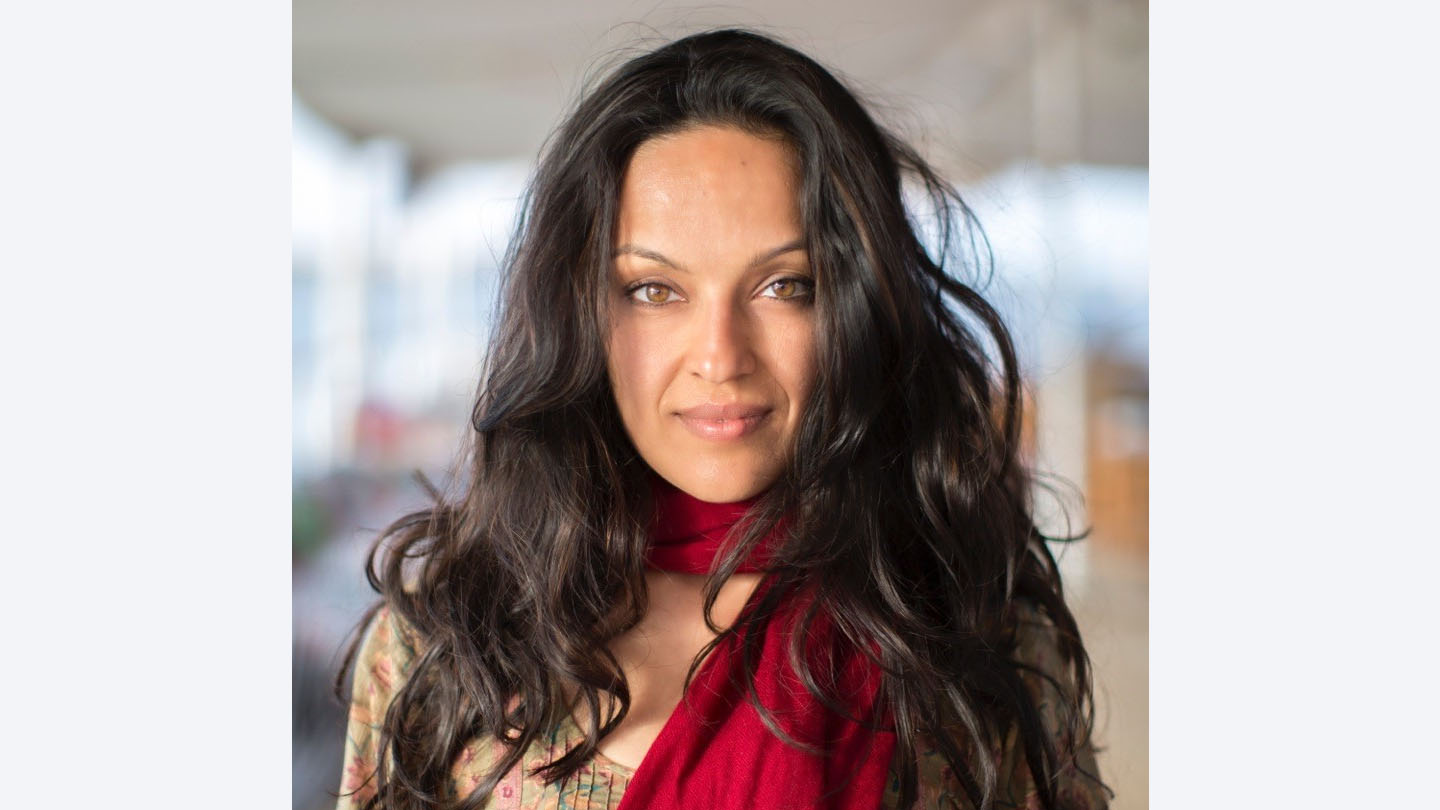 Master of Education in Counselling Psychology - Global Mental Health Field (CP),

Class of 2021
---
What are some words of wisdom you would give to a new or incoming student in your program?
Enjoy your graduate training with curiosity and compassion. Examine current issues carefully, think critically about your assumptions, and tap into the minds of your colleagues and professors to collaborate actively. As you enter the helping professions, be open to opportunities that will enrich your learning but also know there will be times when you might feel overwhelmed or plagued with self-doubt. Trust the process. You will succeed and flourish!
What next?
I hope to continue to grow personally and professionally as well as stay updated on new research and developments that are relevant to my field. I will continue to work with under-represented populations and marginalized communities with a specific focus on women and children at local and community-based organizations in India and Canada. I also intend to volunteer with NGO's globally to help make a positive change.
Why OISE?
Along with gaining the opportunity to join an outstanding academic faculty, I was intrigued by the diverse learning experience offered in our program. I was also drawn to the inclusive and caring school ethos and culture that encourages personal and professional growth. I love that OISE is well-known to be a caring community of scholars. With a professional background in Television and Broadcast Journalism for over a decade, I was also embarking on a second career path as I entered the graduate program. Halfway through our program, we found ourselves in the ever-changing landscape of Covid-19 and the uncertainty of a fully online education. In the face of digital learning and lack of face-to-face interaction, OISE took extraordinary steps to help restructure teaching practices yet maintained high-quality student learning. In these challenging times, when one wonders if you would make it through the program, the distinguished professors at OISE helped us problem solve and learn that this moment was also an opportunity to approach and pursue academic and professional endeavours in a new light. Looking back now, I am so grateful to have had the opportunity to pursue the path of education with The Ontario Institute for Studies in Education at The University of Toronto.