Kimberley Tsujimoto
November 18, 2021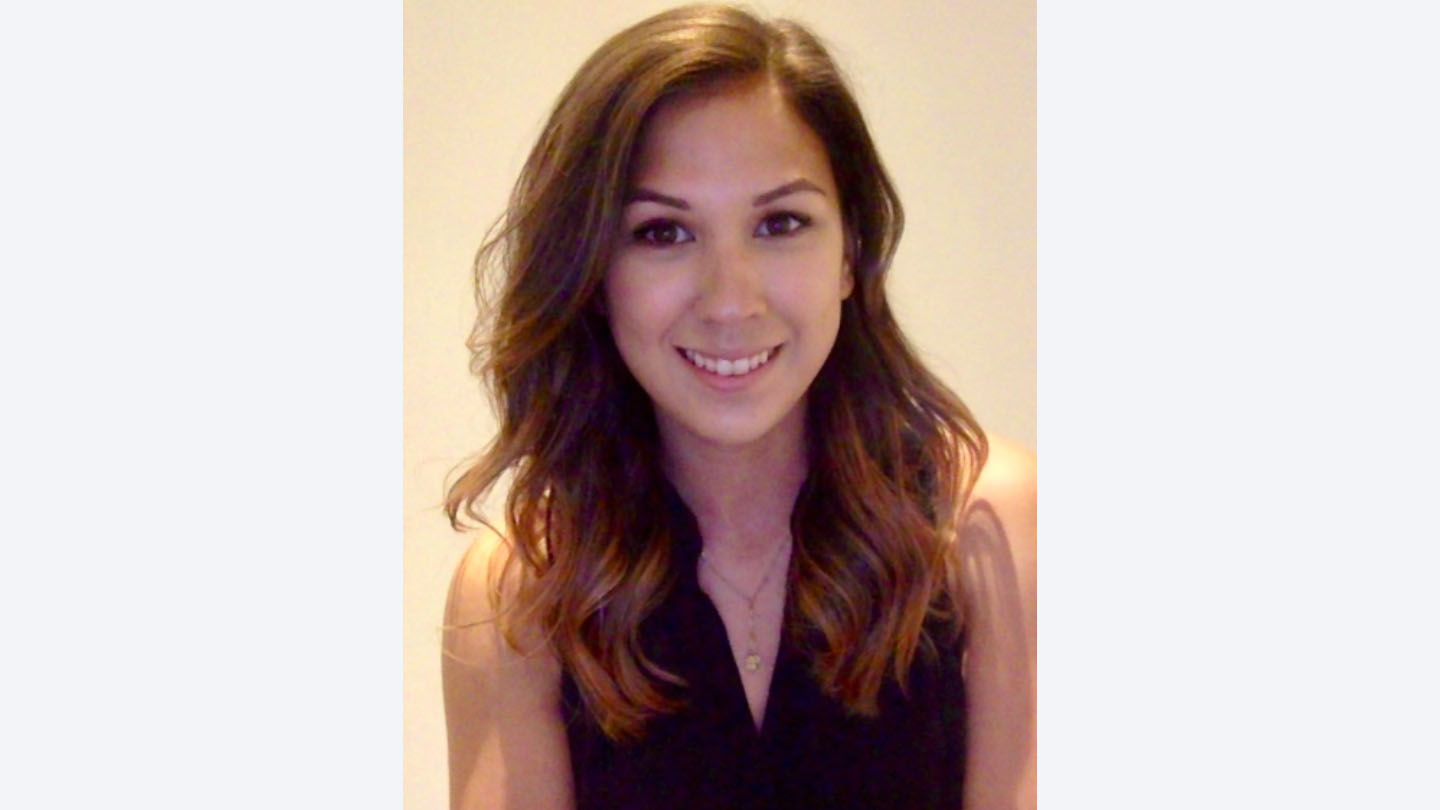 Doctor of Philosophy 

in Developmental Psychology & Education (DPE), Class of 2021
---
What are some words of wisdom you would give to a new or incoming student in your program?
Follow your passions and find your people. Graduate school can present many challenges, but reminding yourself why your work inspires you, will help keep you going. It is also very important to find a group of people who you can lean on for support and celebrate your successes with (no matter how big or small). "Educating the mind without educating the heart, is no education at all" - Aristotle. What makes us human extends beyond our cognitive capacities. As researchers in developmental psychology and education, we know this, but sometimes we lose touch of that side of ourselves, so I would recommend that new or incoming students try to find moments when they can reflect on the more affective side of graduate school and grab onto opportunities that support all aspects of their education. Also, learning advanced methods doesn't hurt your CV!
What next?
I am currently working at the Hospital for Sick Children as a Research Fellow in Neurosciences and Mental Health. I am part of a multidisciplinary team investigating the impact of the COVID-19 pandemic on child and youth mental health. However, in January 2022, I will be moving to the United States to pursue a Postdoctoral Research Fellow position at Yale University in New Haven, CT.
Why OISE?
At OISE, you have the chance to be part of a community of passionate and brilliant people who care about the real world implications of their work. Within a transdisciplinary department, I was able to work with faculty and students with a wide range of expertise, which informed my learning. I was able to form relationships with fellow students and faculty members that I know will last a lifetime and be invaluable to my future career. The opportunities at OISE felt infinite and my network has really grown.