Larisa Lam
November 10, 2022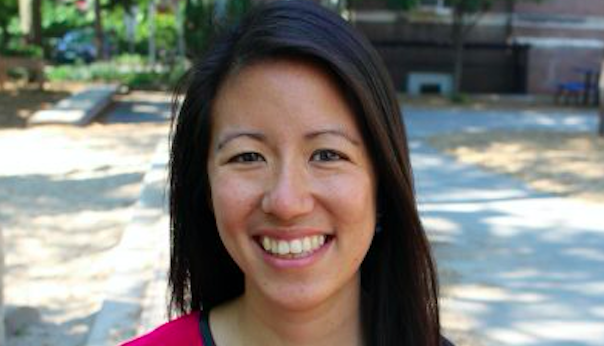 Doctor of Philosophy in Developmental Psychology & Education (DPE), Class of 2022
---
What are some words of wisdom/encouragement you would give to a new or incoming student in your program? 
Focus. You will have many opportunities come your way throughout your degree. Time is very limited so be selective about which opportunities to take. It's okay to say no – your time is worth it.  
Write. You won't finish your thesis unless you write. Find a writing group (or start your own) and write often. 
Have fun. You will only get to do this degree once! Do more of the things that bring you joy and find a community to get you through the hard parts.  
What next?
After graduating, I will be continuing in my role as the Director of the Robertson Program for Inquiry-based Teaching in Math and Science at the Dr. Eric Jackman Institute of Child Study. We focus on making math and science content accessible to teachers and students across Ontario. This role allows me to use my entrepreneurial and academic skills to help teachers and students find joy in learning!  
Why OISE?
The Dr. Eric Jackman Institute of Child Study (JICS) is a wonderful place to learn. It is unique in that it houses a Laboratory school with exceptional teacher-researchers who focus on best practices in elementary education. The people at JICS, the faculty, staff, teachers, and children inspired me and supported me throughout my degree.