LeeAnn Gordon
June 22, 2021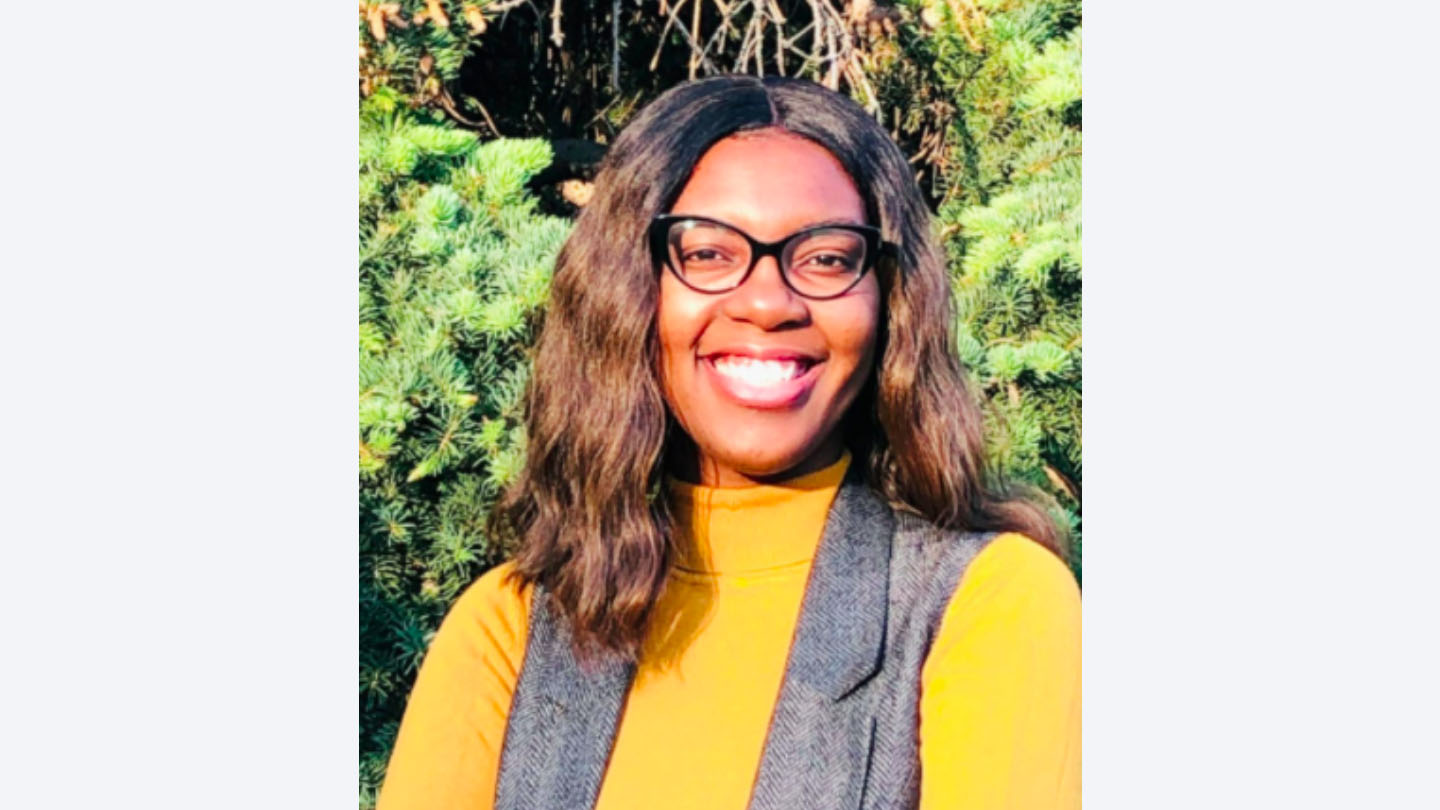 Master of Arts in Child Study and Education (CSE), Class of 2021
---
What are some words of wisdom you would give to a new or incoming student in your program?
You are not here by accident! You are here because you are exceptional and you have so much to offer! Each person coming into this program has their own unique experiences which will add to an already incredible program and make for a worthwhile journey.
There are three things that I remember helping me to succeed in this program. The first is to never stop learning and always reflect on the learning. Write down your key takeaways from every experience and ask yourself, "How can I improve and what things did I do well?" The second is to always practice self-care in this program and beyond. This means being kind to yourself at every opportunity and setting time aside to regroup and refresh as the program intensifies. The third is to never lose your wonder! Be curious about new things and explore who you are! 
What next?
In the fall, I intend to work as an occasional teacher within the Christian (TADSB) and public school boards (TDSB, YRDSB, etc.) with the hope of a permanent teaching opportunity. In the meantime, I will be working as a tutor with Tutor Bright and Teachers on Call. Lastly, as a strong believer in continuous learning, I will be volunteering with special education teachers and taking additional qualifications with the goal of becoming a special education teacher in the future. My desire is to contribute to positive change and help address the inequities in special eduation and education at large. My hope is that we will encourage all students to see themselves as a vital part of their classrooms and be empowered to be change agents in our society regardless of their background.
Why OISE?
I chose the MA-CSE program because of their child-centered focus, highly qualified professors, and their unique integration of theory and practice. What I received in return, however, was far more priceless and life-changing. The professors and the practicum team embody many of the cornerstones of teaching, but above all they foster and value relationship building. They created a caring and supportive environment with research-informed practices that challenged us to be better. Their commitment to excellence, novel pedagogical methods, and student-focused courses has inspired the reflective, purposeful, and research-informed teacher that I am today. Laurie Faith, one of the many esteemed professors in our program, reminds us that "when teachers get better, the students get better." I plan to continue improving so my students can reap the benefits.
One of my favourite parts of the program was meeting so many incredible teacher candidates whose diverse experiences and thoughts made for a rich professional community. My colleagues are among the best teachers you will find worldwide, and they will undoubtedly make a positive impact on the field of education for years to come! They inspire me endlessly and continue to support me beyond the program's end. My experience in this program would not be the same had I not met them and had an opportunity to learn from and with them.