Lianette Basterrechea
June 17, 2021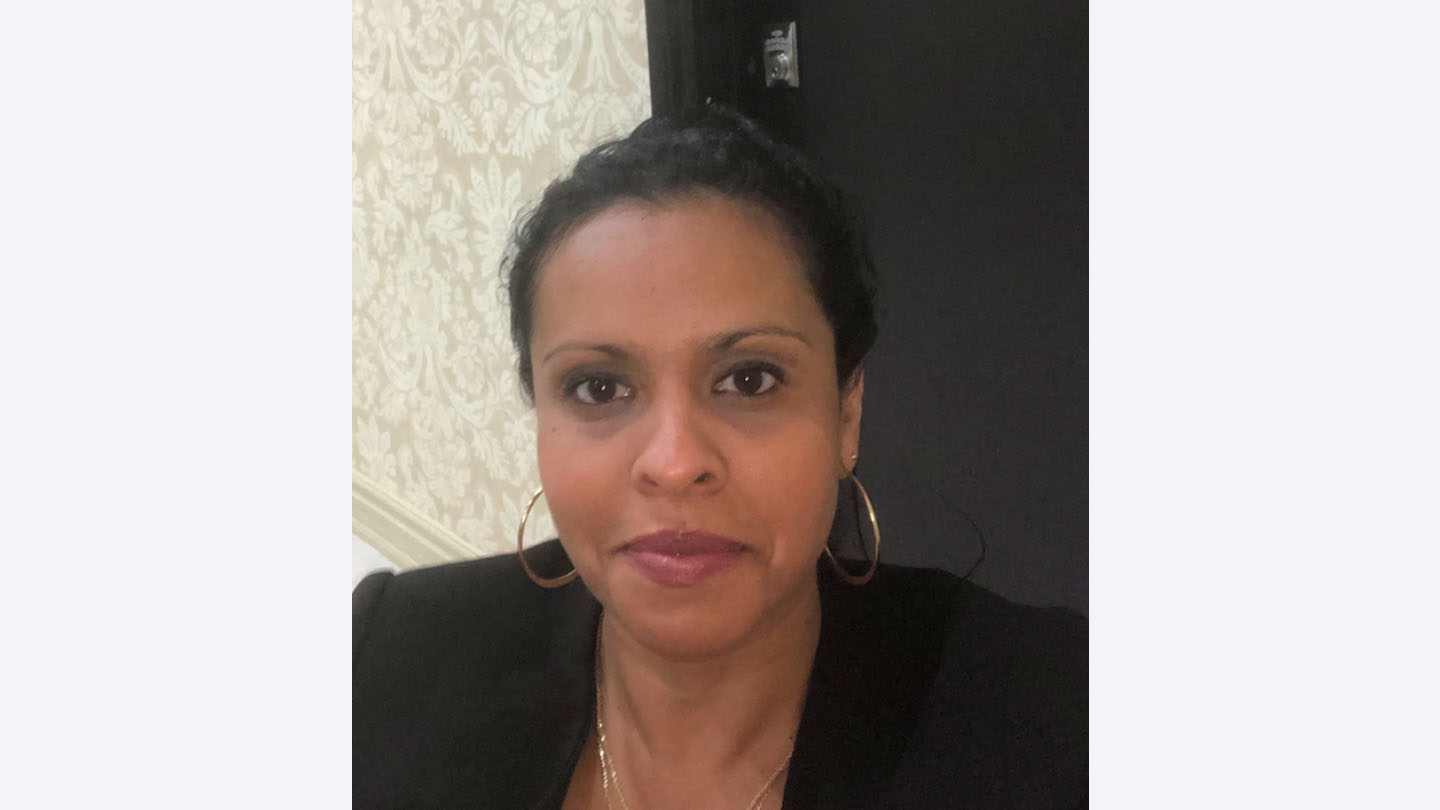 Master of Education in Developmental Psychology & Education (DPE), Class of 2021
---
What are some words of wisdom you would give to a new or incoming student in your program?
OISE has been one of the greatest experiences of my life, I feel that it has taken my career to a different level, I enjoyed every moment of this journey. Thanks to all the instructors and friendly staff for their support and encouragement. 
"Understand that one day you will have the power to make a difference, so use it well."
—Mindy Kaling
What next?
I am currently working as a Behaviour Therapist, supporting children with Autism and other developmental disorders. The next step is obtaining my certification as a Board-Certified Behaviour Analyst.
Why OISE?
The Developmental Psychology and Education program at OISE is an incredible program! Personally I feel that I have a better understanding of human development which helps me to support my students better. I strongly recommend this program to anyone!