Mariam Ayoub
November 8, 2020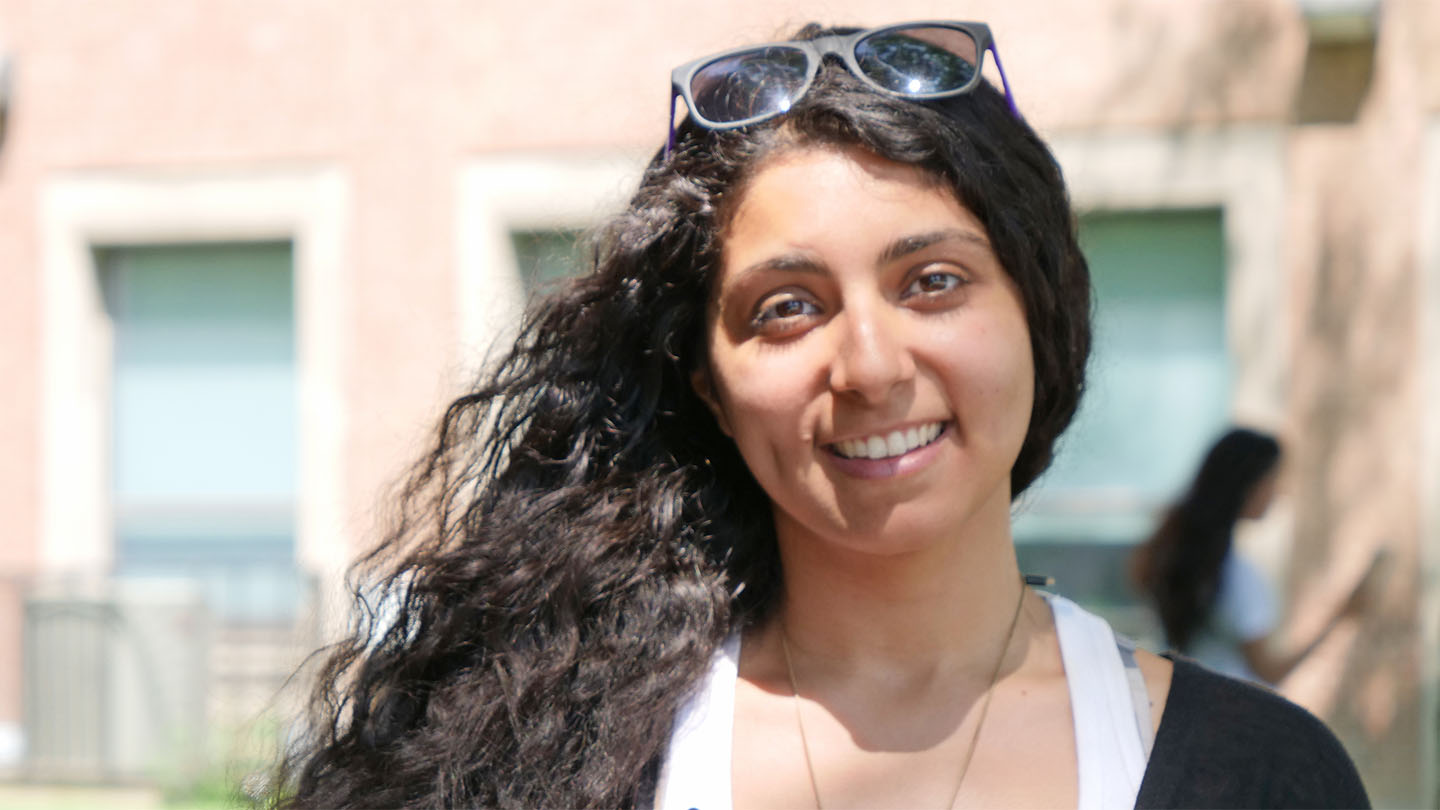 Master of Arts in Clinical and Counselling Psychology (CCP), Class of 2017
---
Current place of work:
Pathways Psychotherapy and Wellness Centre
Step Stone Psychology
West Park Healthcare Centre
What is your current role?
Psychotherapist, Psychometrist & Clinic coordinator
What led you to this program?
The training, practical experience, and the research subjects.
What was your biggest take-away/learning from the program?
Work hard and you will succeed! This program is very supportive of their students, and although it is challenging, the end result is work the hard work.
What did you enjoy about the program?
All of the support from the staff and faculty members, as well as the excellent practical experience.
How has this program/ your profession impacted you? 
When I first started I was quite insecure about my skills as a psychotherapist. However, after the experience at the OISE psychology clinic, through my other practicums, and the coursework at OISE, I was able to hone my skills and apply them within my work. The great work that I have been able to achieve with clients while applying everything that I learned at OISE has really helped validate me as a clinician.
What would you say to a current student?
If your passion lies in the area of counselling and clinical psychology, do not let any setbacks hold you down. If you are feeling anxious or have questions that need to be answered, you never have to be alone, connect with the students, the faculty, and staff members for any questions you have, because although this program is challenging, it is also very supportive and worth it because of the excellent training, knowledge, and experience that it offers.