Michelle Chin
June 14, 2022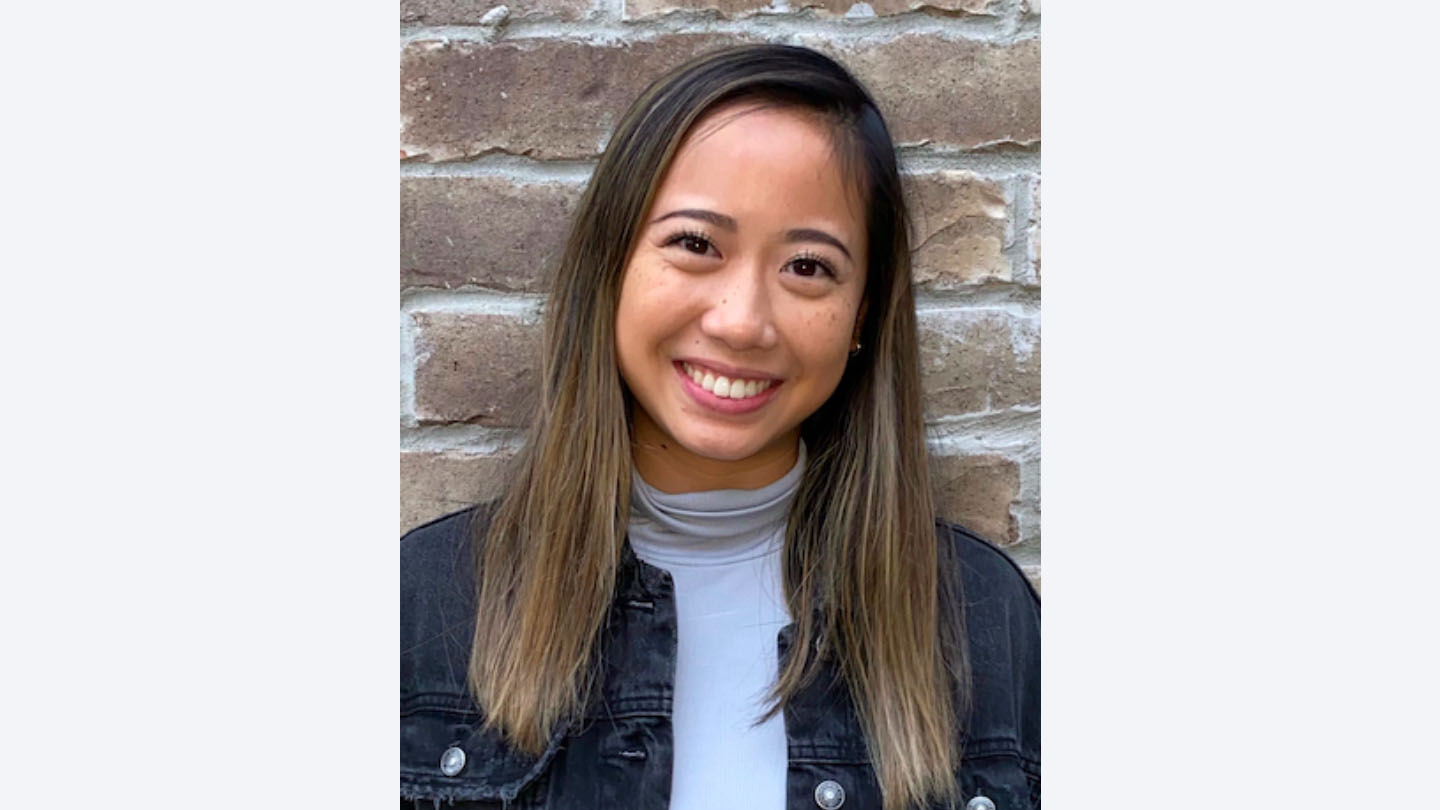 Master of Arts in Child Study and Education (CSE), Class of 2022
---
What are some words of wisdom you would give to a new or incoming student in your program?
My first piece of advice is to try and make your own adventure out of the program. While this is a graduate teacher education program, teaching is not the end goal nor the only career option. The design of this program goes beyond from preparing you to become an exemplary teacher. For the longest time and still to this day, I aspire to become an elementary school teacher. However, I was also intrigued by the research side in education and had the opportunity to work as a graduate assistant in Dr. Chen's Multilingualism and Literacy Lab and a research assistant with the Robertson Program for Inquiry-Based Teaching in Mathematics and Science. These experiences have unexpectedly opened many pathways for my career in education and have prepared me with invaluable research-informed practices that will be conducive to my teaching.
Secondly, being a teacher is one of the most rewarding and challenging professions. This career requires you to be very vulnerable in your practice which in return can make you question your ability to succeed. However, it is also an ever-growing profession that allows you to uplift children as they explore the "why" behind everything and make sense of the world around them. 
What next?
After the program ended, I've been working as an Occasional Teacher with the TDSB and am currently working on a Qualifying Research Paper under the supervision of Dr. Chen. I will be presenting at my very first research conference this July! All the while doing this, I am looking forward to taking some time off to travel. In the future, I hope to teach my own French Immersion class and perhaps even pursue my research interests and work with a board or the ministry of education.
Why OISE?
As I entered and completed my program in the midst of a pandemic, I stand with what I said in the first month of the program which is I wouldn't want to be anywhere else. The amount of support I felt and received by my colleagues, faculty and associate teachers exceeded my expectations. The professors and my colleagues did an incredible job in creating a safe enough space and modeling a child-centered approach in their practice so that we were able to share our diverse experiences and learn from one another. One of my favourite moments from the program was from our class with Dr. Baer where I learnt that art is both a form of self-expression and anti-oppressive work. Through this creative project, my group members and I were invited to present our project and share how our identity formation were impacted by white supremacy in hopes to improve the equity, diversity and inclusion of the program. I really appreciated the smaller class sizes as I've met some of my best friends from this program who have challenged and supported me to become the educator I am today.