Natalie Kalb
November 18, 2021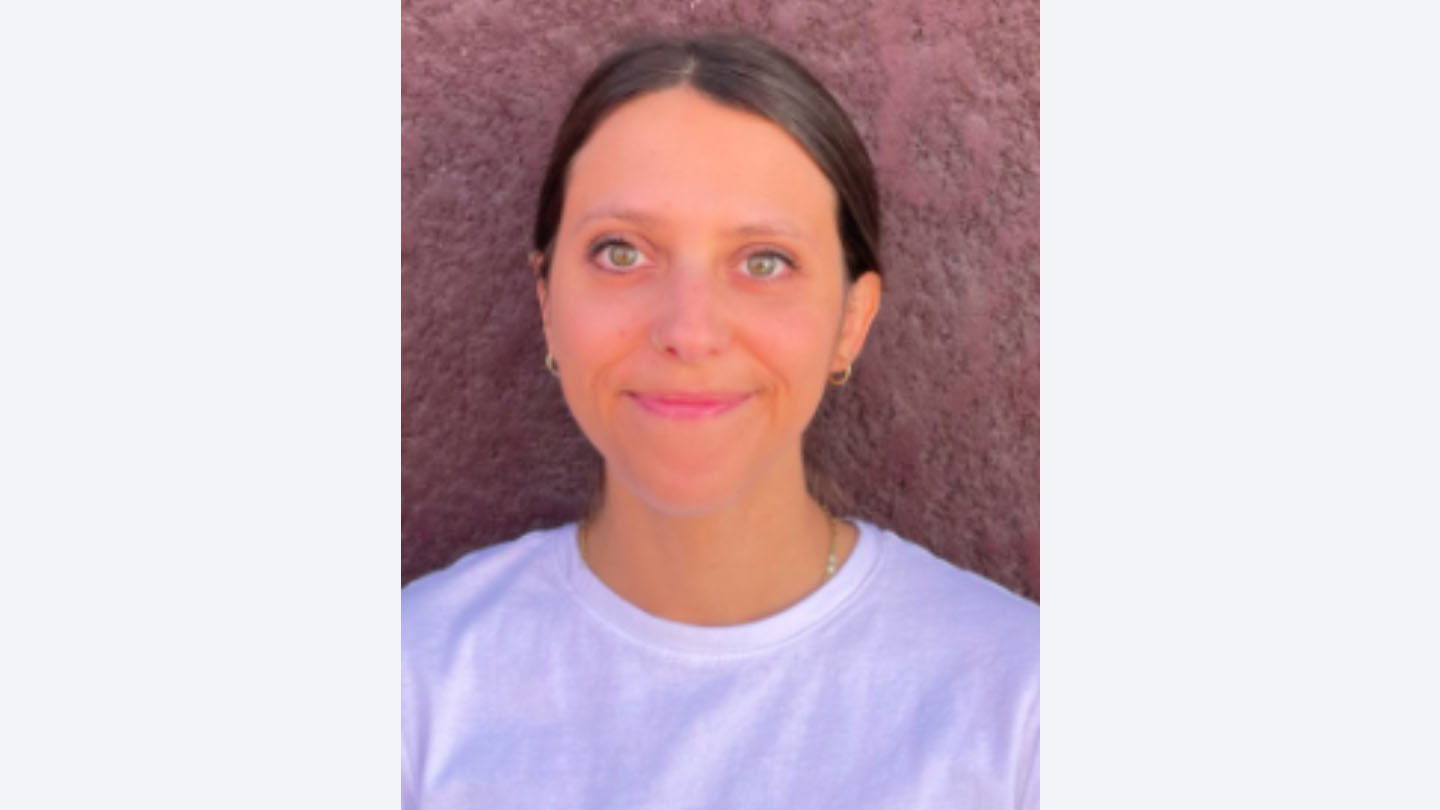 Doctor of Philosophy in Clinical and Counselling Psychology (CCP), Class of 2021
---
What are some words of wisdom you would give to a new or incoming student in your program?
Your graduate studies are more than a means to an end. Take your time and seek out the opportunities that are going to make this time most worthwhile and meaningful. 
What next?
I have listened to my own advice and taken some time before jumping into what is next. Ideally, however, I am hoping to continue my clinical work in Toronto, as well as my research that is focused on resiliency and wellbeing among racialized LGBTQI2S people. 
Why OISE?
There are many highlights from my time at OISE— but what I most enjoyed about the program was the connection that I built with my supervision and the way I was always encouraged to pursue my own research interests and supported through that journey.