Nivatha Moothathamby
June 17, 2021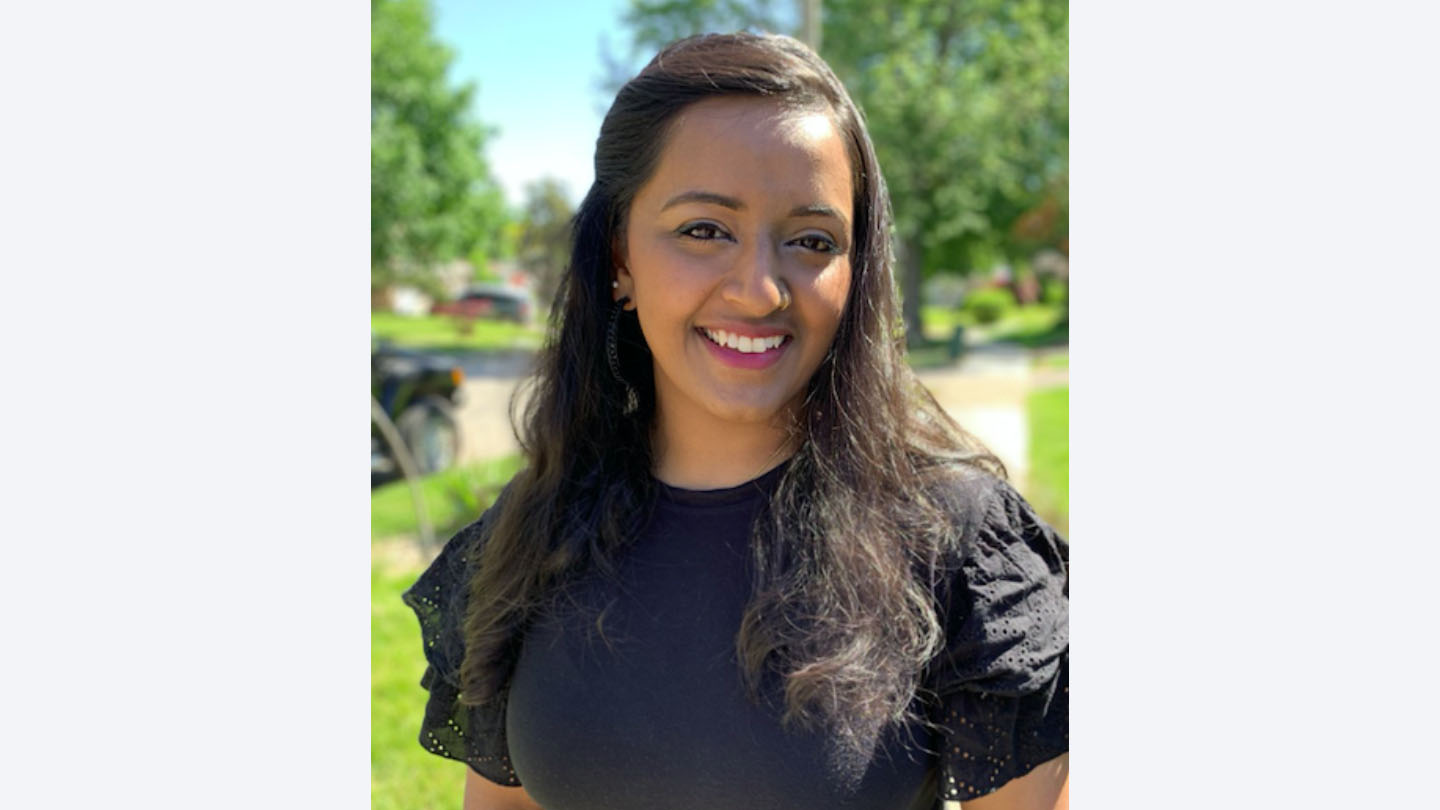 Master of Arts in Developmental Psychology & Education (DPE), Class of 2021
---
What are some words of wisdom you would give to a new or incoming student in your program?
You're in graduate school, yay you! Take time to find a community you fit in and have fun with what you're doing. No matter what comes your way, I guarantee you there will be other fellow students who are feeling similar ways. Building a community around you is key! Grow your network, get hands-on experiences with different supervisors, cultivate meaningful relationships with professors, staff, and students, and most importantly, enjoy the process! Celebrate every accomplishment, big or small. I know we're always looking forward to finishing our degree, but be present and appreciate the path you're on!
What next?
I will be returning to OISE in September 2021 to start my PhD program in Developmental Psychology & Education. Very excited to get started on the next stage of my academic journey! Simultaneously, I will be working with Dr. Richard Volpe on our COVID-19 Impact Project, at OISE, and Dr. Fiona Moola on our race & childhood disability projects, at Holland Bloorview Kids Rehabilitation Hospital.
Why OISE?
My journey at OISE has been filled with establishing positive, supportive relationships, learning the nuances of psychology and education, and understanding my role as a scholar and an activist. As a Tamil-Canadian, I come from a community who has faced racial injustices and inter-generational trauma, and OISE has provided me academic resources and support to explore and expand on these elements. Inclusion, diversity and equity are critical factors that OISE exercises and promotes, which was one of the main factors that led me to OISE. Along with that, I gained a deeper understanding of our society, its pitfalls, and how I could potentially help – which led to me starting a community outreach organization to support marginalized locals, in different settings. I am looking forward to learning more and strengthening my knowledge over the next few years at OISE!