Robert Roopa
May 4, 2020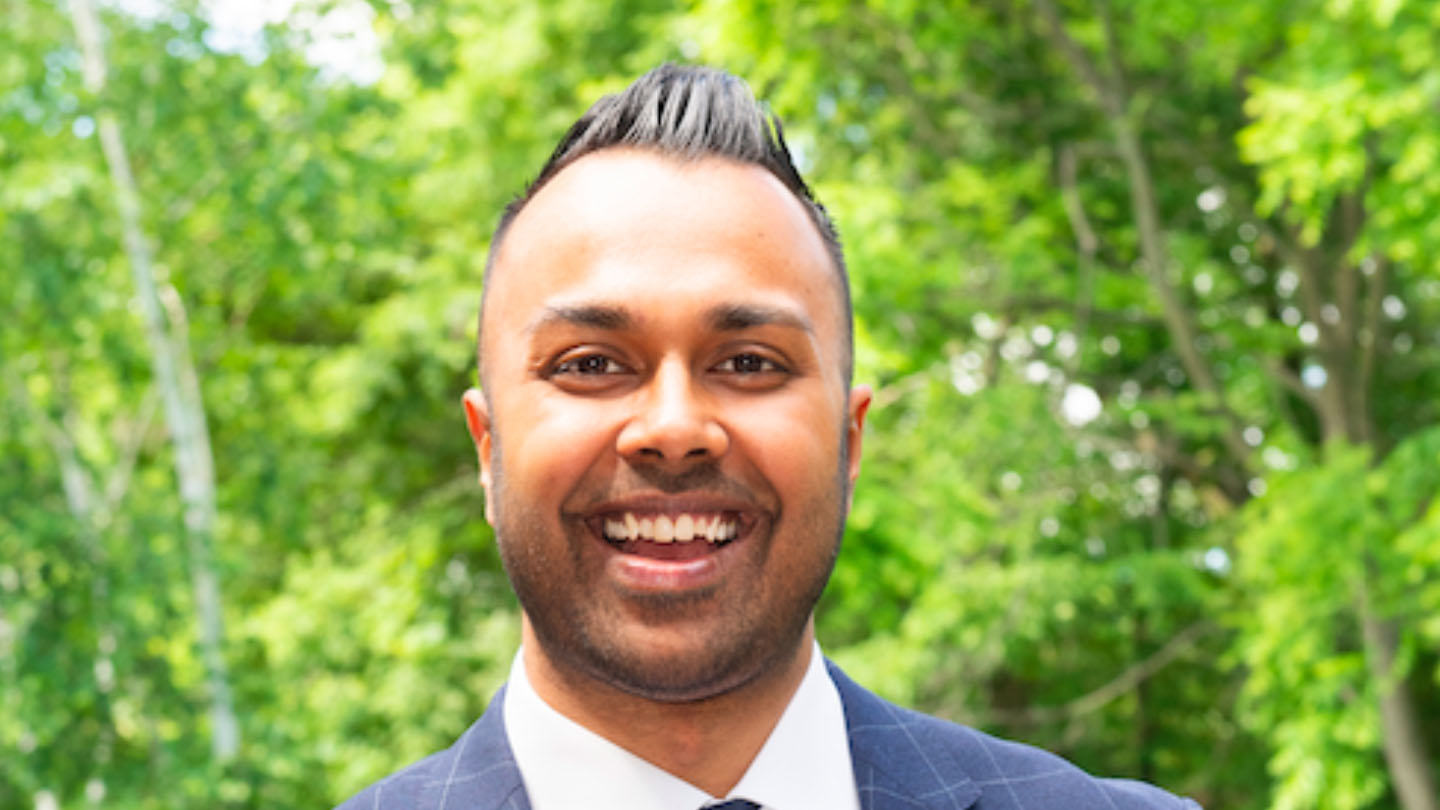 Master of Education in Counselling Psychology, 

Class of 2012
---
Current place of work:
OCD and Anxiety Clinic of Ontario and Counselling Services for York Region.
What is your current role?
Registered Psychologist
What led you to this program?
I always knew I wanted to work with people and solve complex problems. I believe that the staff at OISE could help foster that growth and help me mature into a seasoned clinician. I trusted the staff and my peers throughout my journey. This helped me build strong relationships and build a network that I still rely on today for support.
What was your biggest take-away/learning from the program?
I believe that I left OISE recognizing that I wanted to learn more about psychology and its practice. It helped provide me with a stepping stone to other educational pursuits. I also came away with a network of peers who were also very much invested in continuing their education and supporting one another.
What did you enjoy about the program?
I loved working with the professors and hearing about their experiences in the field. I enjoyed case conferencing, putting theory into practice, and working with complex cases. I believe that the program helped prepare me for the work that I am doing today. I also try to pass on what I have learned from the program to my students and supervisees.
How has this program/ your profession impacted you? 
I do believe that the program was put together well and the learning experience was enriching. I believe that the program helped me solidify what I wanted to do and fostered my growth and development as a psychologist.
What would you say to a current student?
Enjoy your experience at OISE. Take advantage of all of the opportunities at OISE to learn, mature and grow.