Senhao Huang
March 1, 2022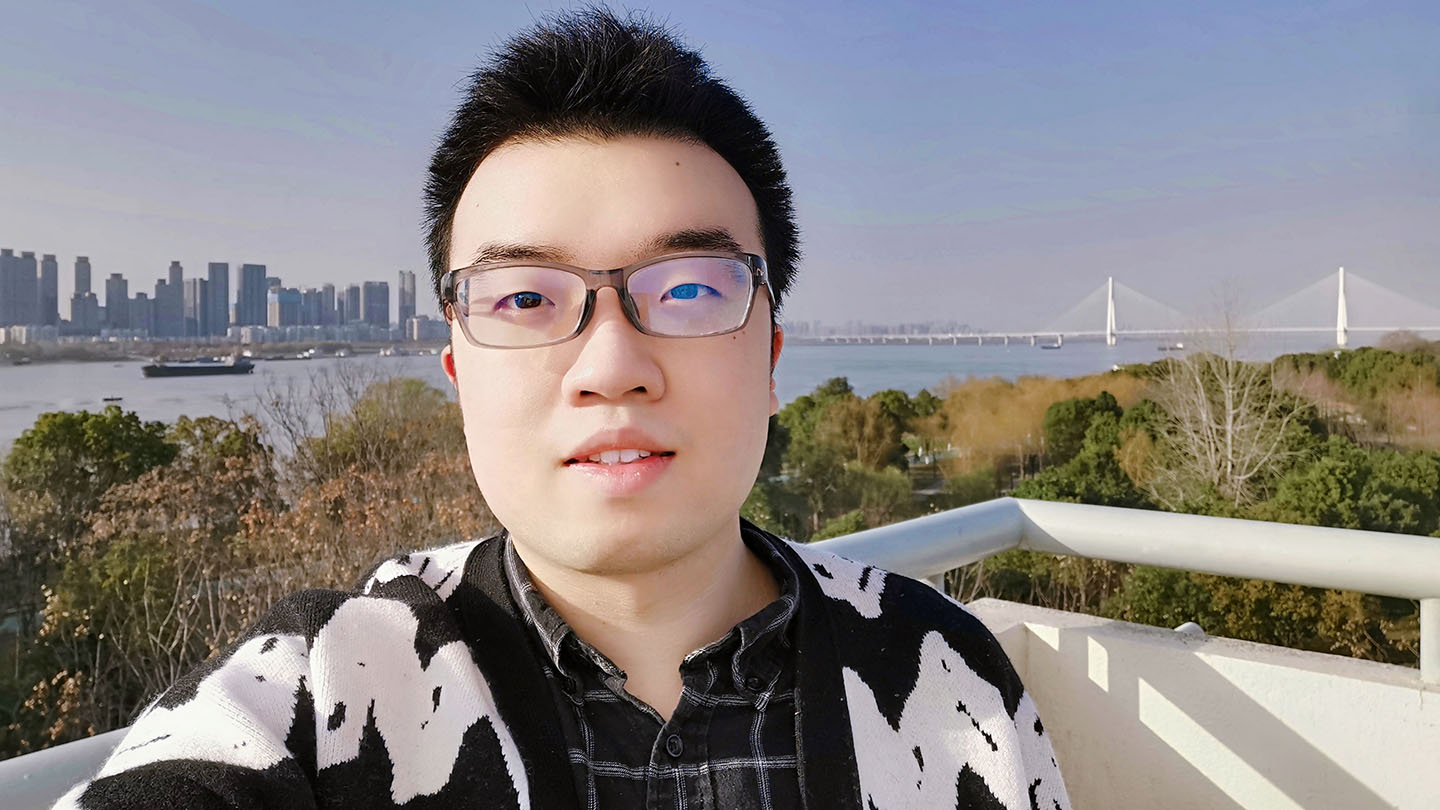 Program: Master of Education in Developmental Psychology and Education
Expected year of graduation: 2023
---
What led you to apply to APHD at OISE?
I developed a genuine passion in the field of education during my undergraduate studies when I was a teaching assistant at the University of British Columbia(UBC). Back then I had groups of students from the age of seventeen into their seventies, but no matter how old they were, I noticed that their mental state always played a critical role in their academic performance, which is why I found the Developmental Psychology and Education program offered by APHD at OISE really sparked my interest. Moreover, with OISE being a top-ranked institution in the field of education with a great reputation, it has been an honour to be a student here.
What was your past experience like?
I left China for Toronto to complete the rest of my secondary studies when I was 16, and after I finished grade 11 and 12 in Toronto, I went to UBC in Vancouver as the weather on the west coast won me over. I completed my Bachelor of Arts(BA) degree at UBC with a major in Human Geography and a minor in Urban Studies. During my third year of my Bachelor's degree, I became a teaching assistant under the Department of Asian Studies. It was one of the most memorable and meaningful periods of my life, and it was during that time that I felt such joy in being an educator, which made me decide to go further into the field of education for my Master's degree.
Are there any past accomplishments that you would like to highlight?
I don't have much to share as accomplishments given I have been and still am a full-time student for the most part of my life. But if there is something I would like to highlight, I guess I would say I am glad that being a teaching assistant had allowed me to facilitate the learning process of some of my past students and develop their interest in learning not only in the Chinese language but also Chinese cultures and history.
What is one thing you like most about your experience so far at OISE?
My experience here at OISE has been wonderful, among all the aspects, I guess what I like most is the people. Here at OISE, I get to meet so many colleagues with diverse backgrounds. We are able to share experiences together, give advice to each other and support one another. Everyone at OISE is very open-minded and very inclusive. The people at OISE have helped shaped OISE into the perfect environment to allow for interactions between mind, theory and practice, which makes OISE an ideal place for you to explore knowledge in great depth.
What is your favorite thing about Toronto?
Though I am not physically there in Toronto yet as I am currently in China, but I do miss the time I spent in Toronto during high school. Taking the ferries to Toronto Islands, a chill walk in the High Park and visiting Casa-Loma during festivals was something I really enjoyed back then and hope to do again in the near future.
What does your "weekend" typically look like?
Normally, I would prefer to spare a day or an afternoon to take a walk in a nearby park or the waterfront area to take some photos. I usually spend the rest of my weekend at home to take a break or to catch up on some unfinished work. I also like to hang out with my friends and enjoy some delicious food.
What are some of your hobbies & interests?
I love travelling and taking photos, however due to the pandemic, I am not able to practice these hobbies as often as before. Given this, I am trying to adopt some new hobbies such as collecting coins.
What is your favorite type of cuisine?
Chinese food! I really like spicy food such as hotpot. I am also a big fan of a lot of other Asian cuisines, such as Japanese ramen and Vietnamese pho. 
Where do you see yourself after you achieve your degree from APHD?
I am looking to land a career in education or consulting, which I think are industries that would allow me to apply what I've learned and put it into good use to help others, but I am also open to other career trajectories!