Shalyn Isaacs
November 18, 2021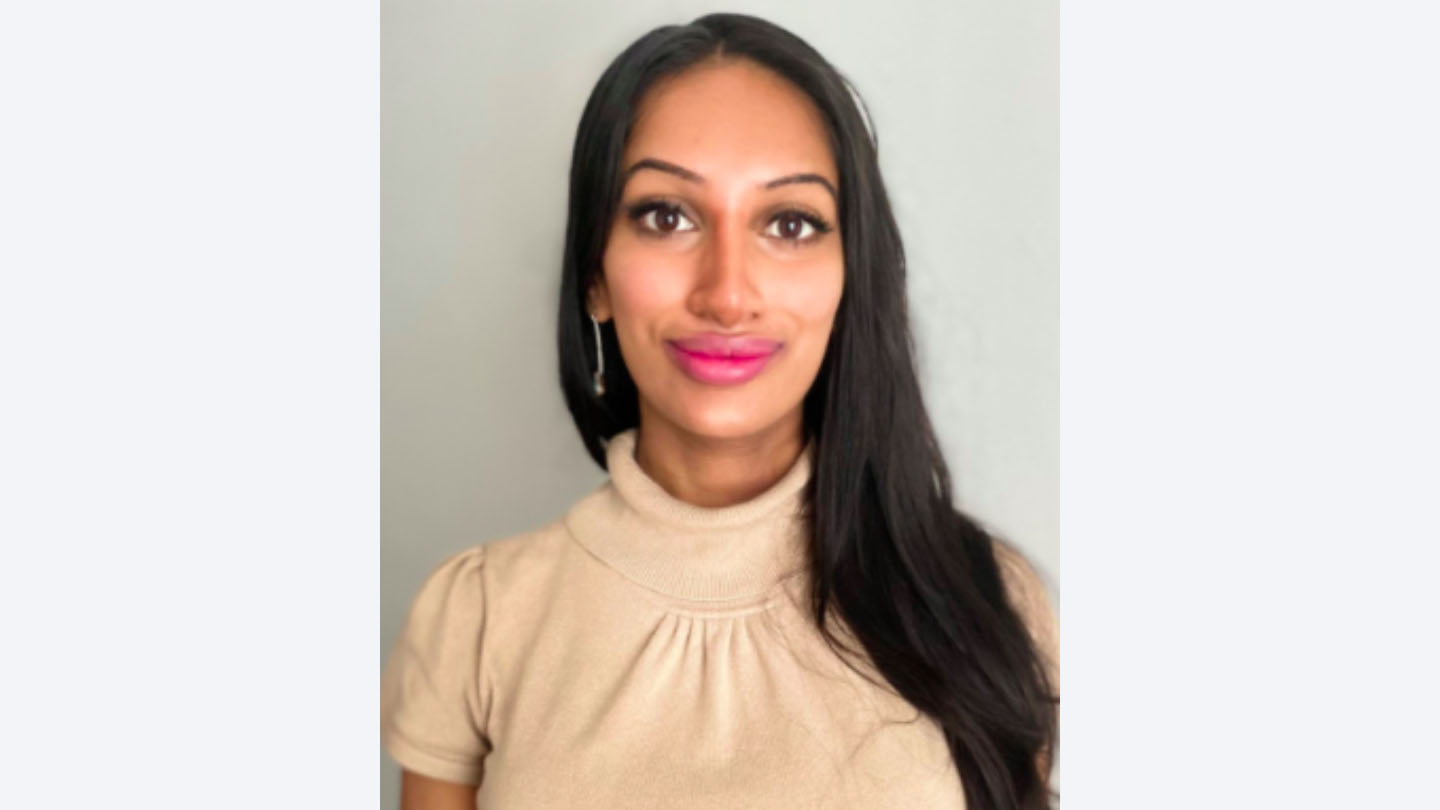 Master of Education in Counselling Psychology (CP), Class of 2021
---
What are some words of wisdom you would give to a new or incoming student in your program?
Do not be afraid to use your lived experiences and knowledge you've gained from your racial/cultural background to challenge dominant frameworks of mental health and Psychology. We live in a colonial, capitalist-patriarchal society that has obvious negative effects on people's mental health and well-being, particularly on the mental health of those from marginalized backgrounds. I would encourage students to broaden your understanding of anti-oppression and decolonization while in this program in order to become mental health professionals who provide accessible, trauma-informed and anti-oppressive mental health care.
I believe that we can only meet others as deeply as we have met ourselves. Therefore, engaging in regular self-reflection and self-awareness building is key in this program. Throughout your journey of learning to become a Psychotherapist, I would suggest constantly self-reflecting on the following questions: Why do you want to be a Psychotherapist? How do your life experiences with trauma, privilege and oppression inform the way you approach working with people of diverse cultural, racial, and gendered backgrounds? What can you do to gain the skills and knowledge to provide anti-oppressive psychotherapy in order to avoid perpetuating systemic/institutional trauma, particularly among those from marginalized backgrounds? I believe that your lived experience IS your expertise – read the books and articles critically, but do not forget that your lived experience is what will help you connect deeply to those populations you work with.
What next?
I am currently a Registered Psychotherapist (Qualifying). I work full-time in a clinic that specializes in communications and leadership training. I have also started my own private practice! I specialize in Liberation Psychology and offer trauma-informed, anti-oppressive psychotherapy to support people around mental health issues connected to intergenerational trauma, systemic oppression and sexual violence (www.shalynisaacs.com).
Why OISE?
During my time at OISE, I have come into contact with incredible students and professors who are doing work at the intersections of mental health and social justice. The highlight of my time at OISE was meeting deeply compassionate people who are passionate about bridging the gap between social justice, anti-oppressive practice and mental health care. Stepping into OISE challenged me and broadened by perspective of my role as a psychotherapist. I am forever inspired by the vibrant community at OISE.