Shanna Peltier
June 21, 2021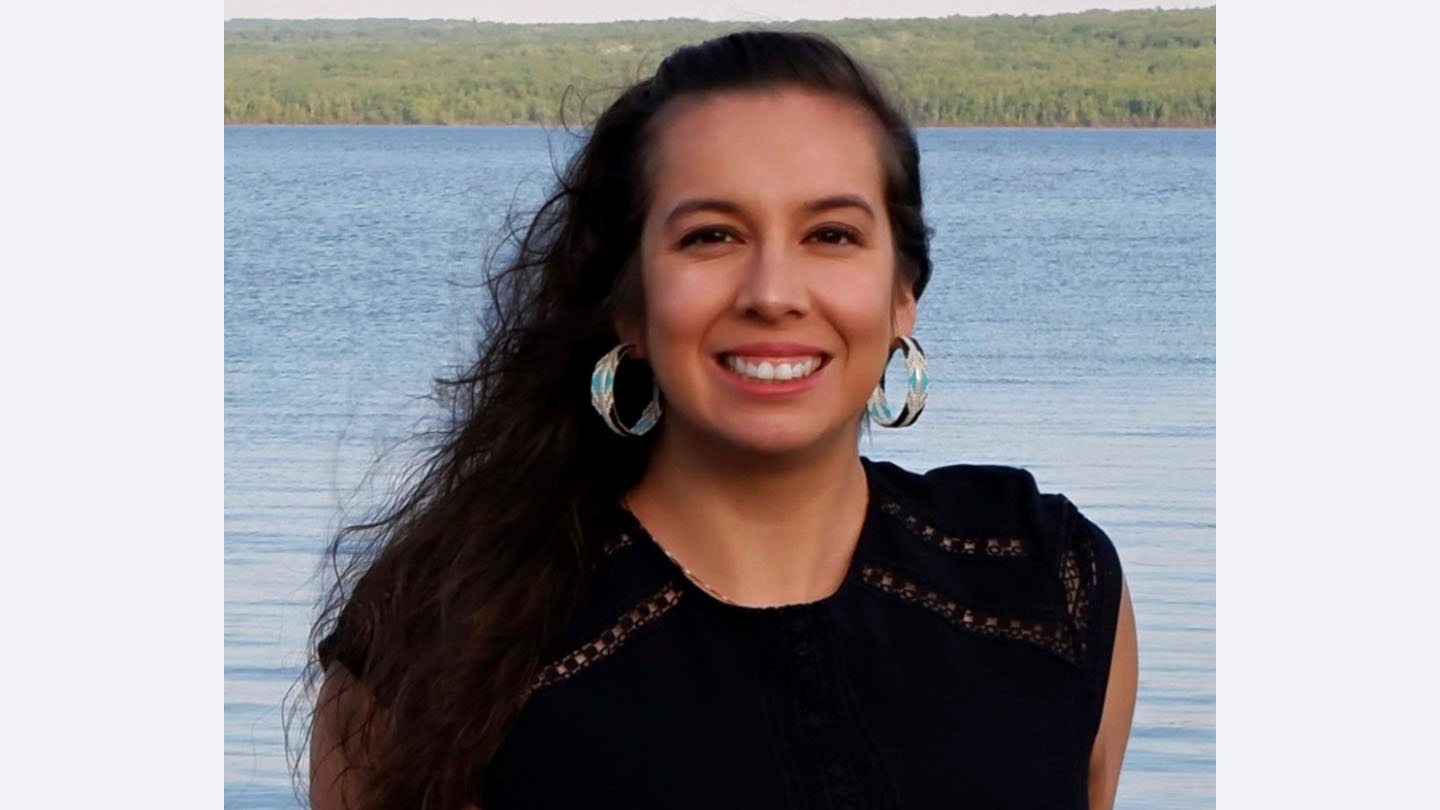 Master of Arts in School and Clinical Child Psychology (SCCP)

, Class of 2021
---
What are some words of wisdom you would give to a new or incoming student in your program?
Breathe. Center yourself and your wellbeing most intentionally in the early days of the program. You have made it, and you will continue to meet milestones, deadlines and feel successes - do not do so at the expense of your wellness, time with those you love, and attending to what matters to you (e.g. pursuits of justice, fostering care in your communities, etc.). To any Indigenous students, please reach out if you need support navigating the SCCP or OISE world. I am here, and so is the Indigenous Education Network (IEN). 
What next?
I am continuing in the Ph. D. program at OISE in School and Clinical Child Psychology. In this pursuit, I will research Indigenous suicide prevention, life promotion, and the socio-structural dimensions of complex death with Dr. Jeffrey Ansloos in the Critical Health and Social Action (CHSA) Labs at OISE.
Why OISE?
I was drawn towards the opportunity to pursue graduate training in School and Clinical Child Psychology while being close to the Department of Social Justice Education (SJE). I have been grateful to have an interdisciplinary and collaborative lens inform my research training and MA thesis and to have been able to take additional courses in the SJE program. I am grateful for the opportunity to assist children, and their families with feeling better, validated and increasing understanding of their children's needs through my clinical training and assessment course work in SCCP. Further highlights of my time at OISE have been with the Indigenous Education Network and attending their events, celebrations and fostering relationships with the IEN staff and students. Last, working under the supervision of Dr. Ansloos has ignited my hopes for what clinical psychology, and research on Indigenous mental health, could be, mean, and do in collaboration with Indigenous communities.