Sharmigaa Ragunathan
June 21, 2021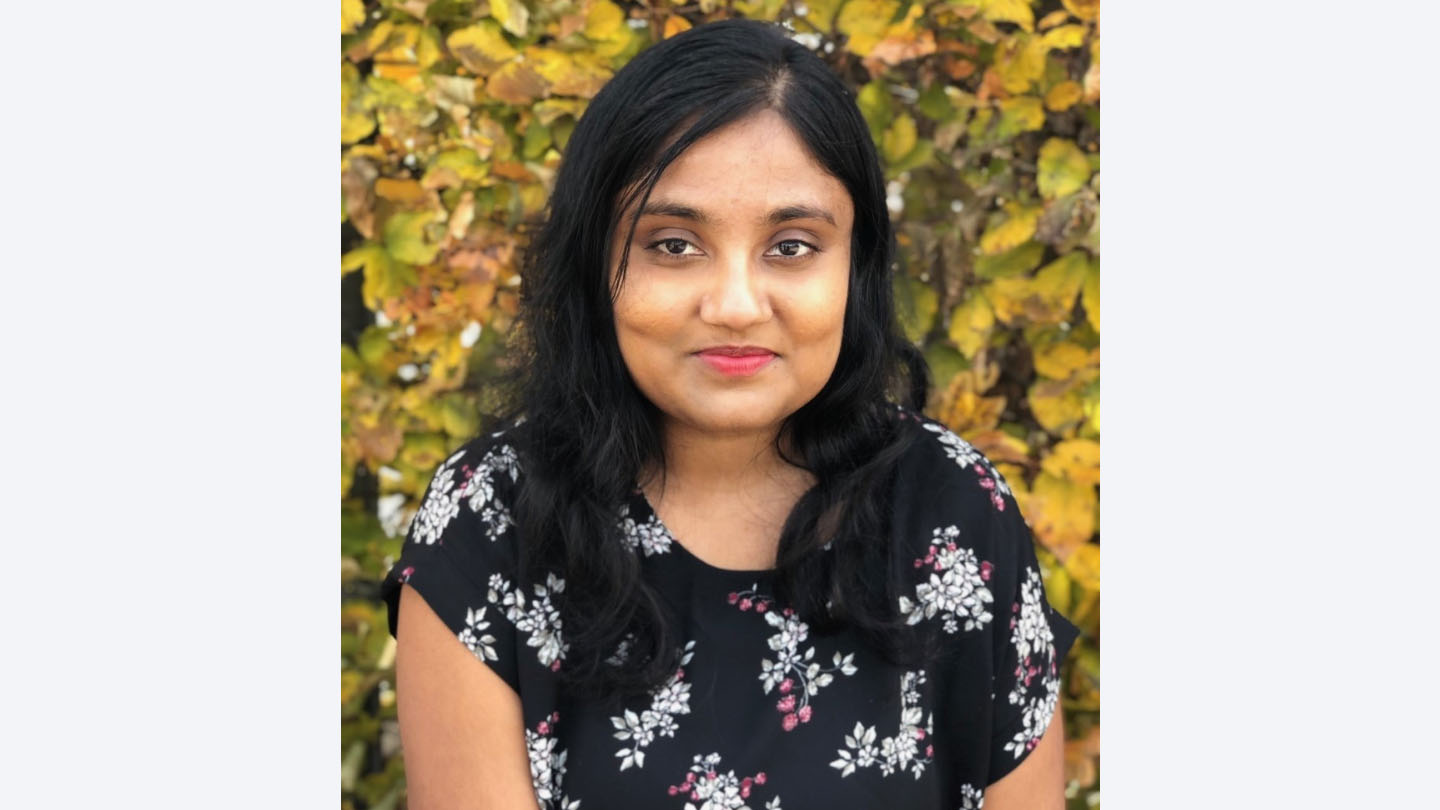 Master of Arts in School and Clinical Child Psychology (SCCP)

, Class of 2021
---
What are some words of wisdom you would give to a new or incoming student in your program?
Graduate school is not about competing with a pool of your colleagues and aiming for perfection because you made it. Rather, graduate school is about building your empire and achieving mastery to advance your future career. Consider your coursework, research and clinical training, and supervisors' constructive feedback as learning opportunity tools that will support your growth as a practitioner-researcher. Furthermore, build connections with students, staff, and faculty inside and outside of OISE as you will learn, develop, and grow from them. However, remember to engage in self-care activities and hobbies that keep you going since your mental health is just as important as your academic career. Most importantly, explore your graduate school journey with an open mindset, curiosity, and passion.
What next?
I am continuing onto the SCCP PhD program at OISE. In September, I will be starting my intervention practicum at KidCrew. In addition, I will continue with my graduate research on the second language spelling development of elementary school English Language Learners under the supervision of Dr. Esther Geva.
Why OISE?
OISE's SCCP program's unique combined training in school psychology and clinical psychology sparked my attention. I really enjoyed the enriched and very hands-on clinical training in conducting psychological assessments and delivering interventions with children and adolescents. Notably, I loved that the SCCP program provided students with maximum opportunities to apply their clinical skills through course-based assessments at the OISE Psychology Clinic and school board practicum. In addition, OISE is a great platform to build connections and learn from one another. It is a close-knit community that consists of very kind, achieving and supportive faculty, staff, and students.